Rather tellingly, the Store entry for this game is in the 'Racing and flying' category - there is indeed a flying element, with a huge ramp at some point in each circuit, and you get extra points for 'good flying' - no, really!
Here's City Racing 3D in action: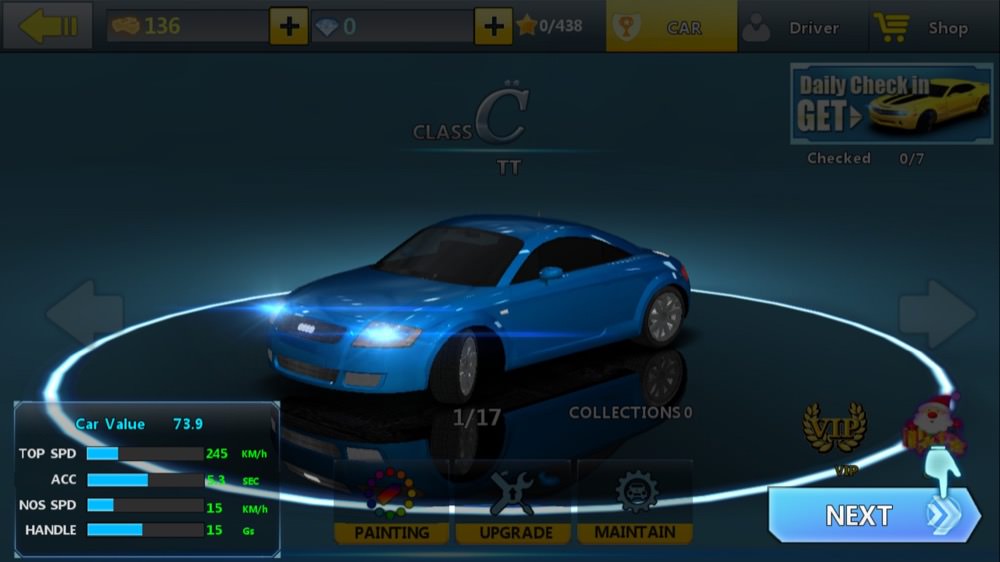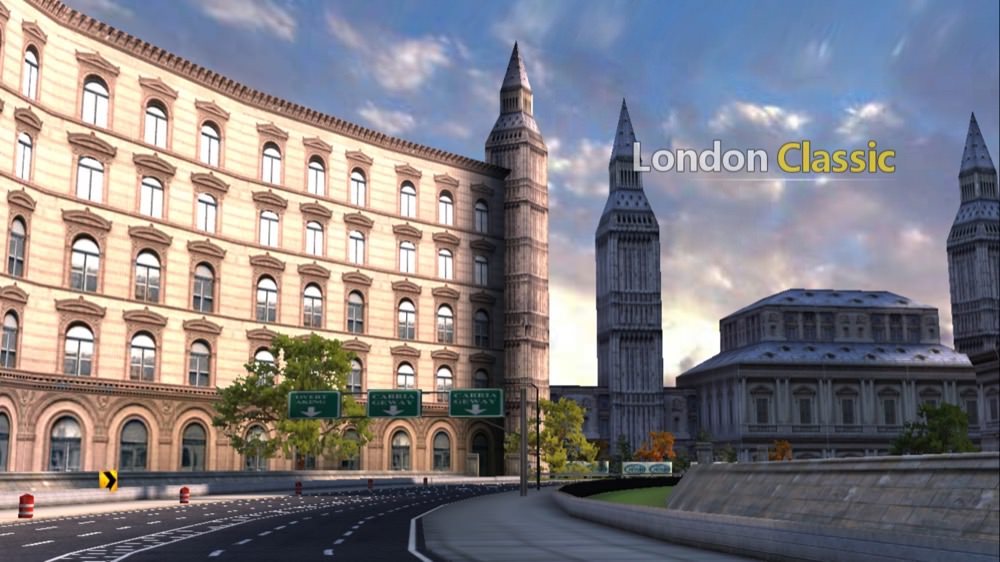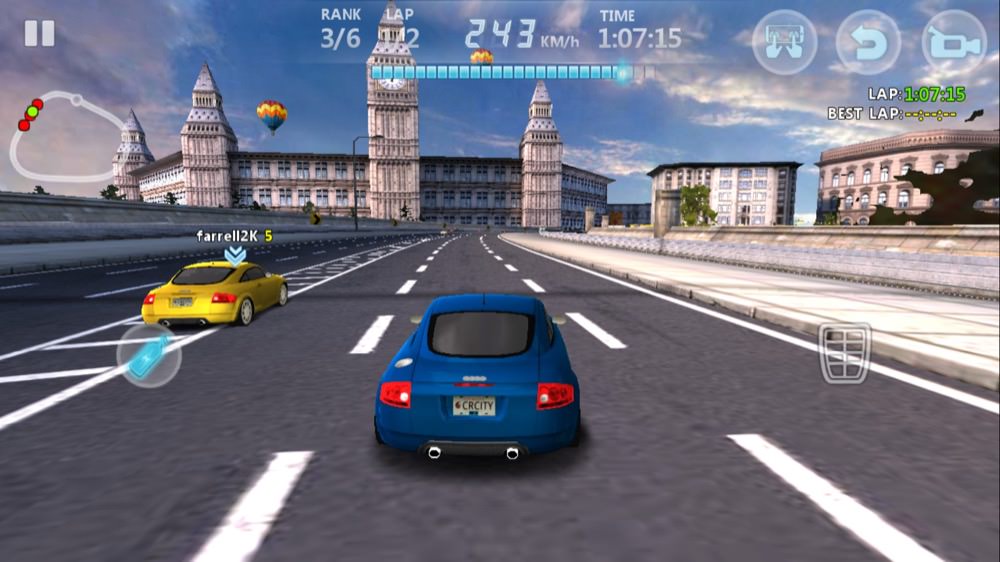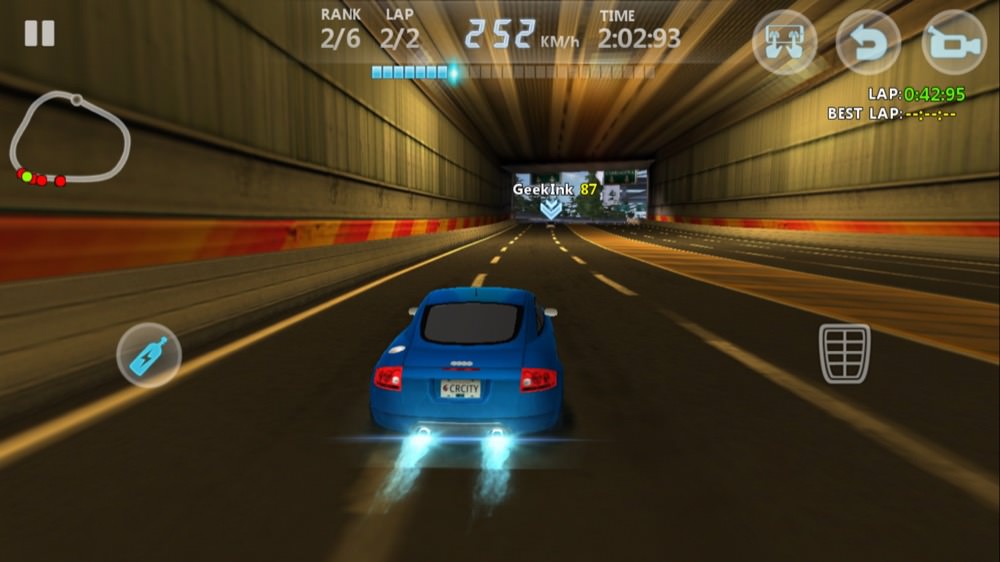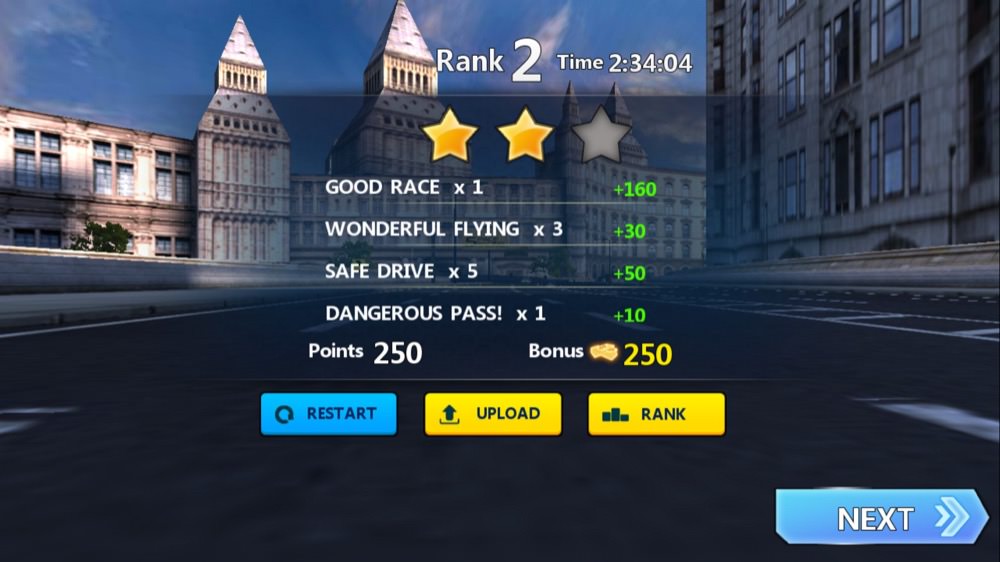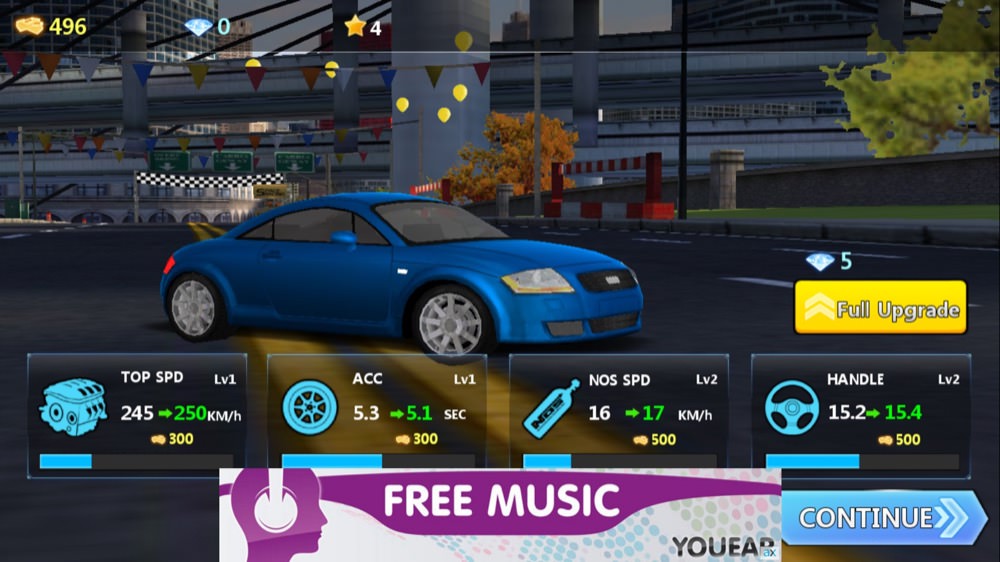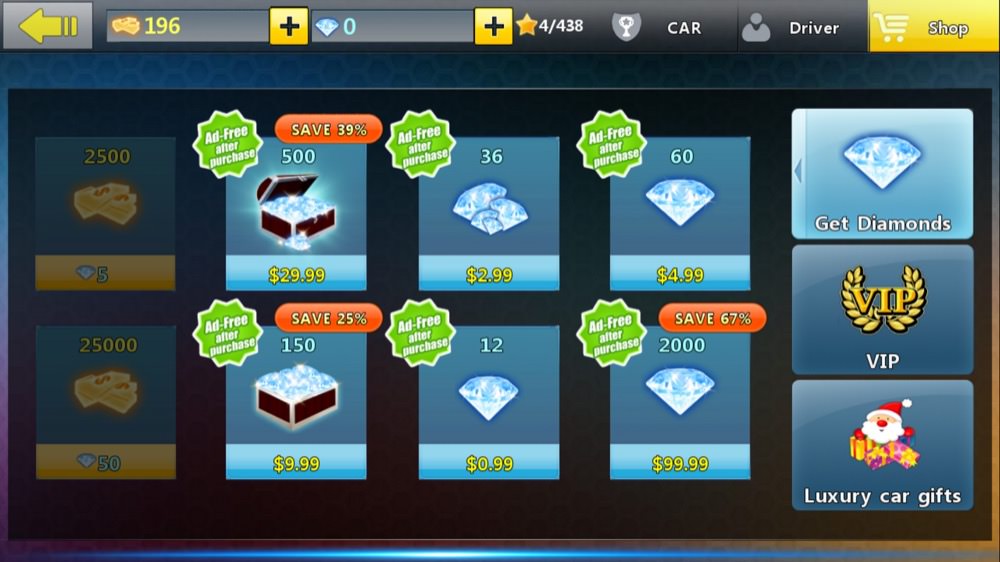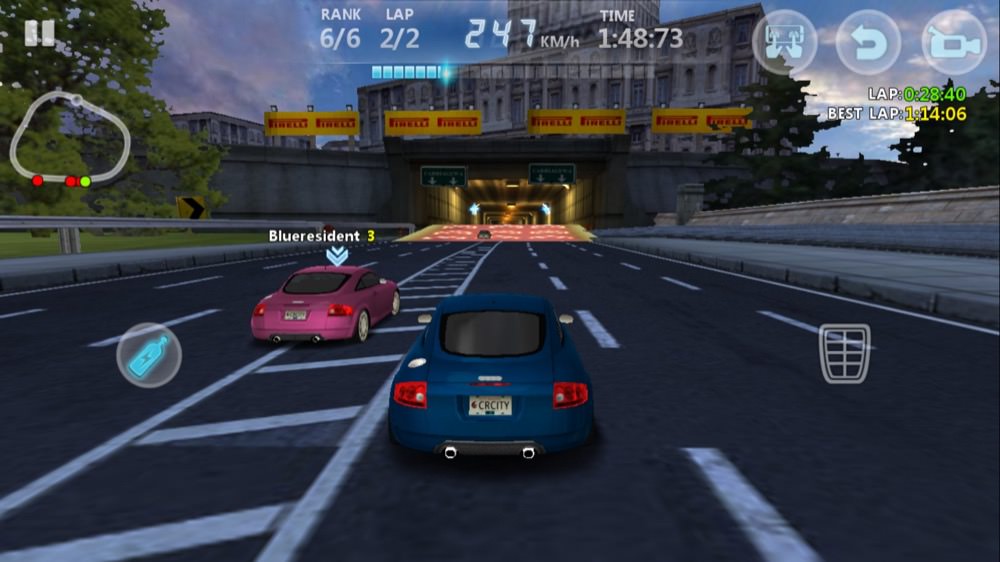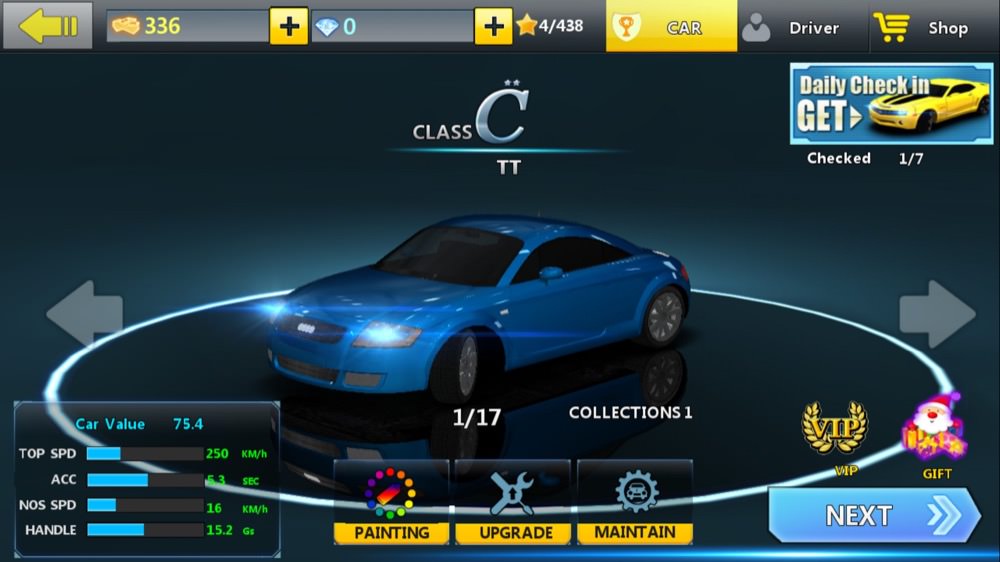 The combination of 'daily check-ins', rewards, and so on, can be managed in order to play for free, or at least inexpensively, should you feel the core game is worth it. Sadly, the core game is so far down the arcade line that it's easy to get bored, in terms of lack of challenge - skill isn't the way to progress here, time and money are, which is NOT really how a car racing game should play out. Ah well.
You can download City Racing 3D here in the Store. Comments?