From the Store description:
What's new in version 1.8.1.0:

Battle through 32 new levels set on Geonosis and Mustafar in a brand new chapter – Revenge of the Pork!
Get ready to take the power into your own hands in 16 new Master Your Destiny levels!

Angry Birds Star Wars II – Every saga has a Pork Side.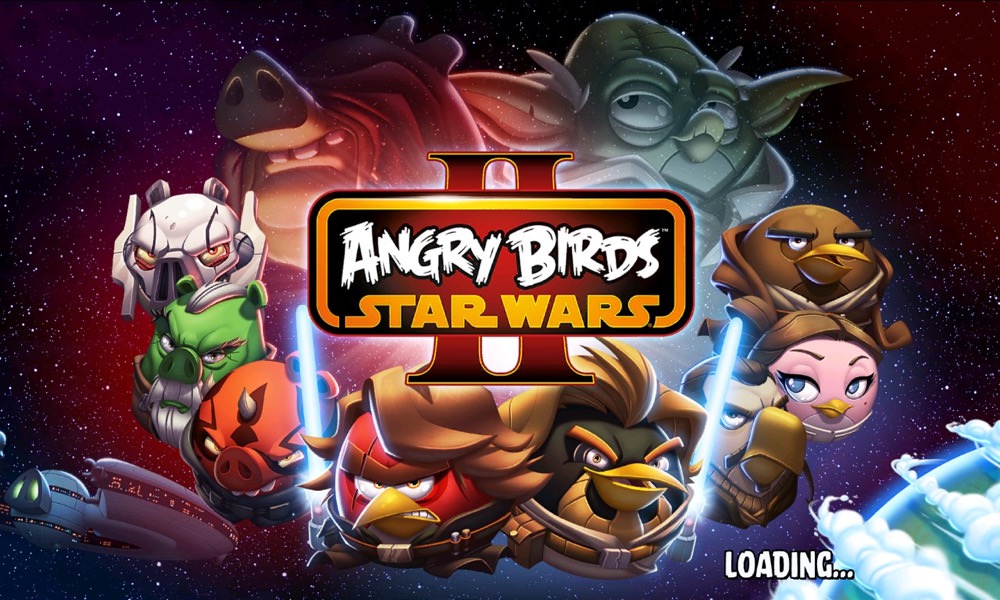 As usual, you can only GET to these new levels by playing through/defeating every previous level, and these are on occasions very hard. Or you can use in-app-purchases to directly unlock them, but that can get expensive, so.... Ditto playing as the 'pork side', the game only lets you experiment here after getting so far through playing for the birds - or, again, paying. Still, 48 new levels is a decent upgrade to what is now quite an old game on mobile.
In case you missed the dark, oh so dark 'Master Your Destiny' side of the game, here's the brief cinematic intro:
You can grab Angry Birds Star Wars II here in the Windows Phone Store.