From the Store update description:
It's our 5th BirdDay and we're celebrating with our bird flinging fans! Play an all-new episode of 30 levels inspired by your fan art! We have received thousands of submissions. Now, play the levels to see the winning art. Maybe it's your own!

Here's the new set of levels in action: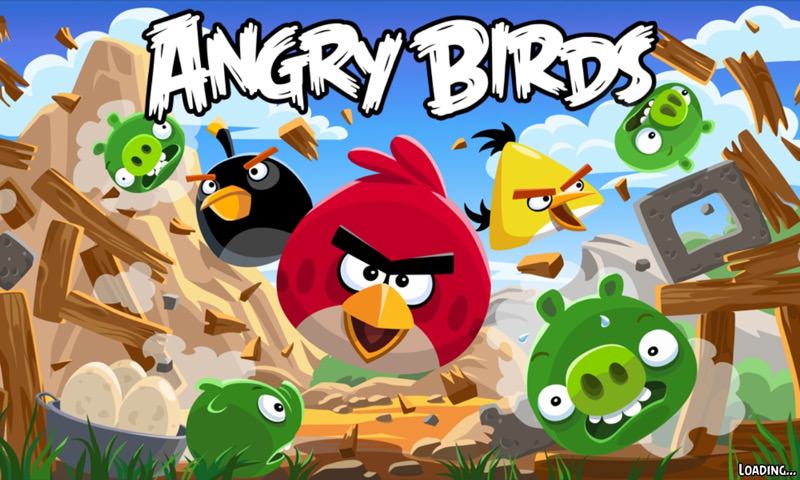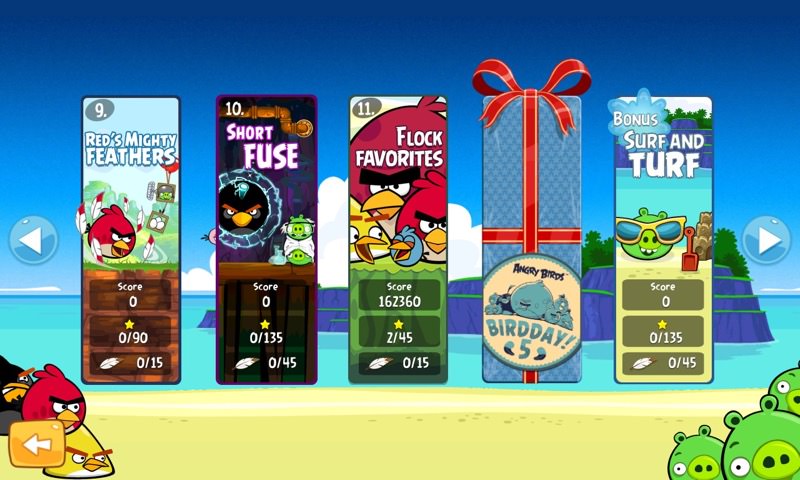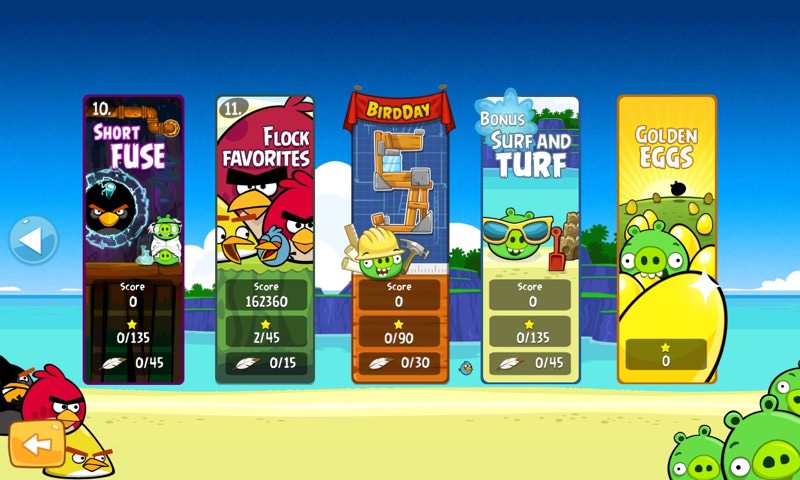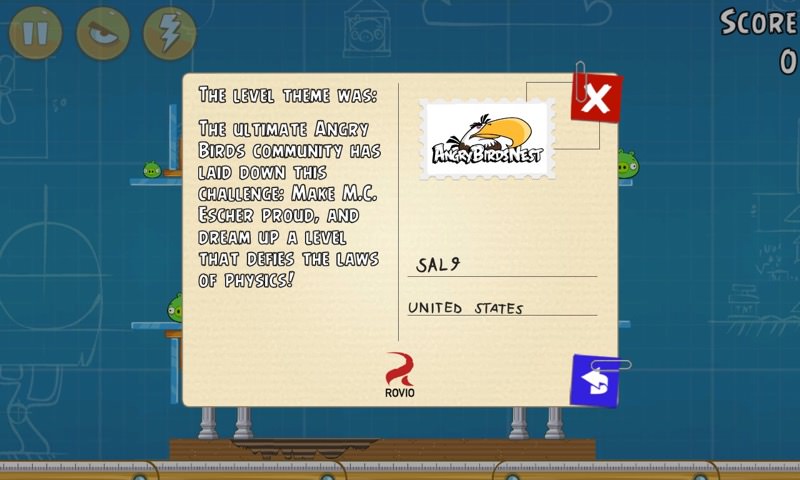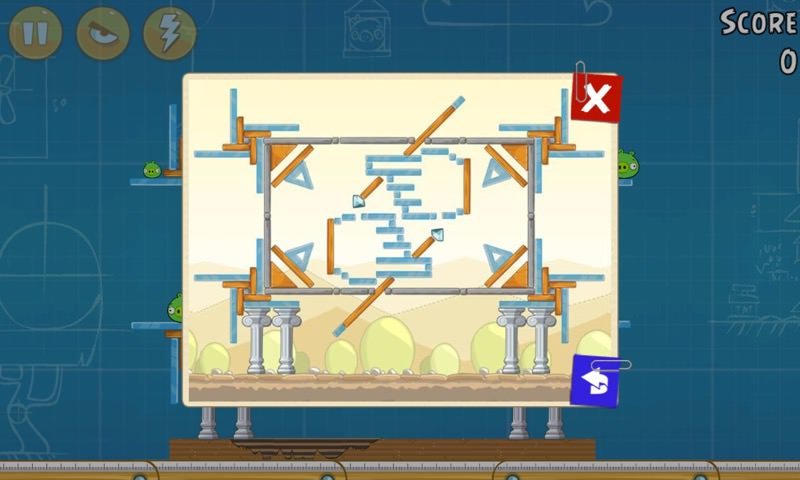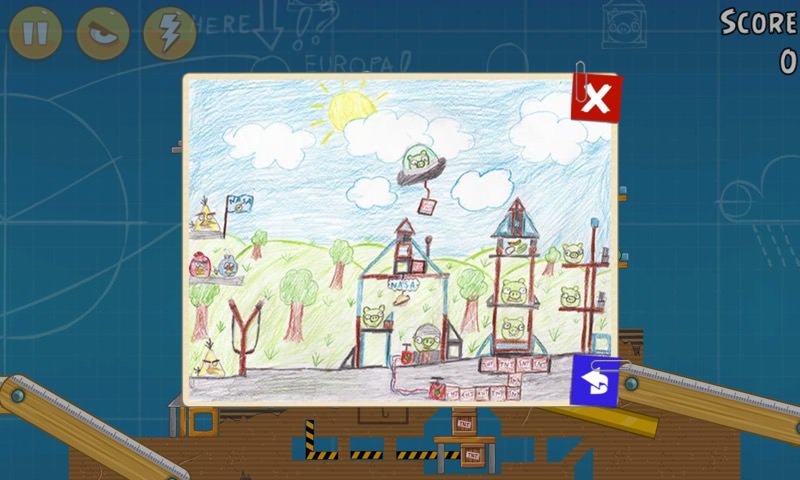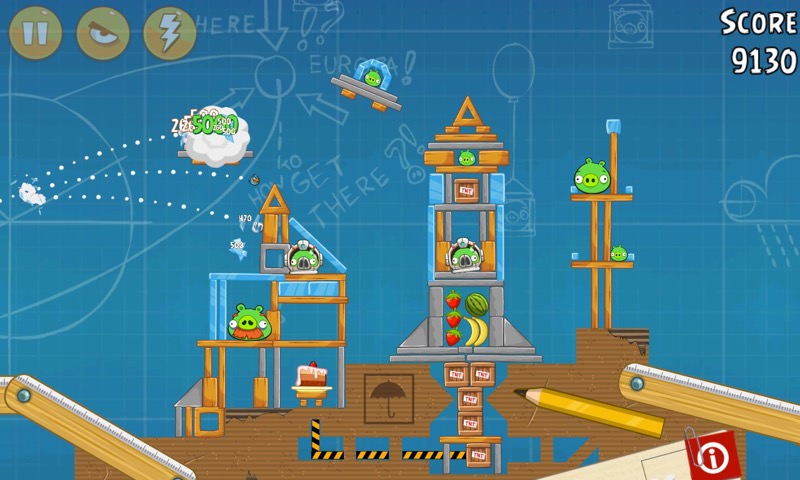 Well done to all concerned, even if I did get stuck after half a dozen of the new levels! You can try or buy Angry Birds here in the Windows Phone Store.