From the Store entry:
Telescope for Periscope is the first Windows Phone app to provide access to Twitter's new Periscope service!

Right now you can sign up, follow users, and view broadcasts!

So there's access to the livestreams, but no interactivity, let alone broadcasting yourself - these features are 'coming'. In the meantime, here are some screenshots of Telescope in action: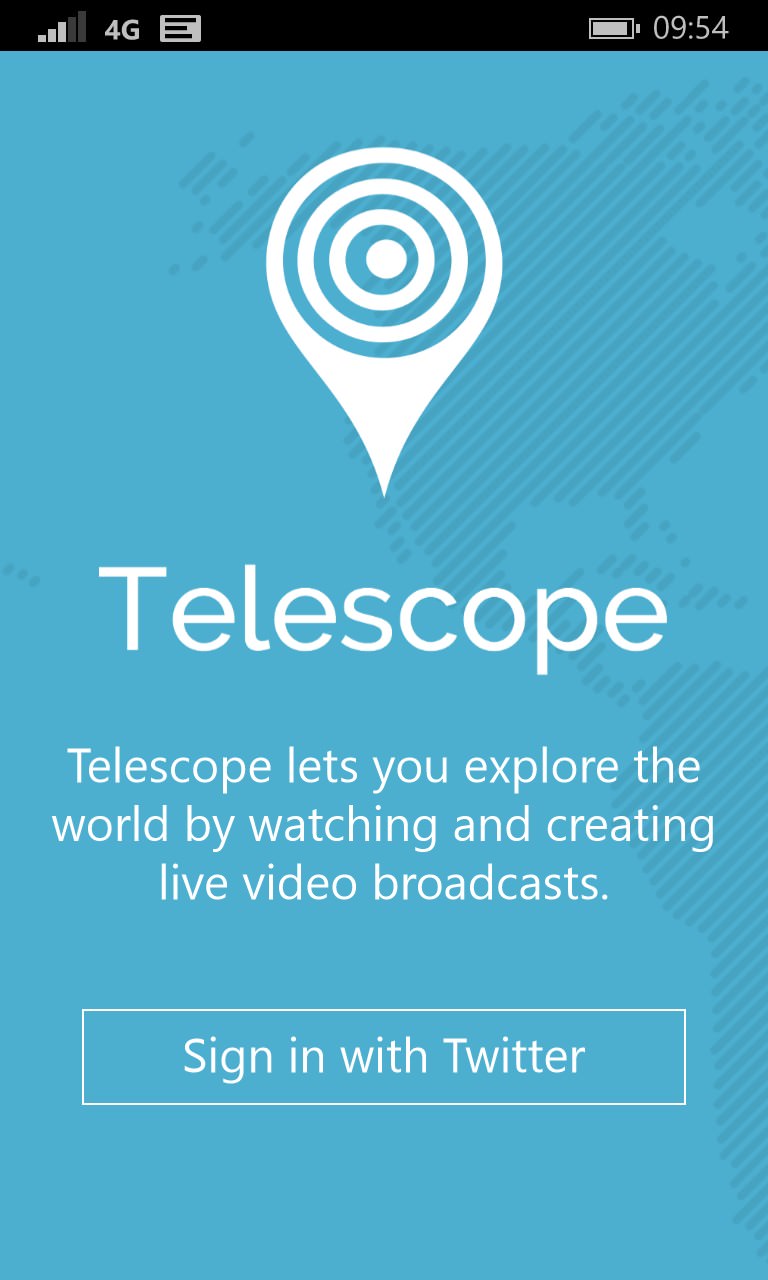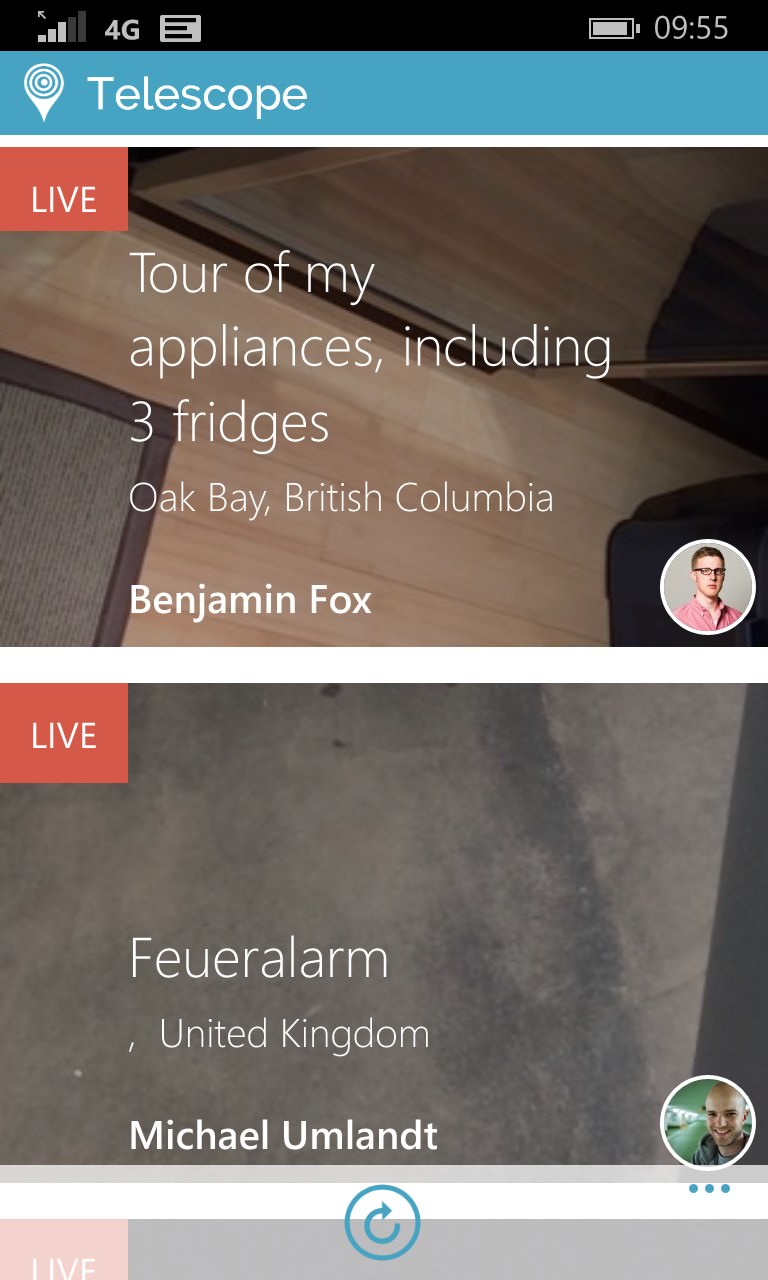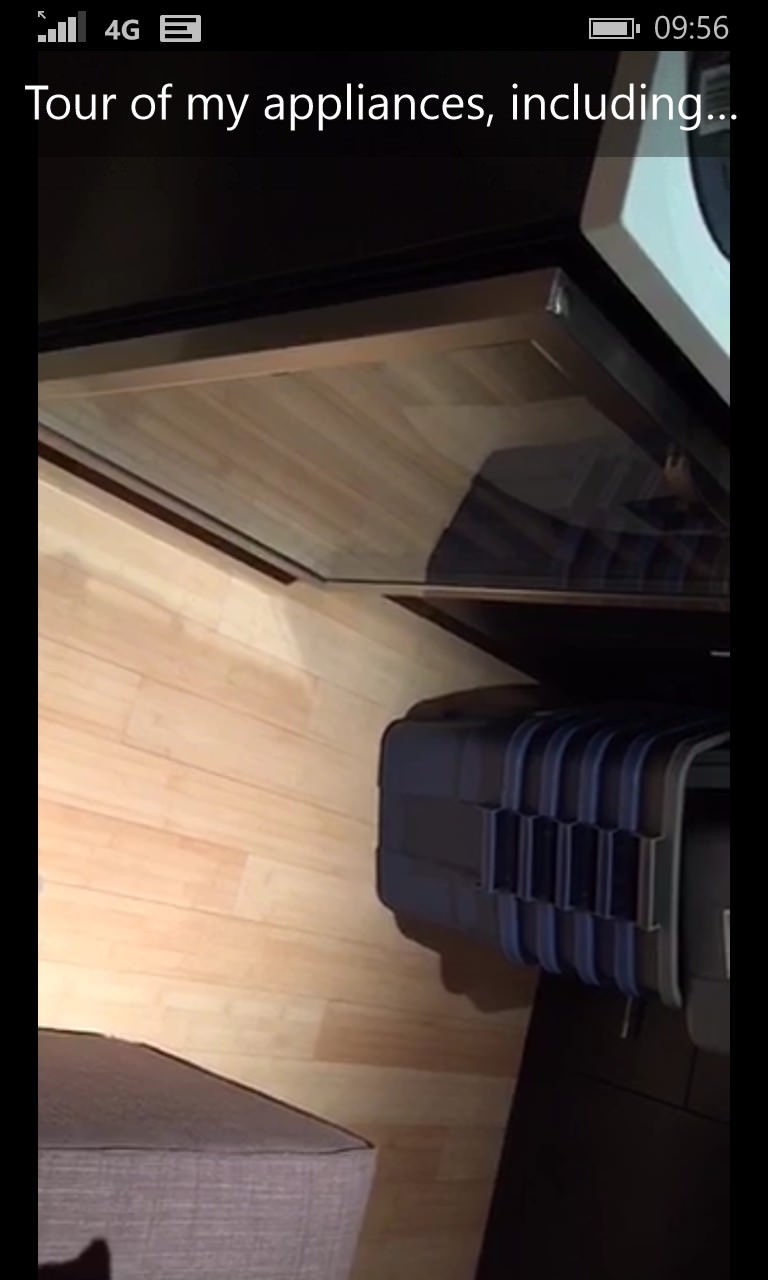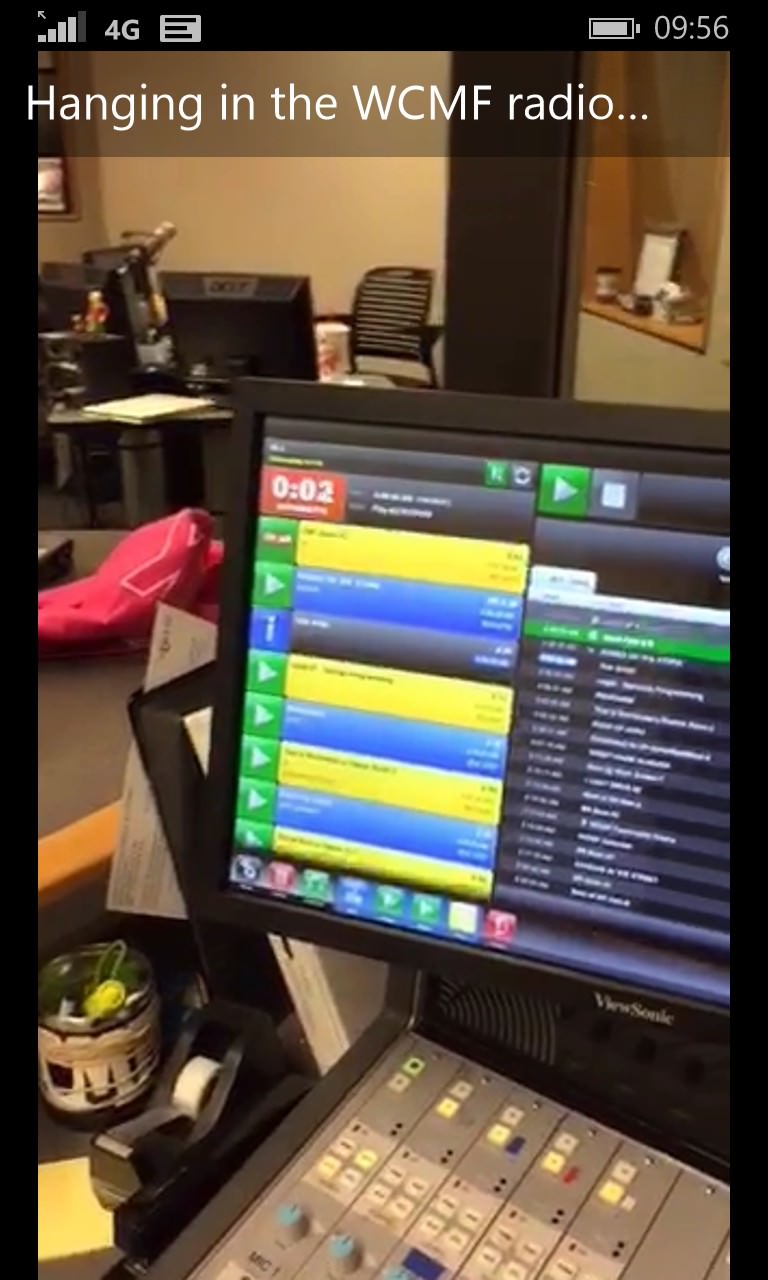 It's very early days for Telescope, of course - the spammers, trolls and adult streamers haven't moved in yet. Presumably Twitter is going to have to do some moderation of submitted Telescope streams, though that sounds incredibly labour intensive. Or maybe there will simply be 'report' functions so that the community as a whole works out what is acceptable?
You can grab Telescope here if you want to experience all this for yourself, bandwidth permitting!