From the WMPU article:
Some years ago we reported that Microsoft and Nokia UK had created a Roadshow bus to take their show on the road and demonstrate Microsoft mobility technology to business users at their place of work. We know Microsoft is doing pretty well in enterprise in UK, so the idea must have had some impact, and it seems the company has now taken the idea to Germany.

Microsoft's TechTruck has recently started roaming the autobahns of Germany, demonstrating "Pure Technology" in their rolling show rooms.

The trucks feature 120 square metres of the latest Lumias, Surface Pro 3 tablets and many other devices. Potential customers can play with the devices, attend lectures and even play with Internet Of Things gadgets and 3D Printing.

"We want to get people where they are – that says it is ever so slightly, but that's what we do," said Peter Jaeger, Senior Director of Developer Experience and Evangelism.

The truck also offers business meetings, internal presentations, and company events.
120 m2 is damned impressive, given that it's all got to pack away into a standard road width articulated lorry, but the pictures below do show how it all unpacks, ending up with a slick demo area: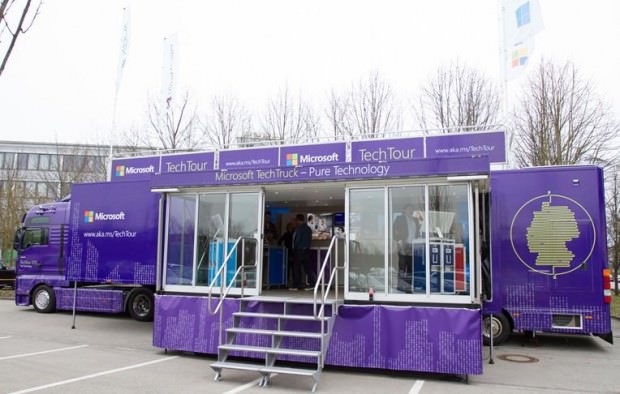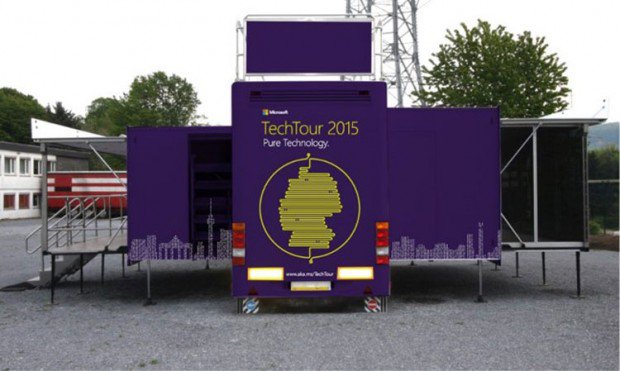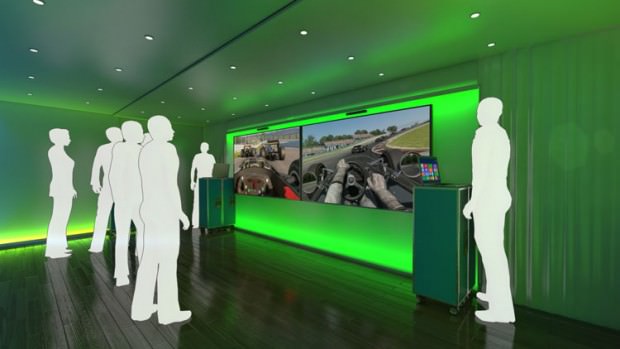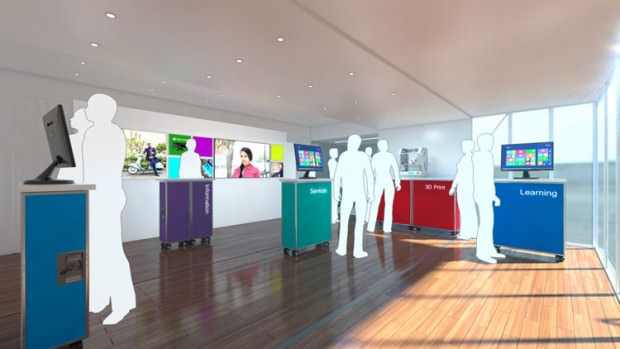 Maybe this is me being a little over-enthusiastic as a petrol-head and RV enthusiast(!), but I do think there's potential here and I'd love to see more of these vehicles.
(Photos via)