New for this (big) update are:
Uploading videos from your camera roll:


In the capture screen, you'll find a new button on the bottom left to access your camera roll
Preview videos of any length, and trim them to 6 seconds or less
Upload a single video, or mix and match to tell a story!

Privately send Vine videos and texts back and forth with a friend.

Customize your profile with colors.

We've also redesigned the Activity section to include:


New account milestones. Find out when you get a lot of activity – loop counts, likes, new followers, and more!
More visual and concise notifications, plus new notifications when your friends join Vine
Here's a brief look at some of the new stuff above: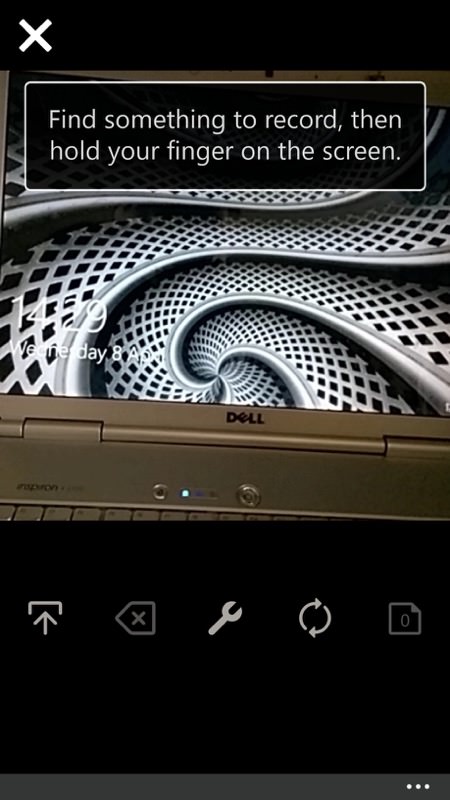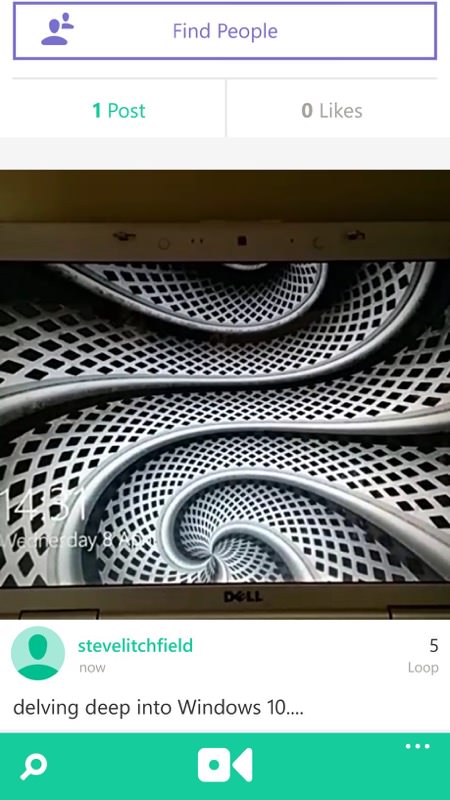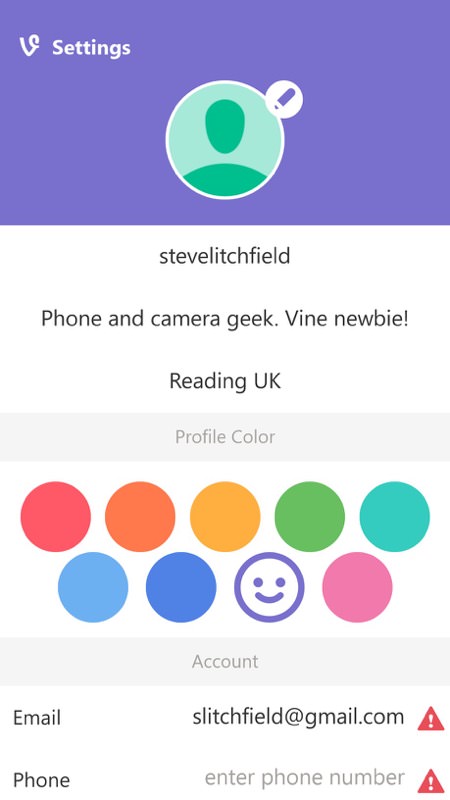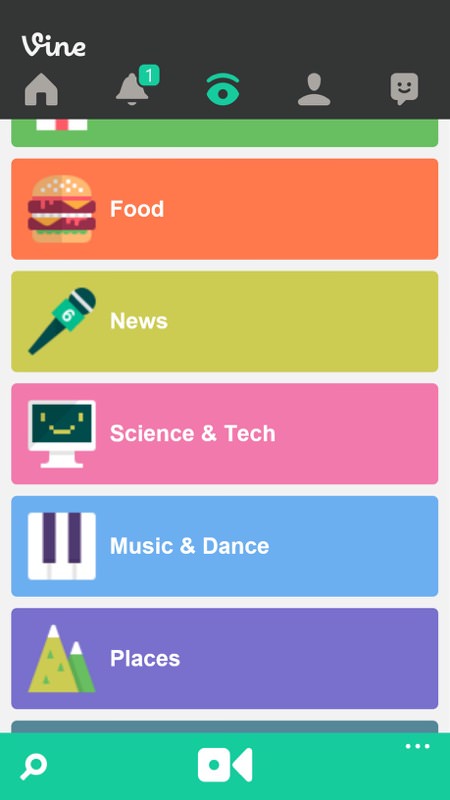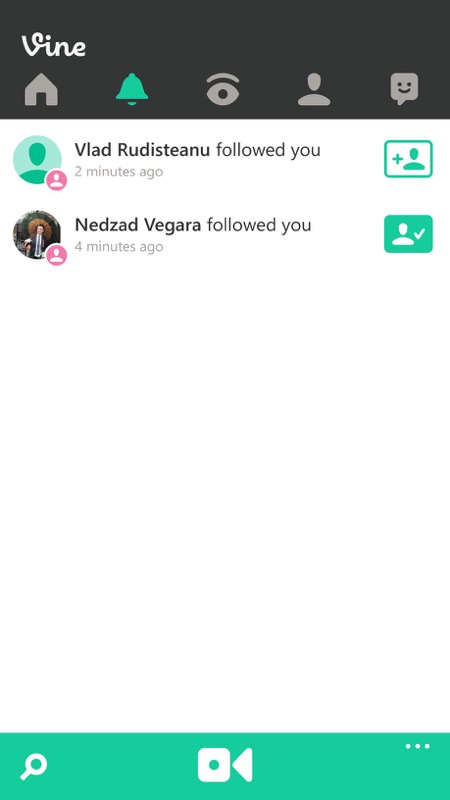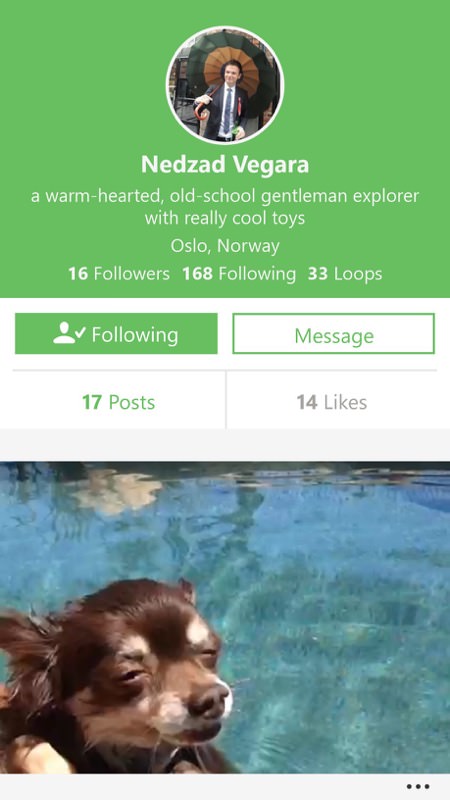 (Toast) Notifications are all well and good, but there's no way to turn them off in the Vine app, I had to resort to disabling Vine's background agent in Battery Saver under Windows Phone 8.1 Update 1 - or maybe you want the notifications, in which case you're all set.
You can grab Vine for yourself - it's a free download in the Store here.