Since we covered v4.0.0 here, there have been the following changes to the current Shazam v4.2.1.0:
Updated to a new version of Youtube to make the video pages even better
Bug fixes
Preview your favorite Shazams with Xbox Music Playback
Get recommended songs based on your Shazams
Enjoy Xbox Music in Charts and My Shazam with more to choose from
Add your favorite songs from Charts to My Shazam
Trending Shazams: what's popular right now
Genre Charts: hip-hop, pop, dance, country
Future Hits: the 10 tracks you should know
Global/Local Charts: top 100 most Shazamed tracks worldwide and near you
New Lyrics and Video pages so you can stay connected to your discovered music
Installation on SD card enabled
As usual, I've done some screenshots for you: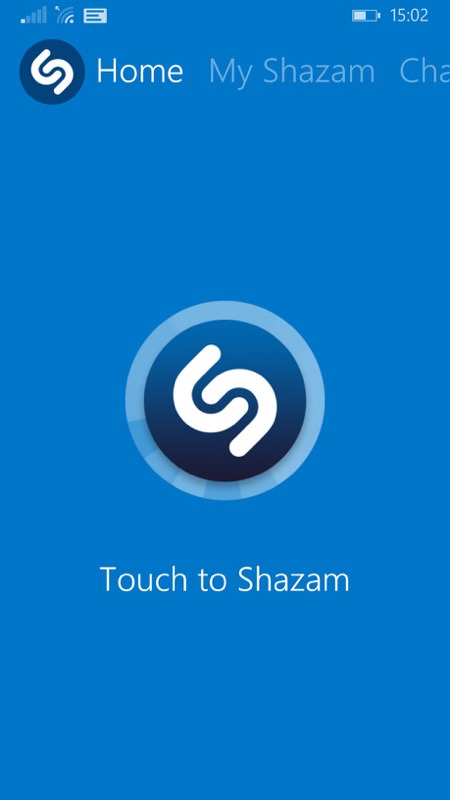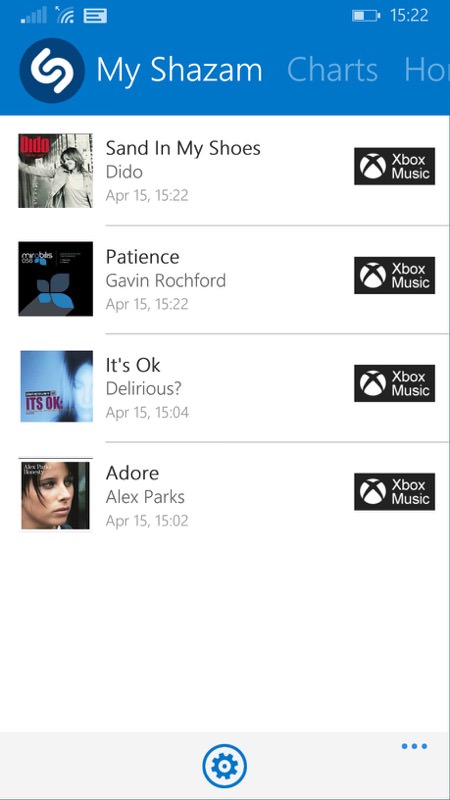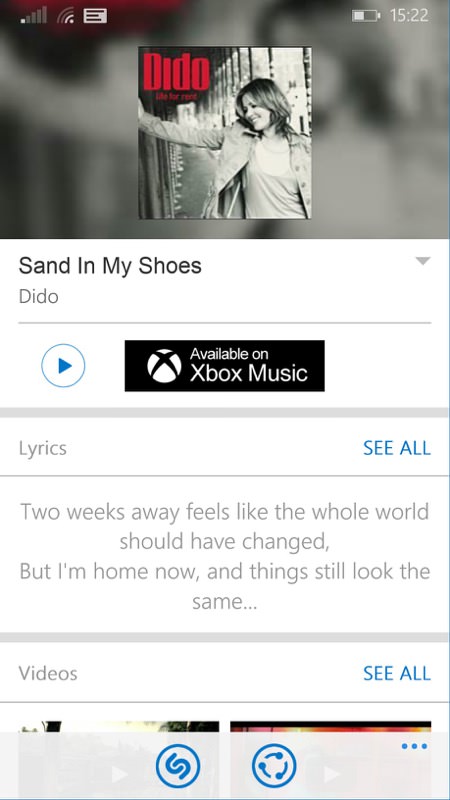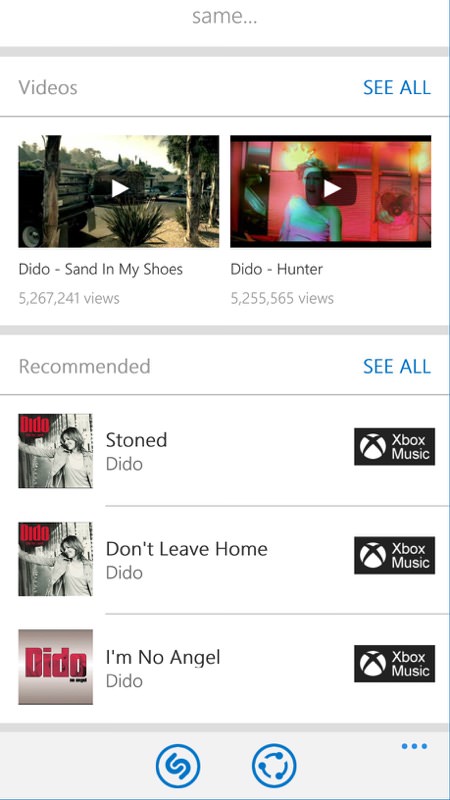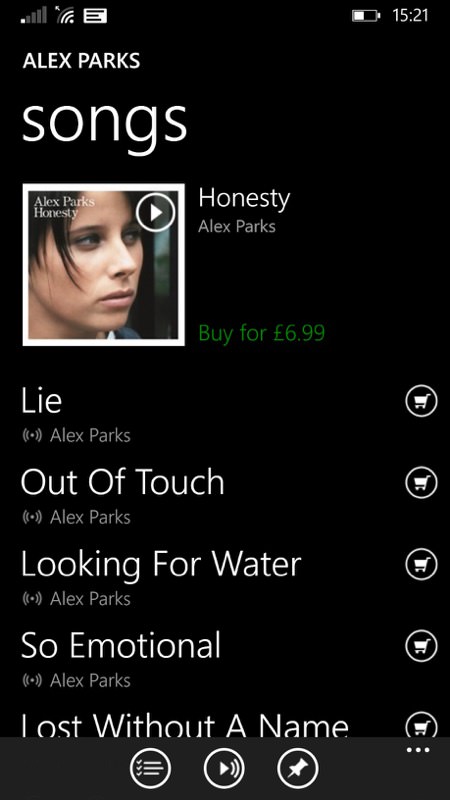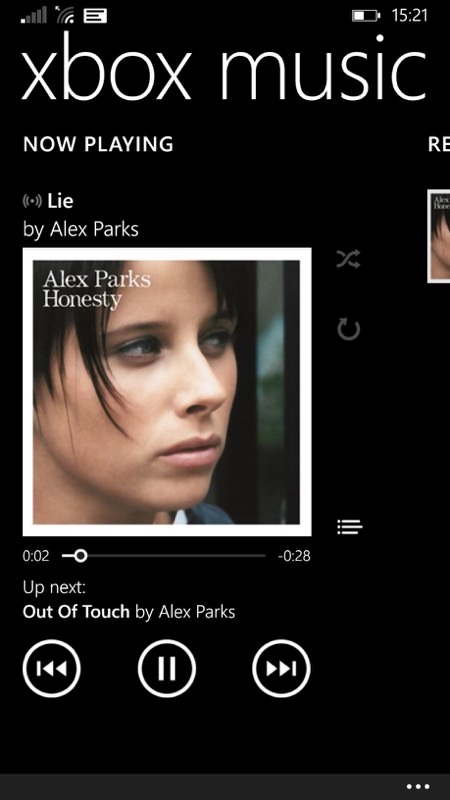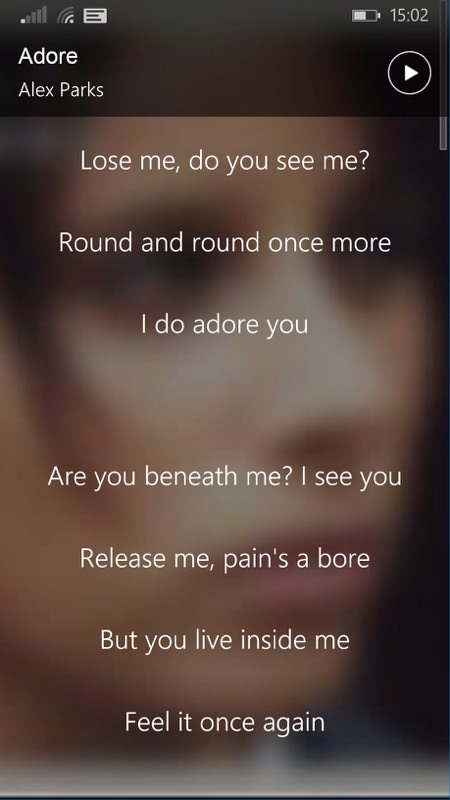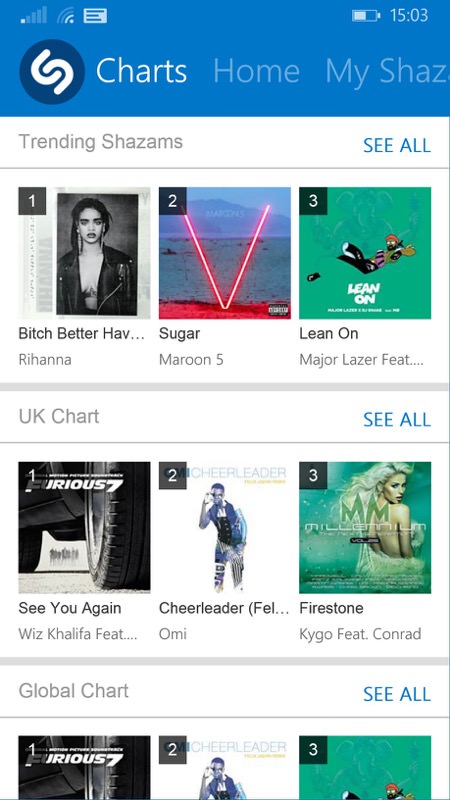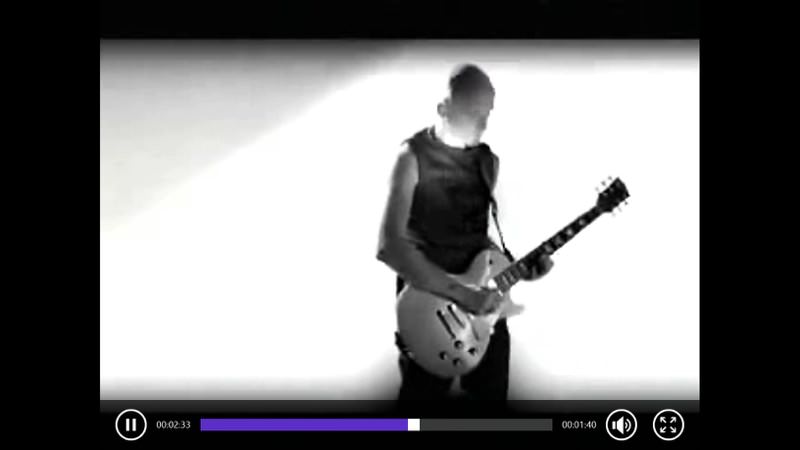 Recommended overall, though, for anyone wanting a little more in terms of music recognition - here's the Store entry (ignore the AAWP page, which may seem out of date - the links and QR code will still work fine). Note there's also the paid Shazam Encore, much the same but without ads.
Mind you, for casual users, and where Cortana is available, just use that instead.