Curling is a bowls-like winter sport (ok, ok, bowls is something of a niche sport too), but it's skillful and yet again Giraffe Games have managed to create an intuitive interface. Here's the blurb from the Store:
Beautiful Graphics, Intuitive Controls and Multiple modes of play make this the best Curling Game on mobile!

- Intuitive Controls that feel like playing real Curling.
- Online Multiplayer League.
- Carrer mode!
- Leaderboards
- Play with your friends with Online Multiplayer!
- Be the best in online Curling Online League!

It's all very well done and you don't have to use any of the in-app purchases to play as an occasional, casual player. Here's a walkthrough, here showing me playing a random online (human) opponent, who can be on any mobile platform, it seems, the game's mechanisms talk across iOS, Android and Windows Phone: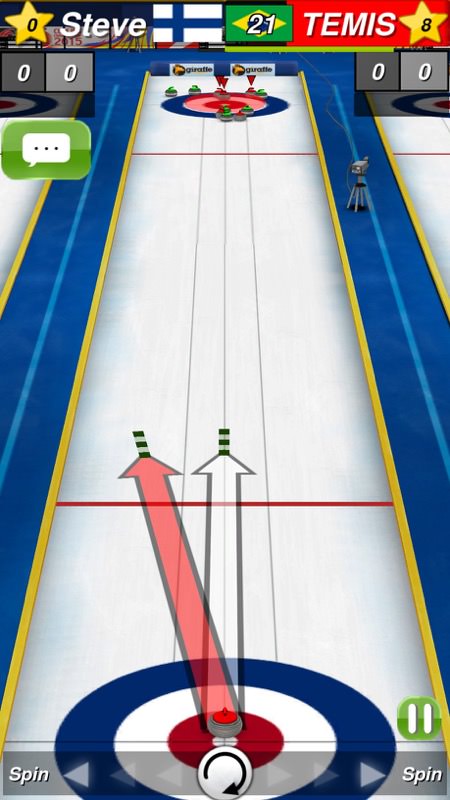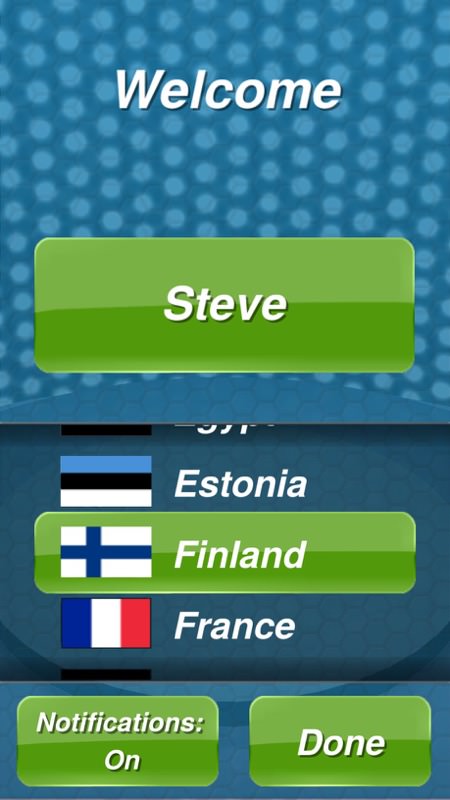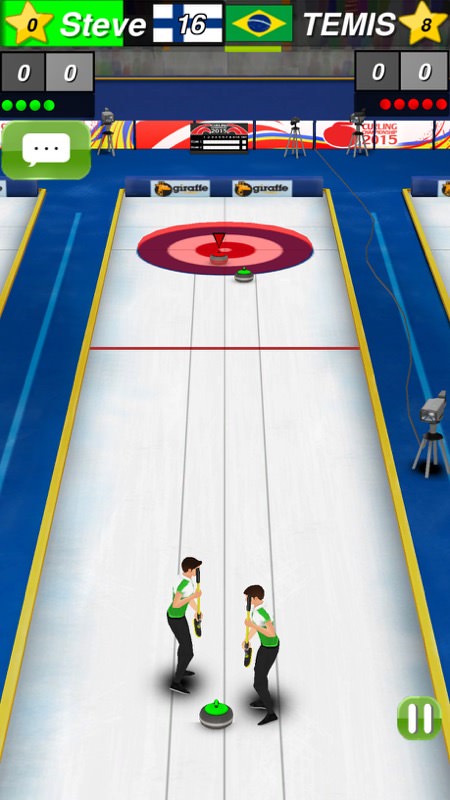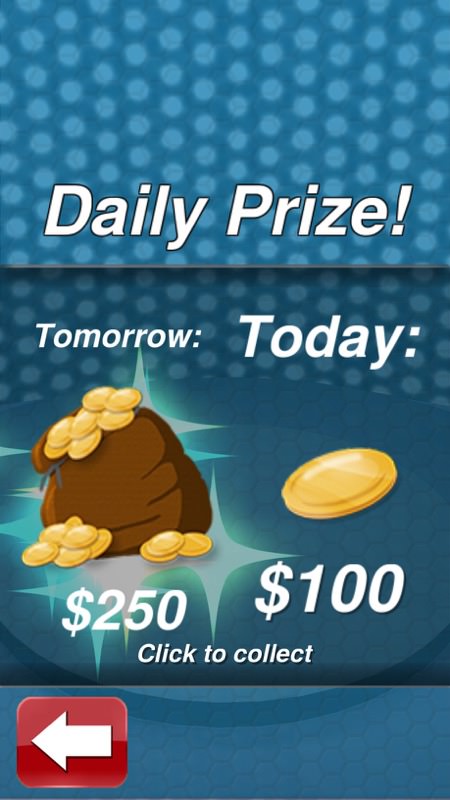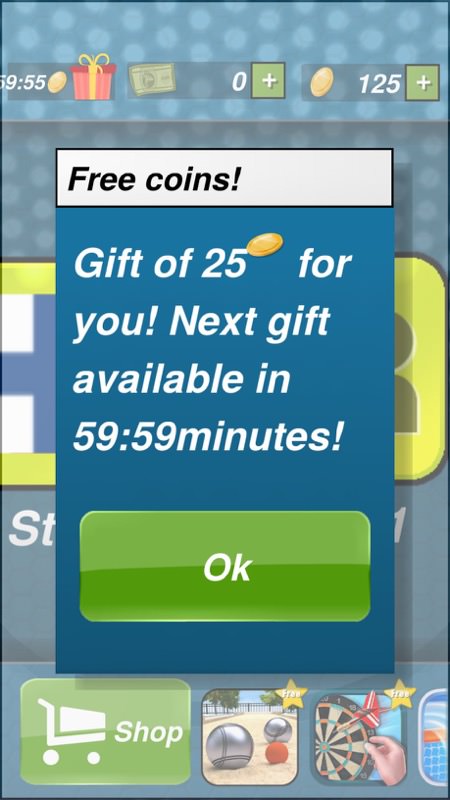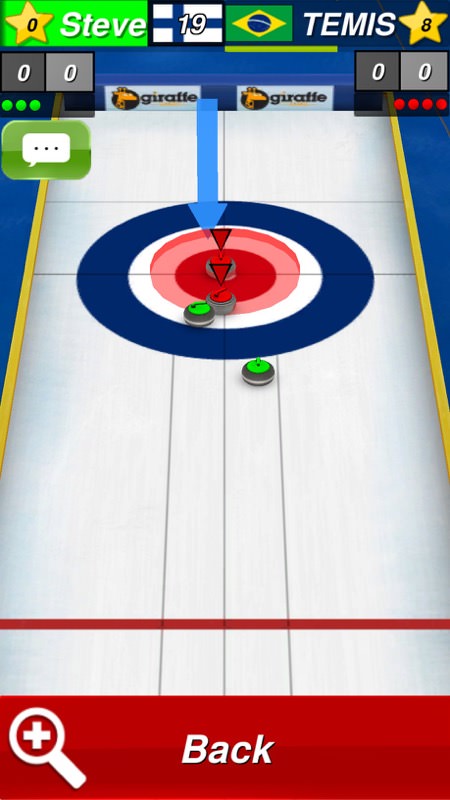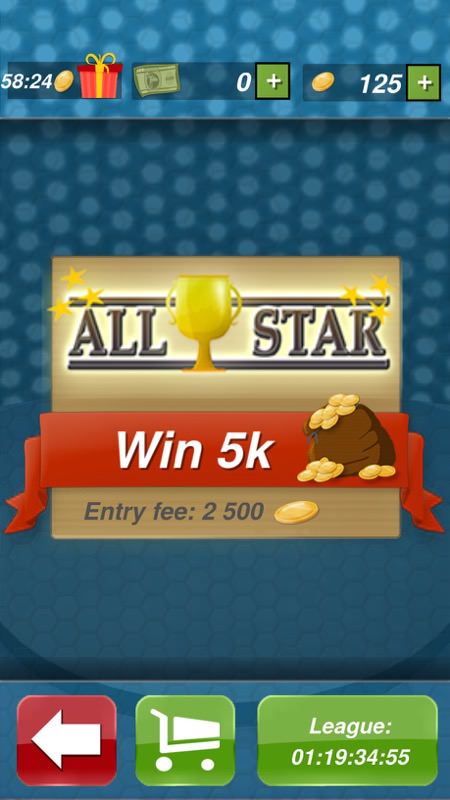 Nicely pitched on the whole, this freemium game can be played completely for free if you stick with the lower tiers and/or are happy to work your way through the lesser AI players in 'career' mode. But the developers have got to make some money, and winning virtual money gives you enough to enter matches in the higher career tier or to play against online players in virtual matches of every increasing entry fee. As you can imagine, the more hooked you are on the game, the longer you play and the further you get and, at some point, you start needing extra virtual money, which is where the IAPs come in.
Any catches? Well, the IAPs don't say how much they cost, so you have to tap right through to the Store to find out. And, naturally enough with online gaming, if you start a match and then have to pause the game or stop using your phone (e.g. getting on a train) then you run the risk of your turn timing out and ultimately forfeiting the match and your entrance fee.
But very nicely done overall, you can grab this in the Windows Store here. The strategy of placing marker pucks and barriers and curving round obstacles and all the other finer points of Curling make for a fascinating mobile game. Surprisingly!