The mission statement for API 3.0 is:
The YouTube Data API (v3) lets you incorporate YouTube functionality into your own application. You can use the API to fetch search results and to retrieve, insert, update, and delete resources like videos or playlists.

In conjunction with the YouTube Player APIs and the YouTube Analytics API, the API lets your application provide a full-fledged YouTube experience that includes search and discovery, content creation, video playback, account management, and viewer statistics.
Here are just some of the clients that have now been updated to use the new API 3.0: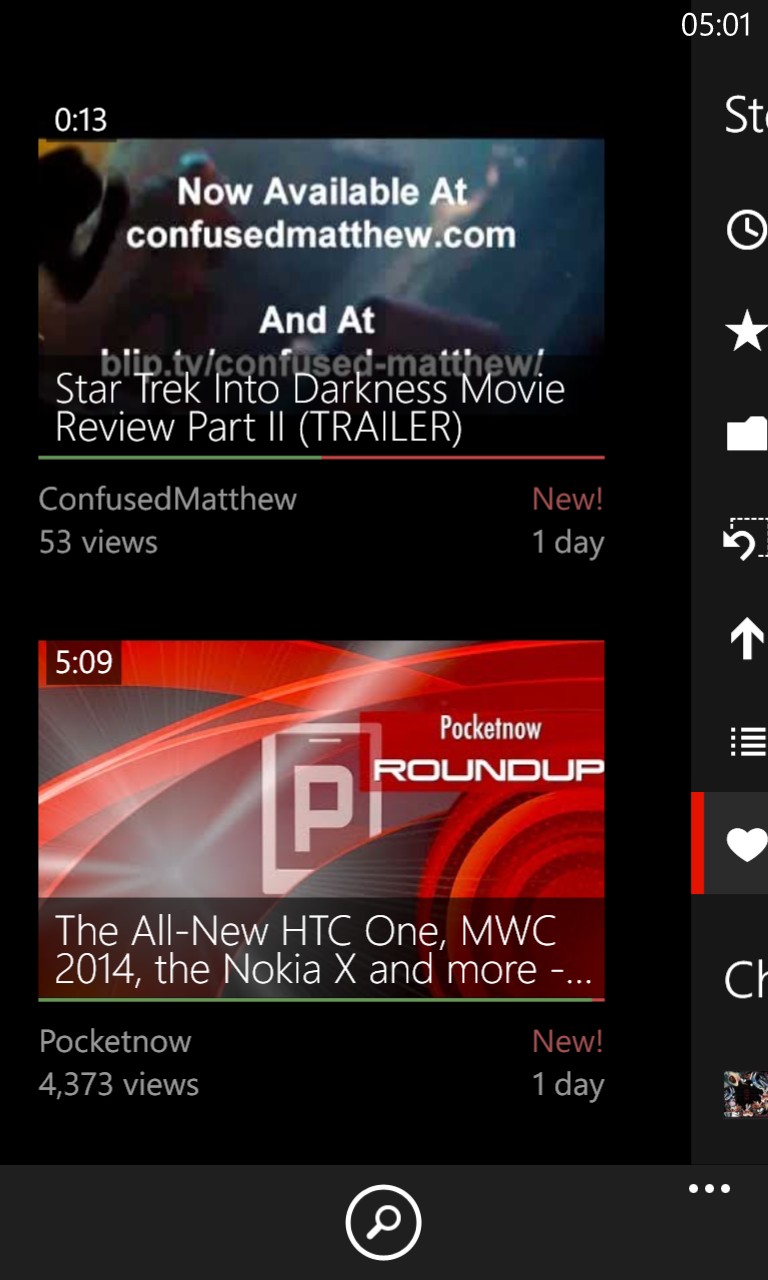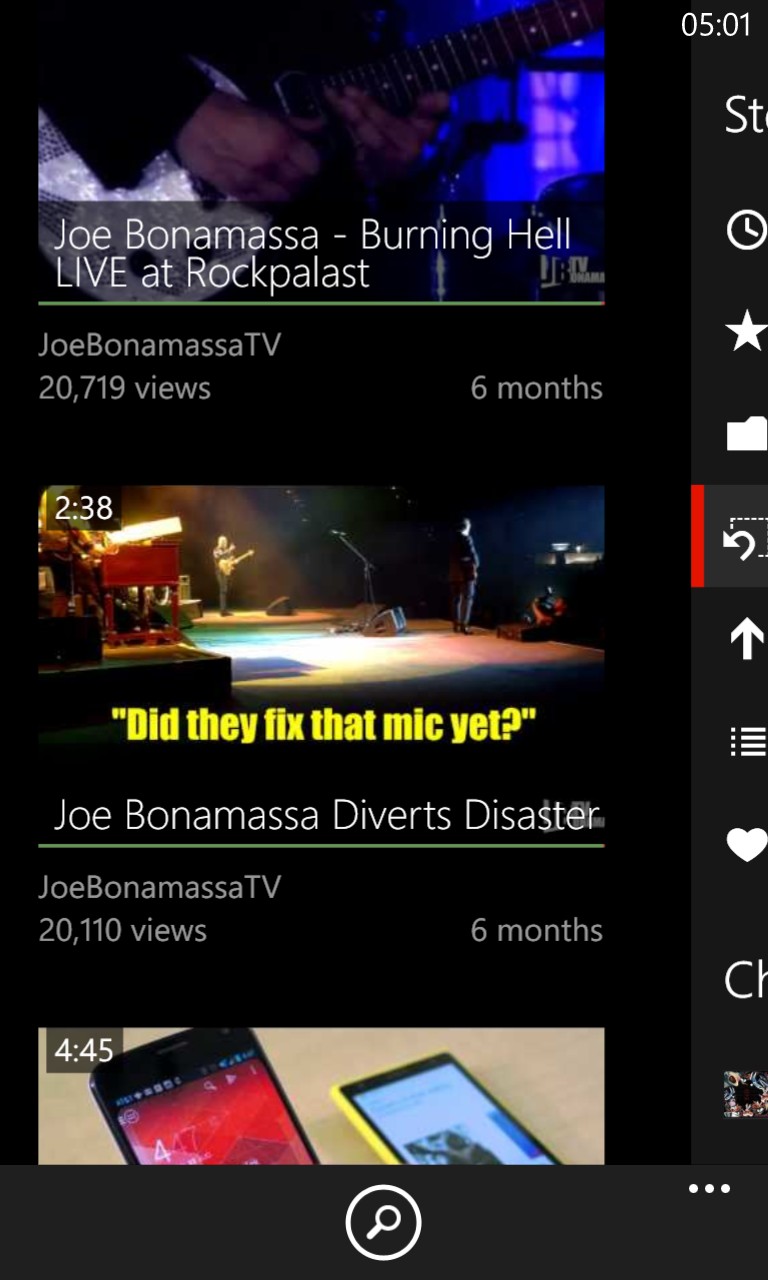 There were worries that subscriptions wouldn't work for Windows Phone under the new API, but the clients I tried (Tubecast, Metrotube, myTube!) still seemed to work fine. There are a few minor omissions to do with statistics, but nothing so far to worry about.
There are a couple of other clients which haven't been updated yet, but no doubt they'll follow suit very soon. The official client? Heh - it's famously just a pointer to the web. Shame on Google....