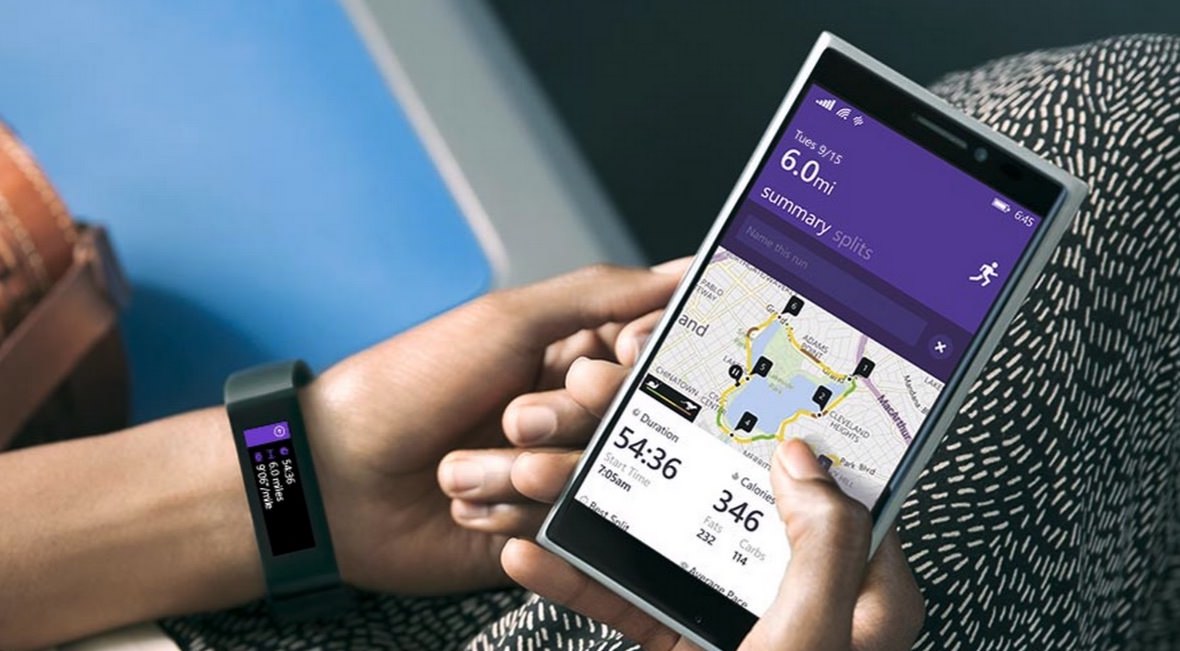 The Microsoft Band is available to buy from the likes of Amazon at £170 and available in Small, Medium and Large sizes, it seems. We have a review unit in UK retail packaging on its way, so hopefully my wrist will fit it!
Despite the slightly odd flat-faced design, clearly really meant for display on the inside of the wrist, the Band does look rather useful and will let Lumia owners play in the 2015 world of wearables for the first time. Previously we've had to make do with just the fitbit bands.
Here are the two Microsoft videos then. Firstly unboxing the Band and showing what you get and how it works:
And then looking, with an expert, at how to analyse some of the exercise and sleep data extracted from the Microsoft Band:
Watch this space for more.