From the Store entry:
Discover the most popular destinations all over the world with tripwolf – your travel guide with offline maps. Plan your trip with suggestions from the tripwolf community and get helpful information from experienced travel authors. With city maps (available offline!), free updates and access to more than 150 destinations all over the globe through in-app purchases.


WORKS 100% OFFLINE «
All the travel guides can be accessed entirely offline. No roaming fees in foreign countries: use the guides, features and maps with no need for an internet connection.
ON THE ROAD WITH OUR TRIP PLANNER «
Create your personal trips and plan your journey on the road or in the comfort of your own home. Anytime, any place.
TRAVEL TIPS FROM THOUSANDS OF TRAVELERS «
Get authentic travel advice and reviews for the best sights, restaurants, shops, hotels, bars etc.
SIGHTS, HOTELS, RESTAURANTS, BARS & MORE «
Browse exciting places in different cities, regions or countries. Discover unique sights and insider tips from the tripwolf community.
tripwolf travel guides are available in English, German, French, Italian, and Spanish.
Sort and filter places by popularity, distance or category.
"You are here" pin on the maps: have the map display your current position when using tripwolf guides abroad.
I would suggest you do the downloading of any guides you want before you travel (including the street maps) - they'll work offline but do involve a lot of data initially and you won't want to be doing all that on some foreign hotel's connection at £1 a Megabyte, etc.
Here's a walkthrough of tripwolf - Your Travel Guide: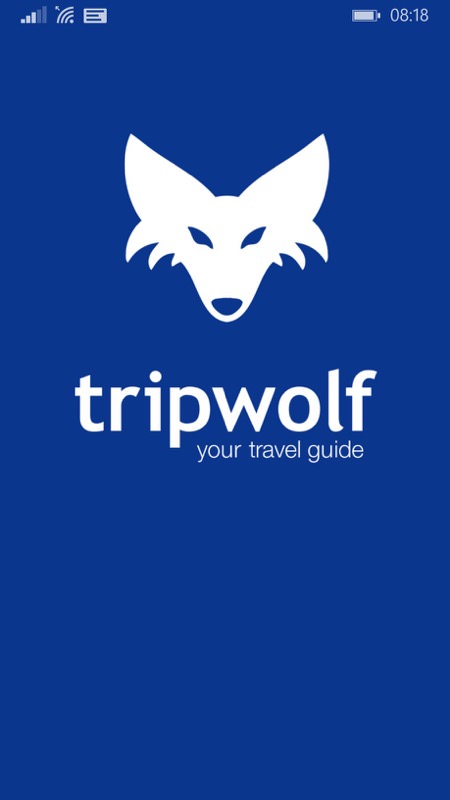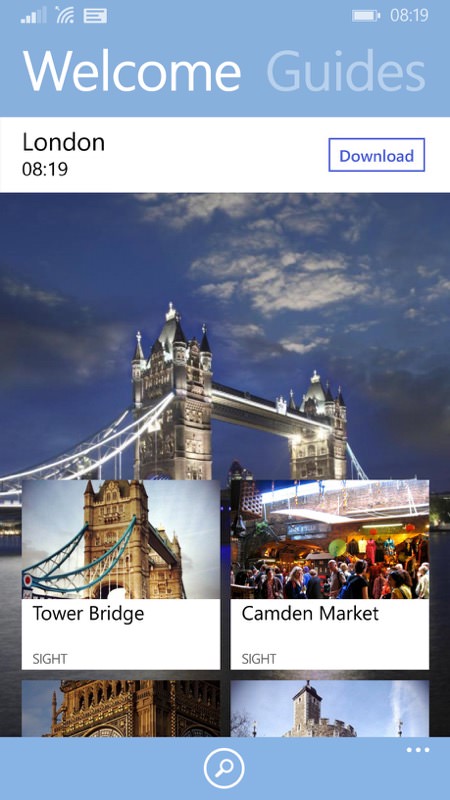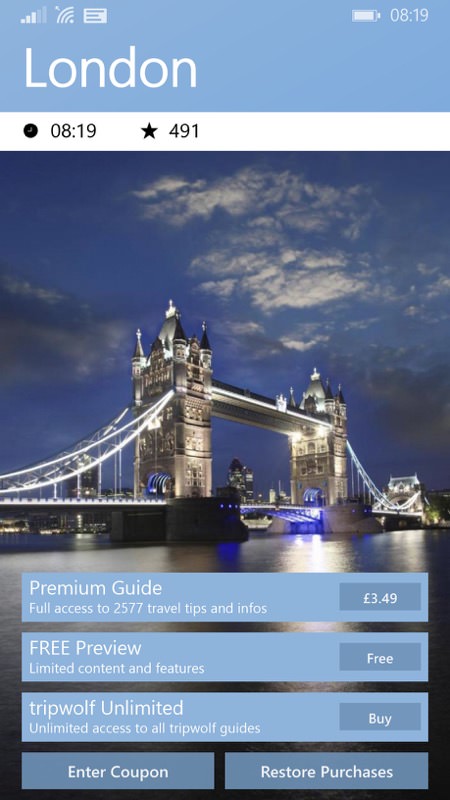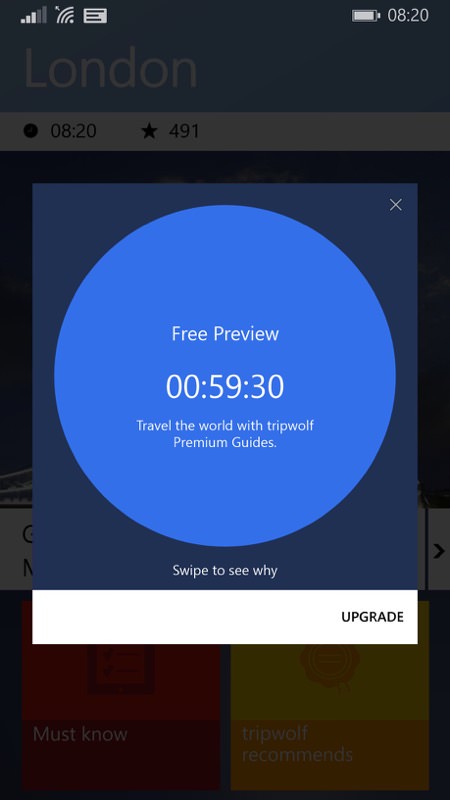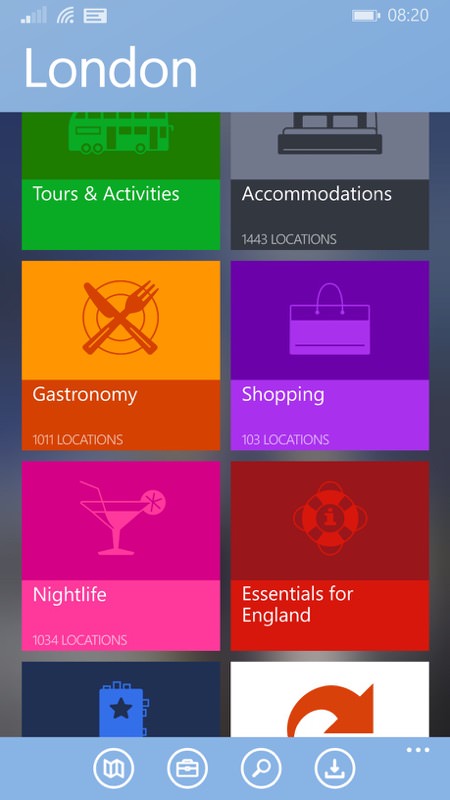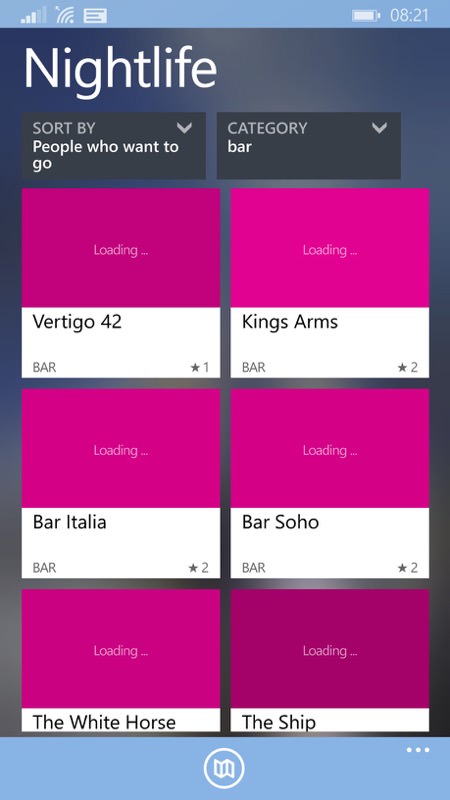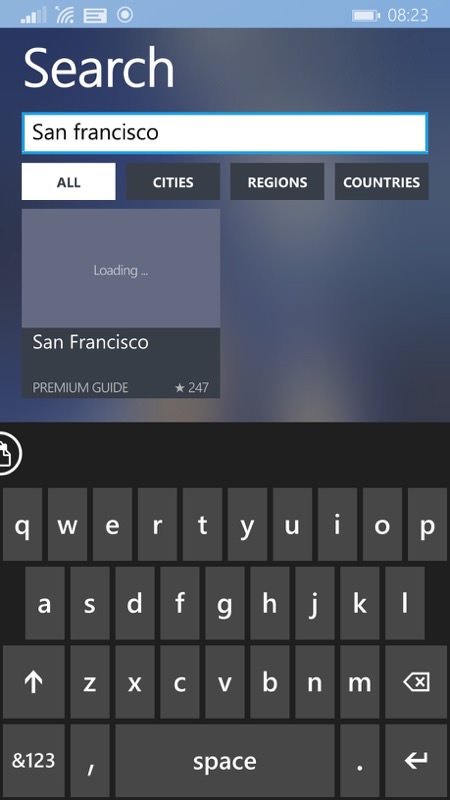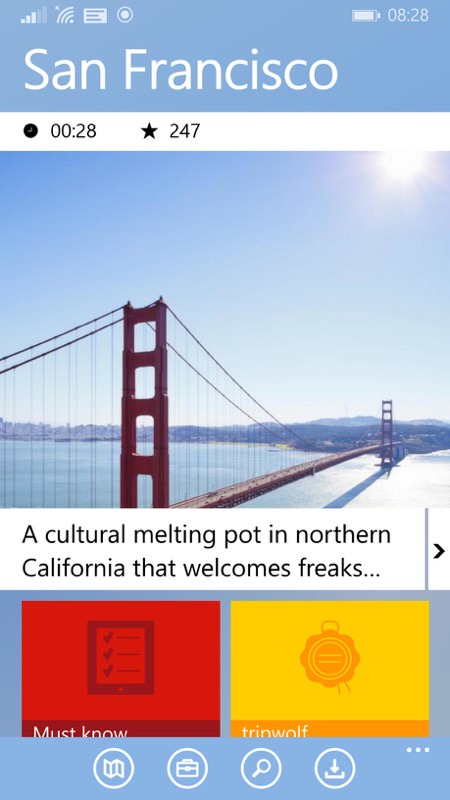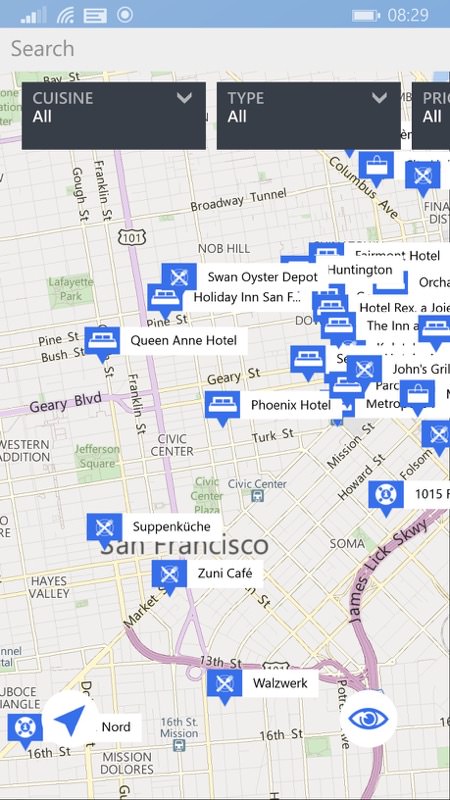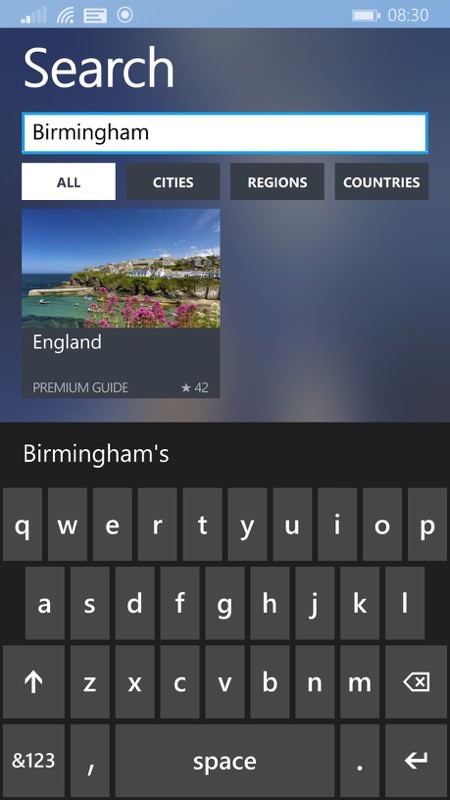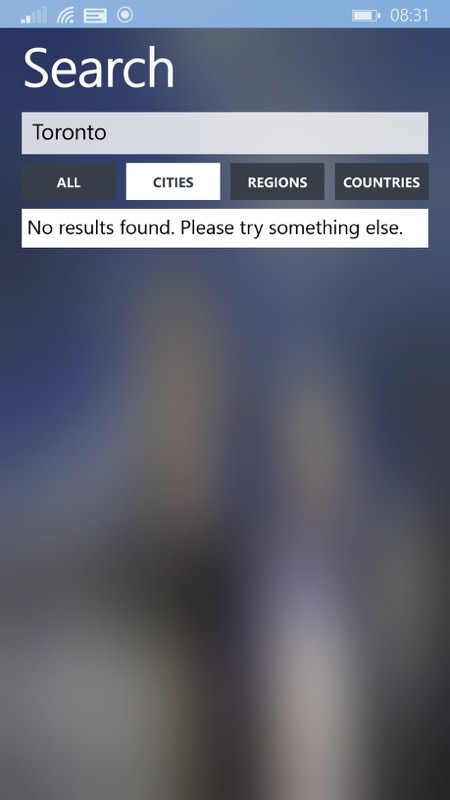 You can grab 'tripwolf' here in the Store. It's not bad if your travels are to capital cities and frequently visited places (by tourists), but the data falls off massively if you want to veer even slightly off the beaten track. Still, worth a try and you'll know whether your destination is covered before paying, which is fair enough?