From the Store description:
Get ready to blast off with the magical adventure of Grimbo the Grim reaper boy and live the amazing experience of his fantastic world. Ride your dragon, slay your enemy, dive into the deepest seas and experience the world of wonders, brought to life with astonishing graphics and challenging adventures.


Amazing Gameplay
Stunning hand drawn artwork.
Tens of Levels and Worlds with their own astonishing Atmosphere.
As usual, I gave this a spin, though I got stuck trying to find the boat ticket to be ferried across the river (Styx?)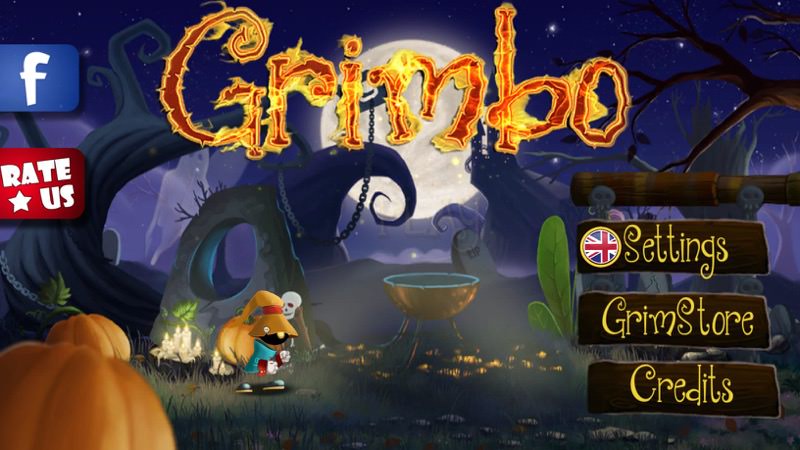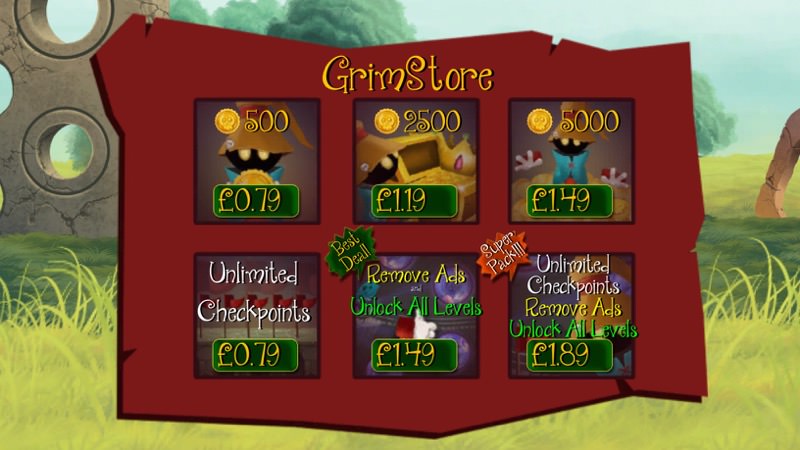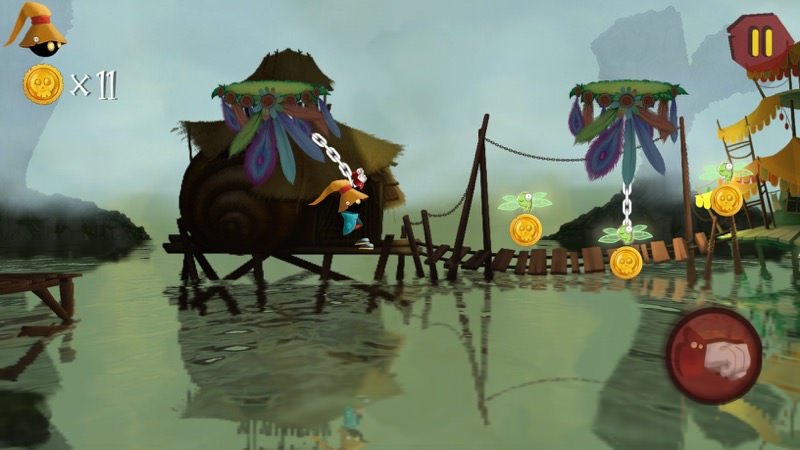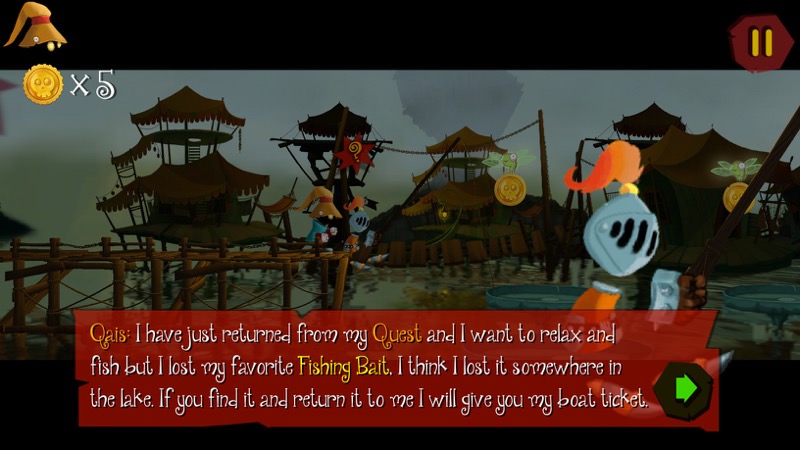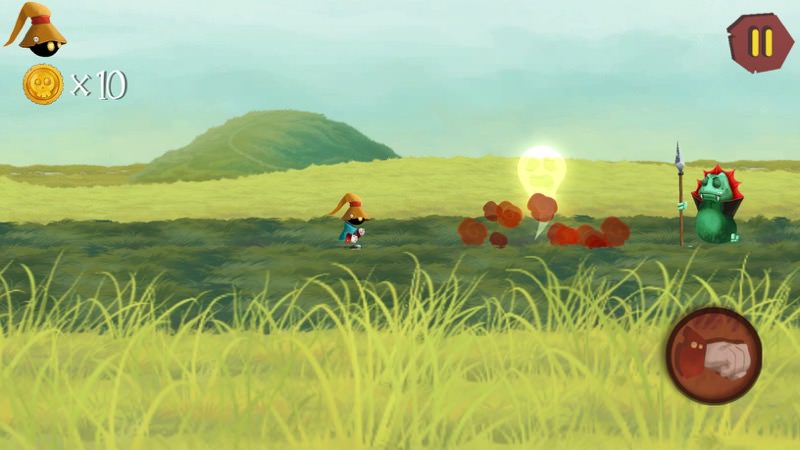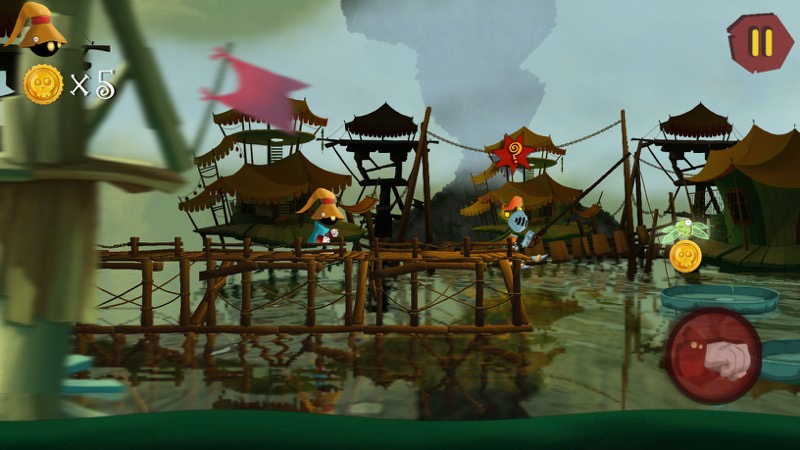 You can grab Grimbo here in the Store, very nicely implemented and well worth a look.