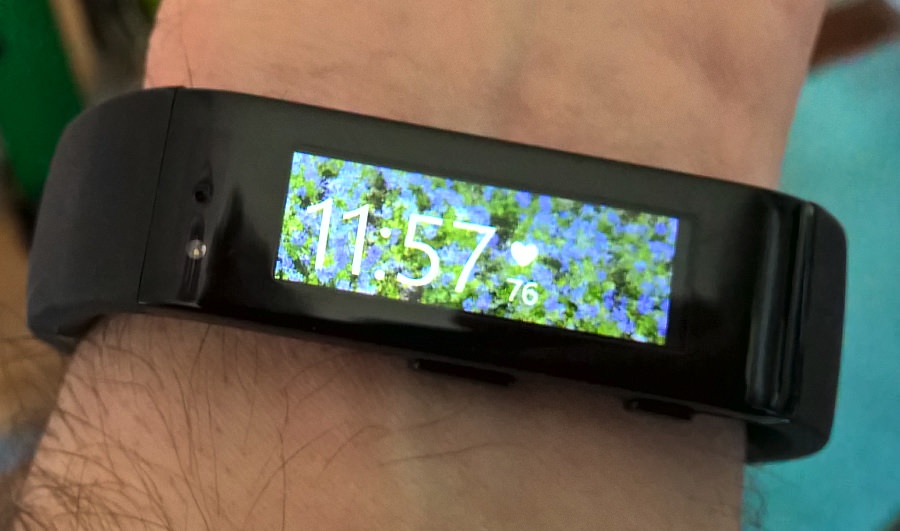 From the Store description:
Design, create and personalize your Microsoft Band Wallpaper.

Preloaded with Major Sports Team Logos and great collection of wallpaper backgrounds (more to come) to choose from. You will never have a boring background again. Guaranteed! Of course with your unique imagination!

Make it your own. Have fun with your band!

Here's a walkthrough: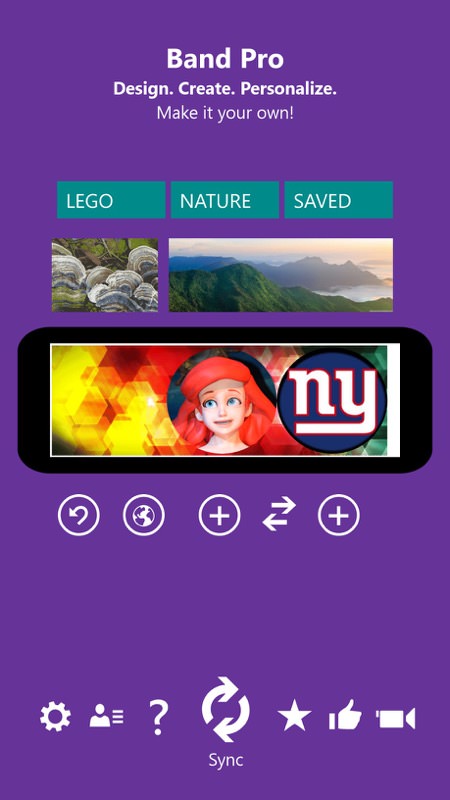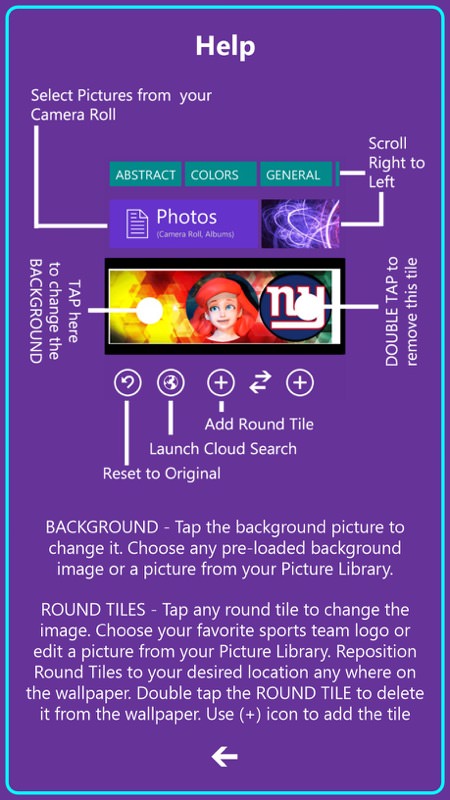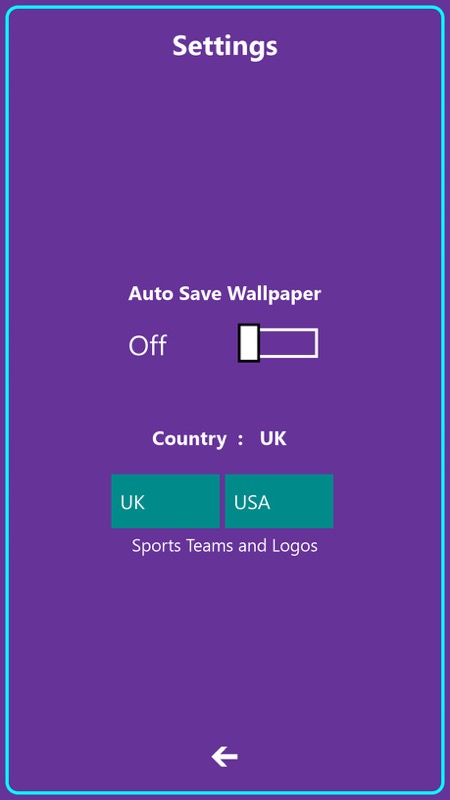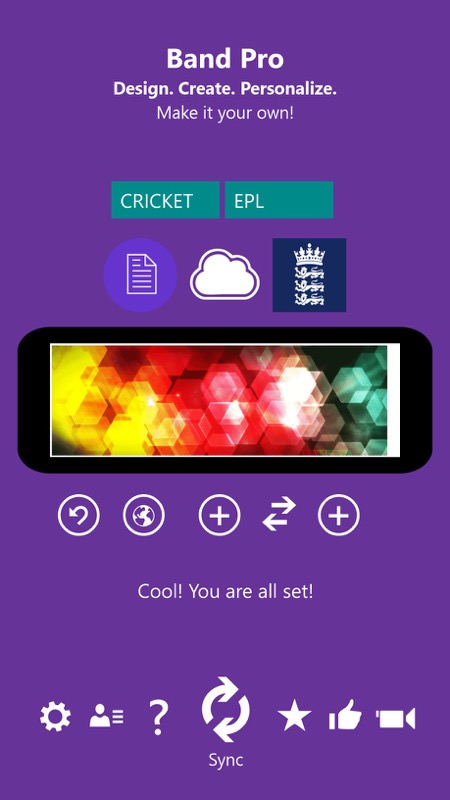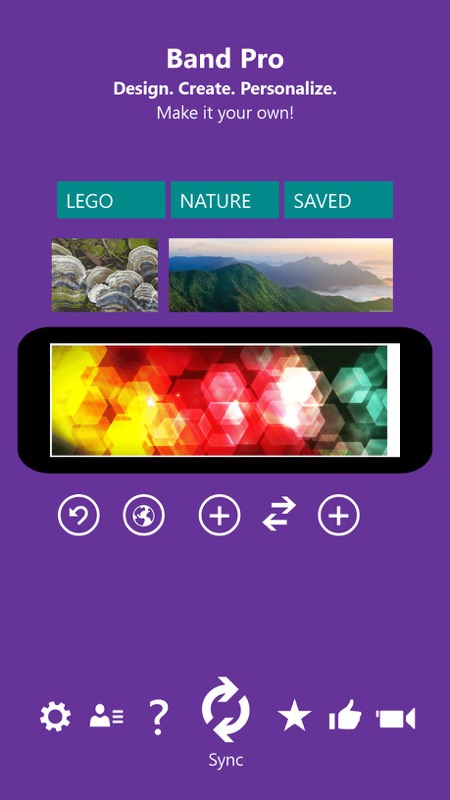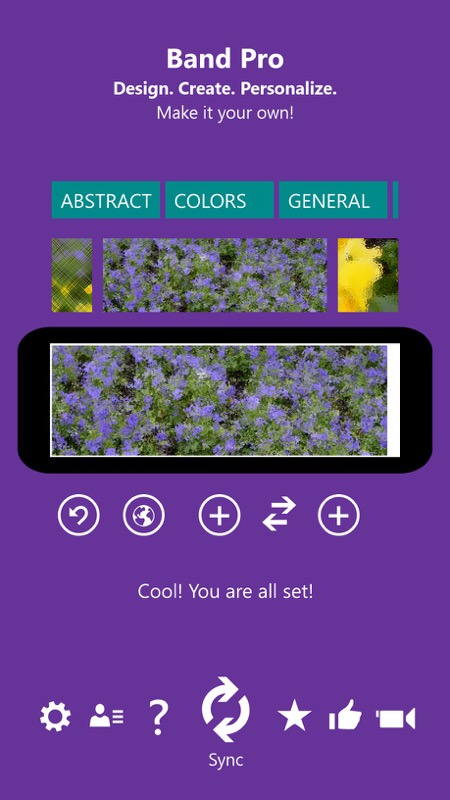 You can buy Band Pro here in the Store, it's around £1, depending on market. There's clearly potential to do more here, filling in more of the holes left by Microsoft Health, though in the short term just expect more international icon packs...