From the Conversations introduction:
The One Drop Foundation is based out of Montreal, Canada and is an initiative started by Guy Laliberté, the founder of Cirque du Soleil. By raising individual and community awareness to the need for safe water to be accessible for all the foundation hopes to bring an end to global poverty.

One Drop of Life for Windows Phone is a game where you control one drop of clean water and need to avoid polluting it and getting it to where it's needed the most. The game starts with a single drop of water from a water pump and you must guide it along its treacherous path, avoiding litter and contamination along the way, while at the same time collecting points.
Here's the free game in action: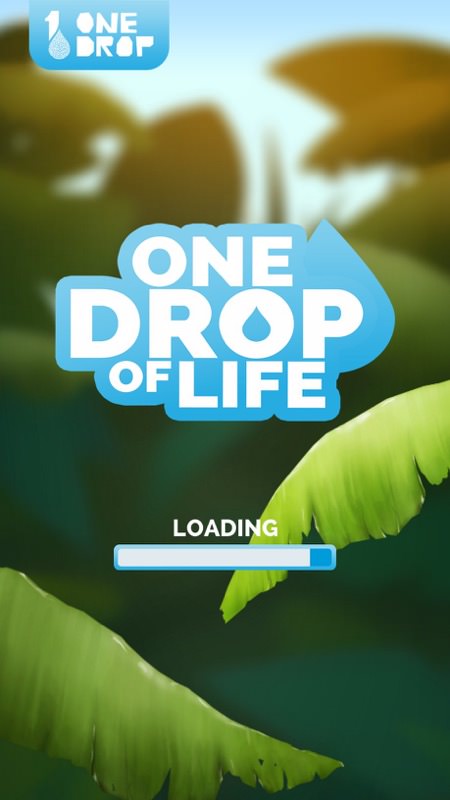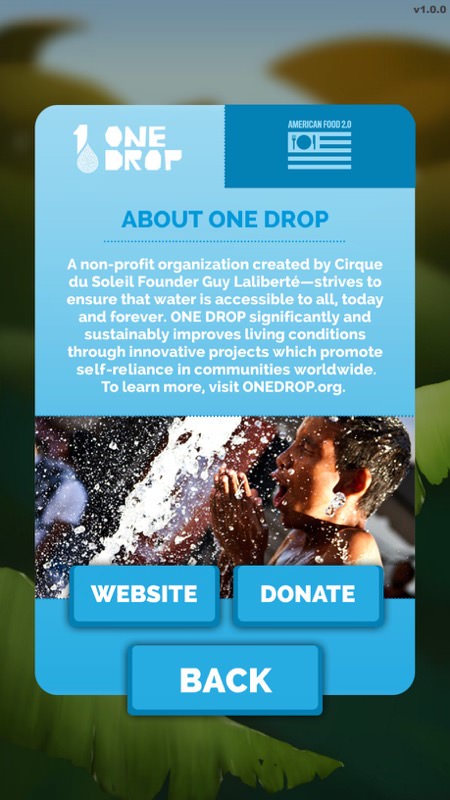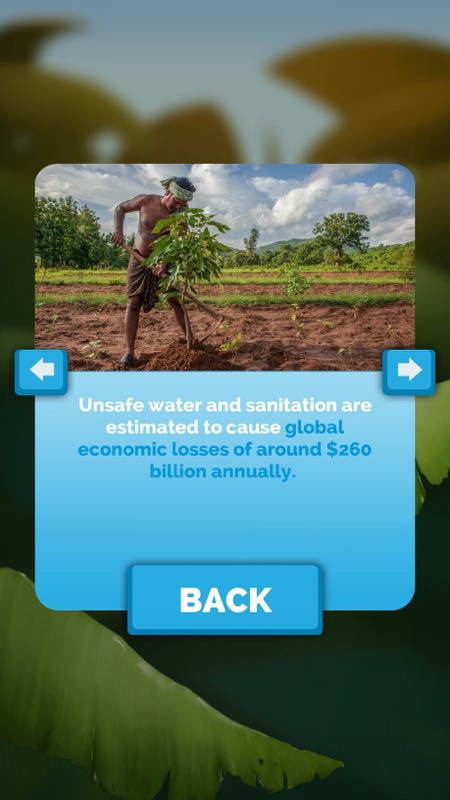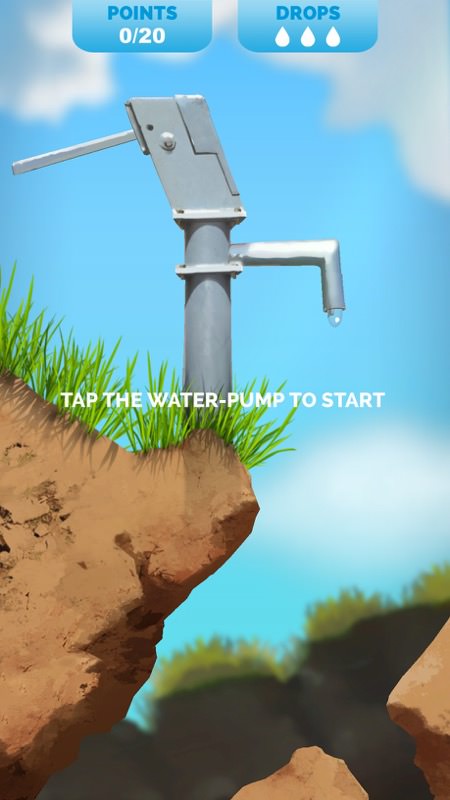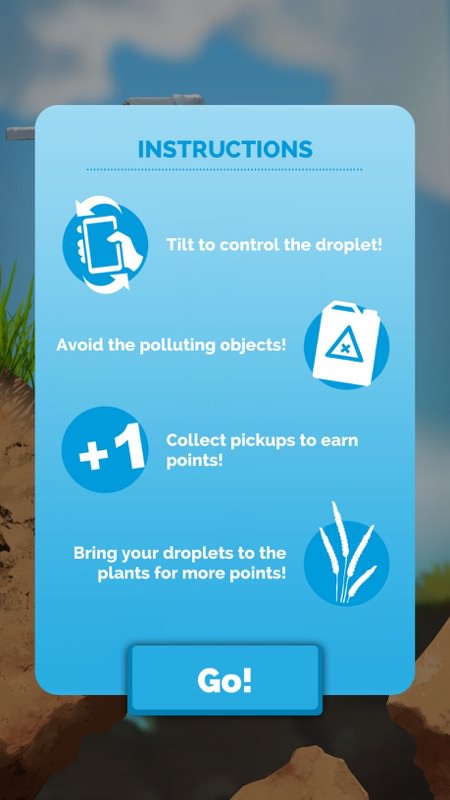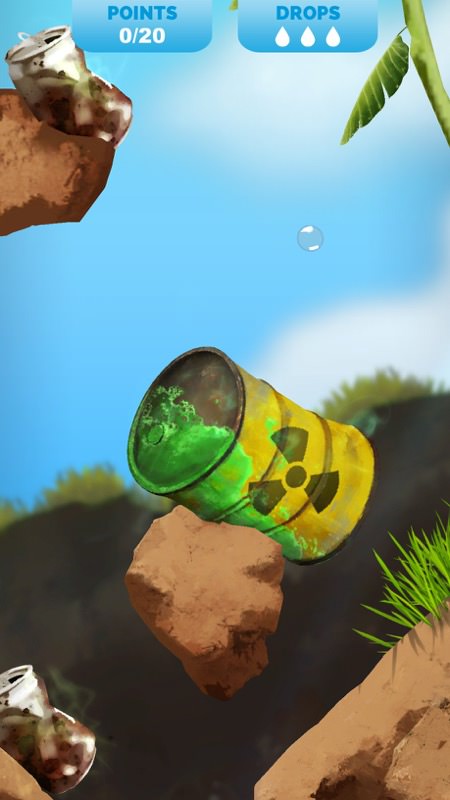 One Drop of Life is free to download from the Windows Phone Store here.