1. Download the Windows Phone Recovery Tool onto a Windows 7, 8 or 10 (Insiders!) PC or laptop.
2. Install and run it.
3. Connect your smartphone running Windows Phone 10 - it should be recognised very quickly - click on its panel.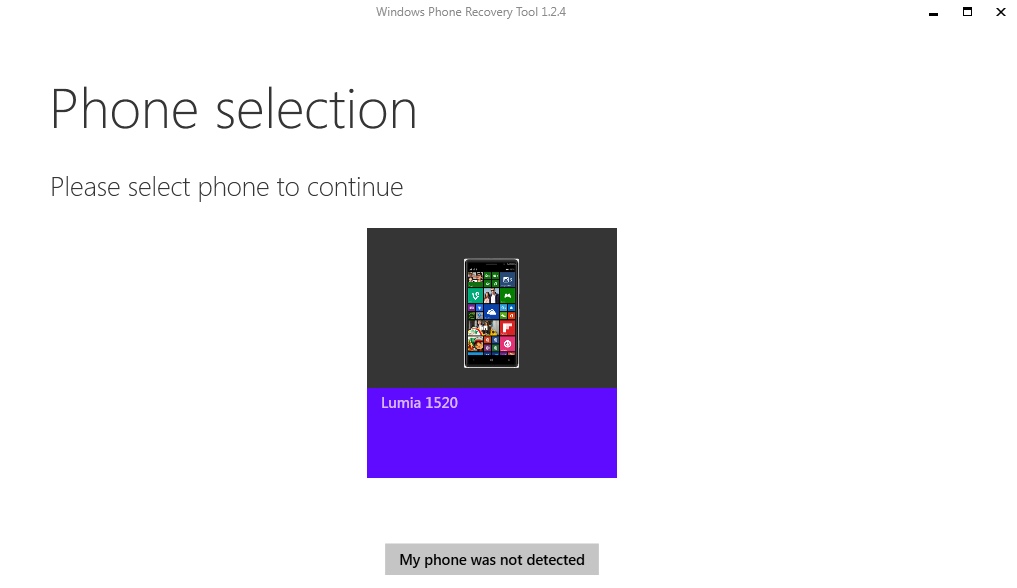 4. The available firmware (look at the OS version) will be confirmed - in this case, an obviously older version. Click on 'Reinstall Software'.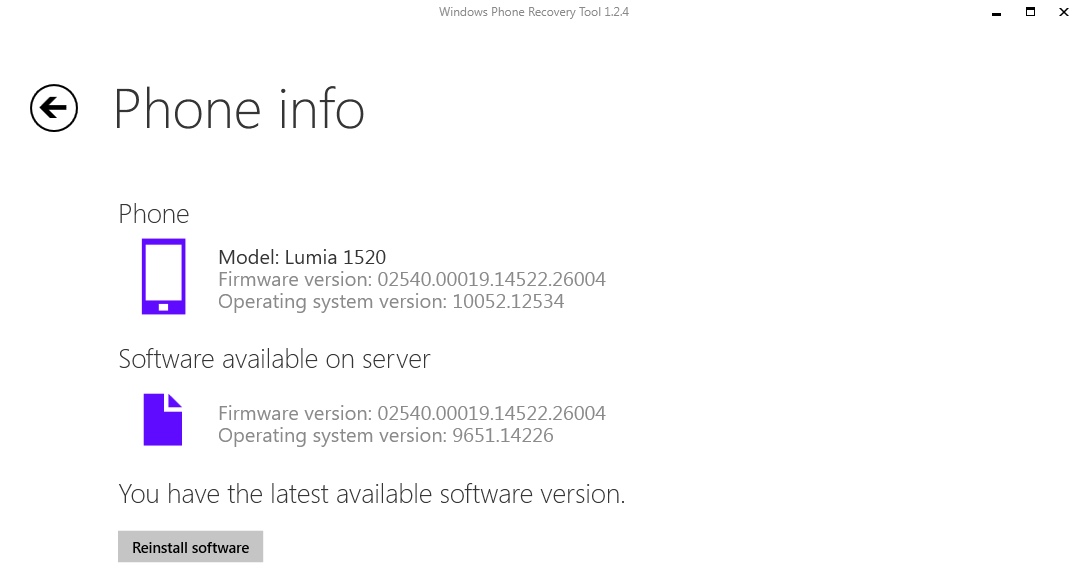 5. Wait while the firmware is downloaded from Microsoft's servers. It's big, usually around 1.5GB, so you may have up to an hour's wait, depending on your connection and the state of the server.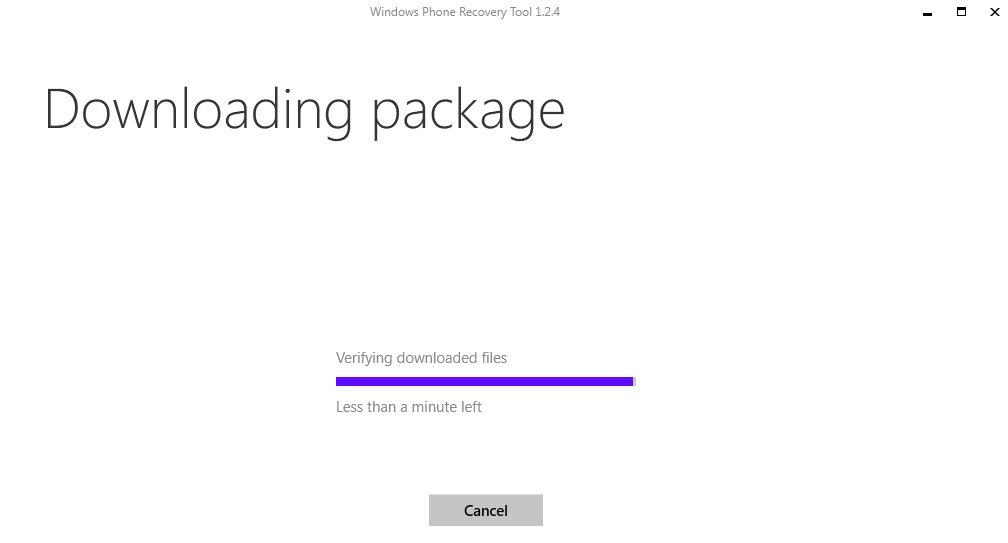 6. Wait while the phone is automatically restarted in a 'flashing' mode and then the new (or in this case 'old'!) firmware is installed.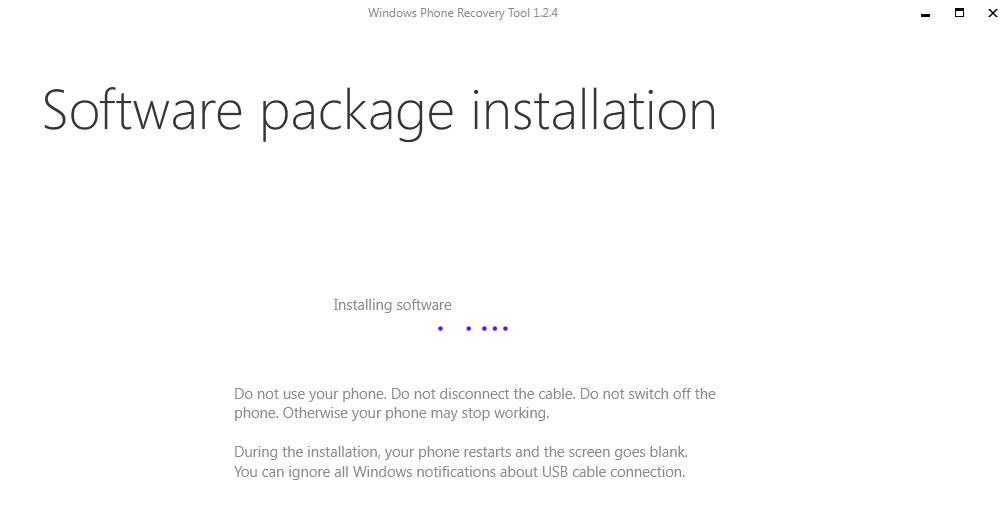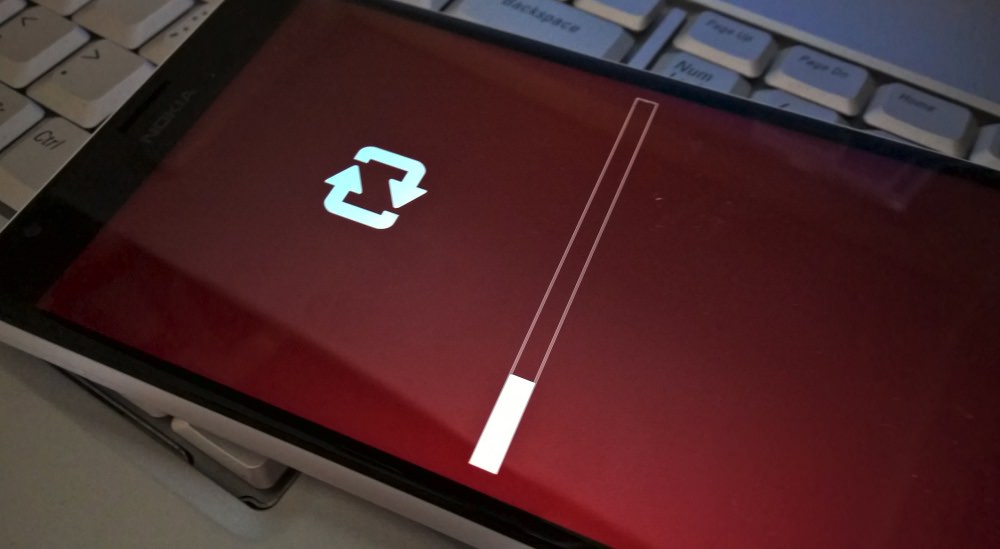 7. The phone should restart in the usual Windows Phone 8.1 way and you can then either start from scratch or restore a previous 8.1 backup.
Notes:
When I refer to '8.1' above, I include 8.1 Update 2 or Update 2 - which you see will depend on your country and model.
If you have problems, try hard resetting your phone first - after all, the revert process will wipe it anyway, so there's nothing to lose. You can find exact instructions here.