From the Store description:
Extreme Car Driving Simulator 3D is the best car simulator of 2015, thanks to its advanced real physics engine Ever wanted to try a sports car simulator? Now you can drive, drift and feel a racing sports car for free! Be a furious racer on a whole city for you. No need to brake because of traffic or racing other rival vehicles, so you can perform illegal stunt actions and run full speed without the police chasing you! Drifting fast and doing burnouts had never been so fun! Burn the asphalt of this open world city!

• Realistic physics and realistic car damage. Crash your car!
• Full real HUD including revs, gear and speed. ABS, TC and ESP simulation.
• Control your car with a steering wheel, accelerometer or arrows with different cameras.
• Explore a detailed open world environment.

It's all pretty impressive in terms of being more a simulation than a game, as you'll see.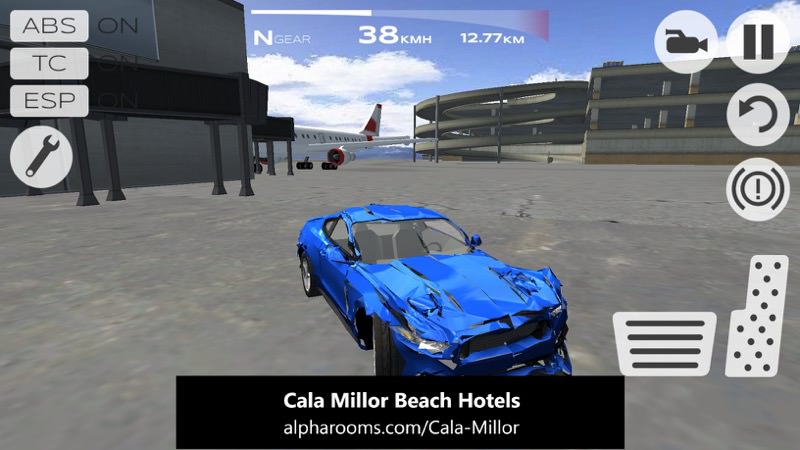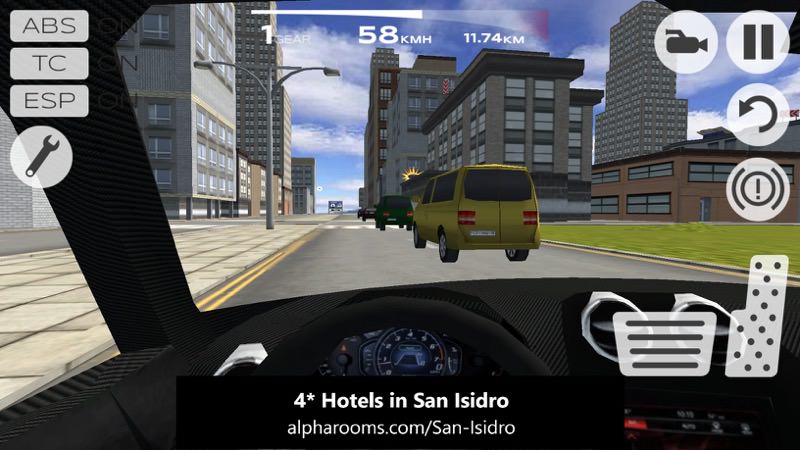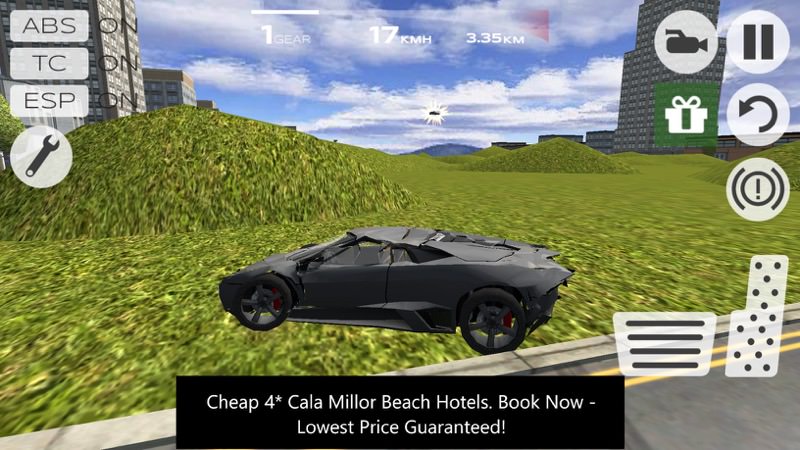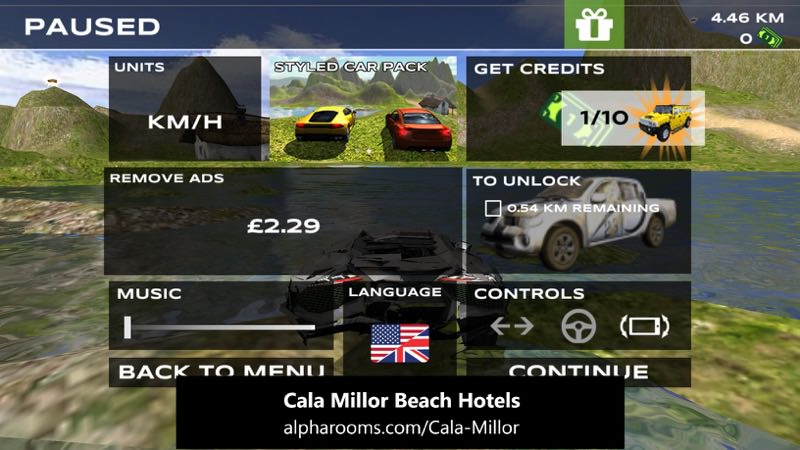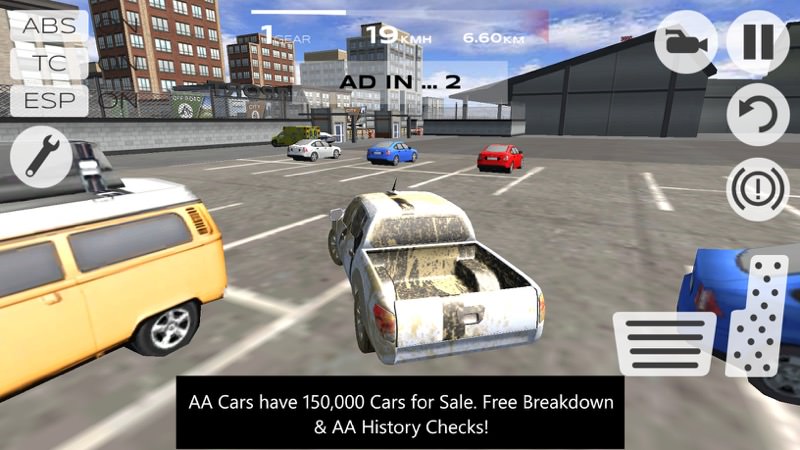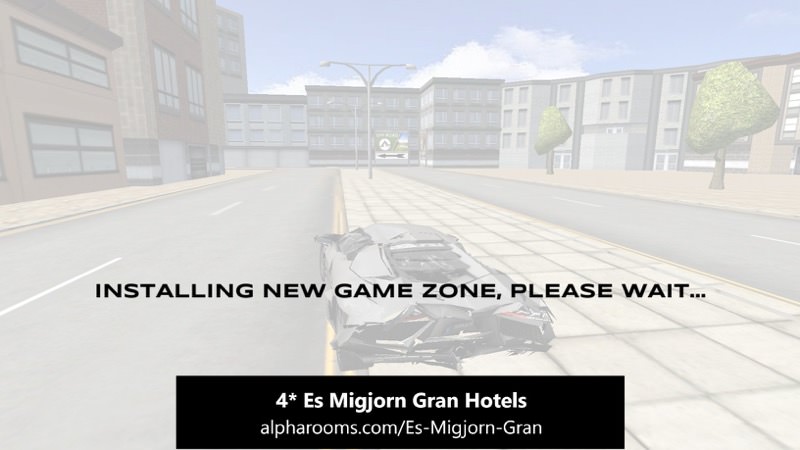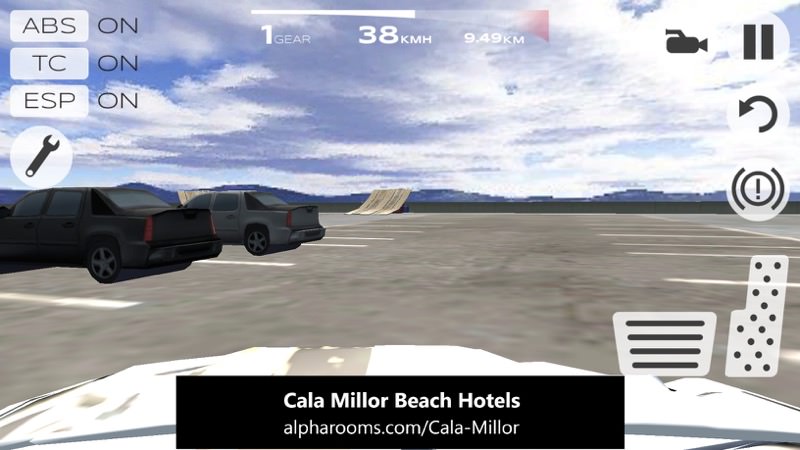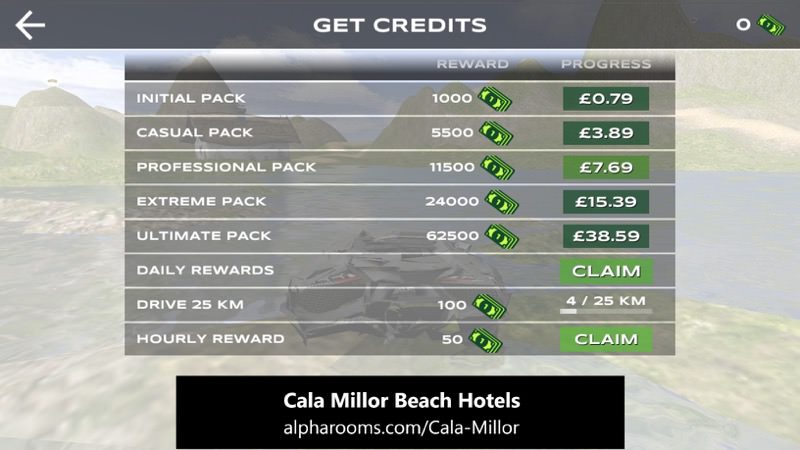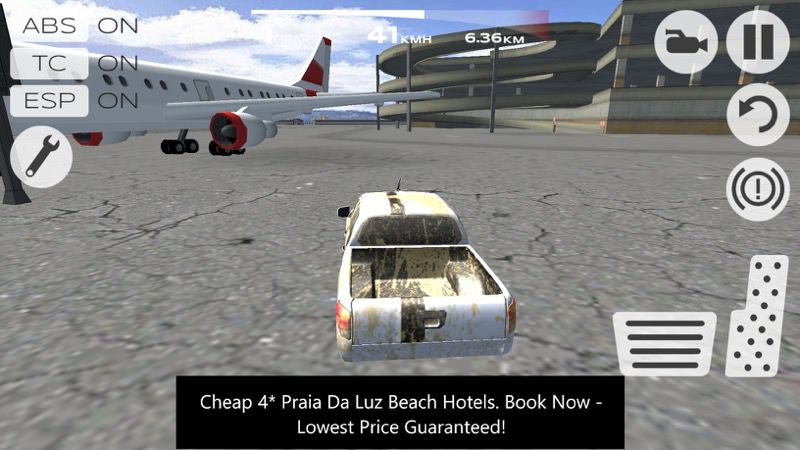 Added to over the last year with love and passion, this title has got to the stage where it's almost a must-install for anyone who prefers simulations to 'arcade experiences'. You won't be able to use this to improve your real world driving but you can get some of that petrol-head aggression out of your system!!
You can download Extreme Car Driving Simulator 3D here in the Store.
PS. You may well ask why I haven't to paid to get rid of ads in my copy? That's because I chose to do on another phone/account, my nephew's. He'll get a lot more driving time in than me!!