From the Store description:
Glitch in the System is a 2D twin stick shooter.

You came upon a top-secret military base. While looking around you learn of sensitive Intel that could compromise the whole operation, but you are seen in the process. You escape to the entrance of the base but end up trapped and must fight off the waves of enemies.

I do have a soft spot for casual games - titles that don't take over my life, time-wise, can be managed in a few minutes while waiting for someone or something, yet are fun to play and diverting. Here's 'Glitch' in action: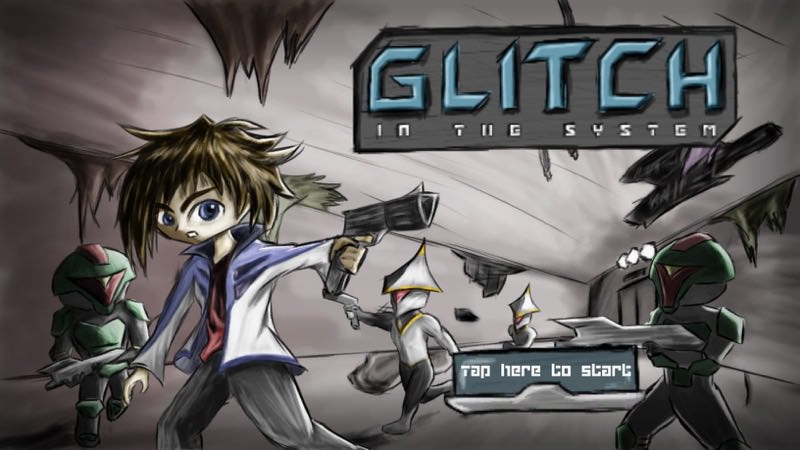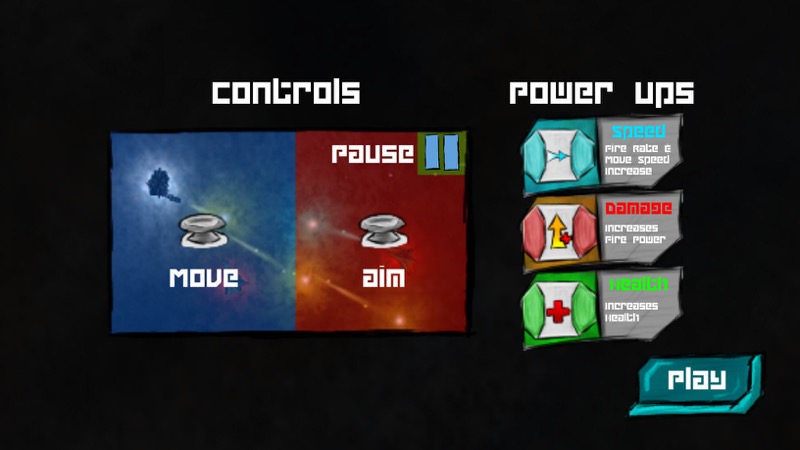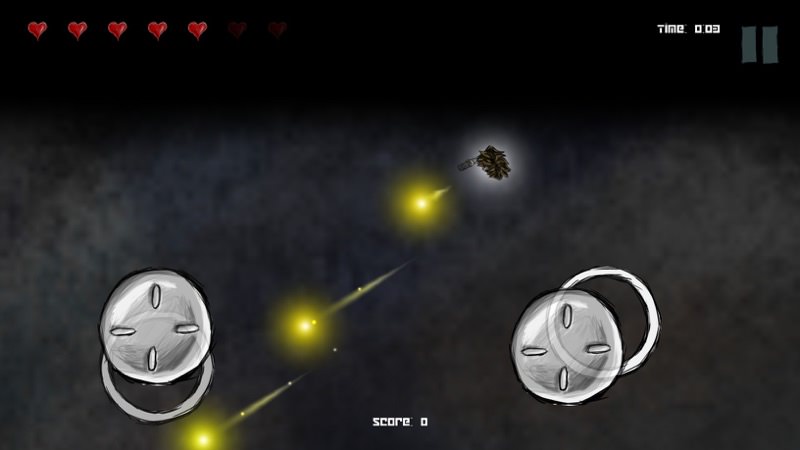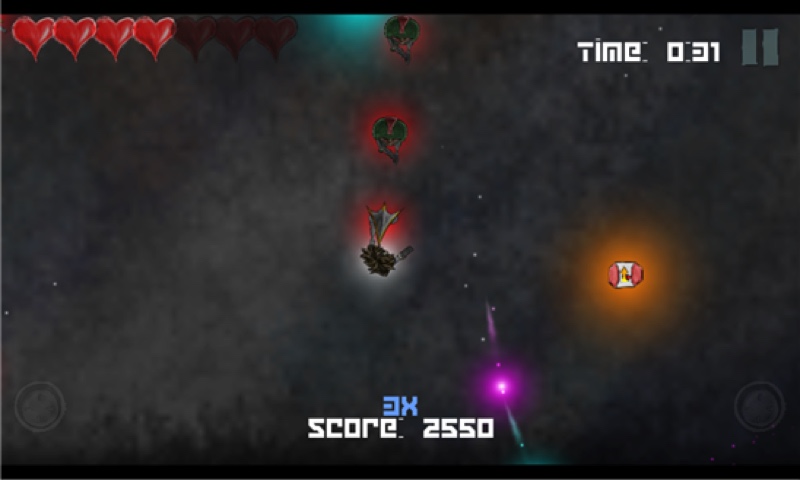 Given my criticisms of some freemium, ad-infested and commercial titles, Glitch in the System is delightfully simple - buy it for a dollar and you're done. No ads, no IAPs. Then again the games themselves are over in a jiffy. But a fun and challenging jiffy and the game's definitely worth the price of a gulp or two of beer.
You can buy Glitch in the System for a dollar/79p here in the Store.