From the Store description:
Pipes are mixed and the plumber is stuck. Your goal is to help the plumber to build pipelines in the right places and flush pipes. This is really fun and addictive puzzle game for your phone. If you like jigsaw, sokoban, tangram, flow and tangled puzzles then this is game for you!
54 difficult fields to wait for your solution. So, can you help plumber to solve these puzzles?

Here's the game in action: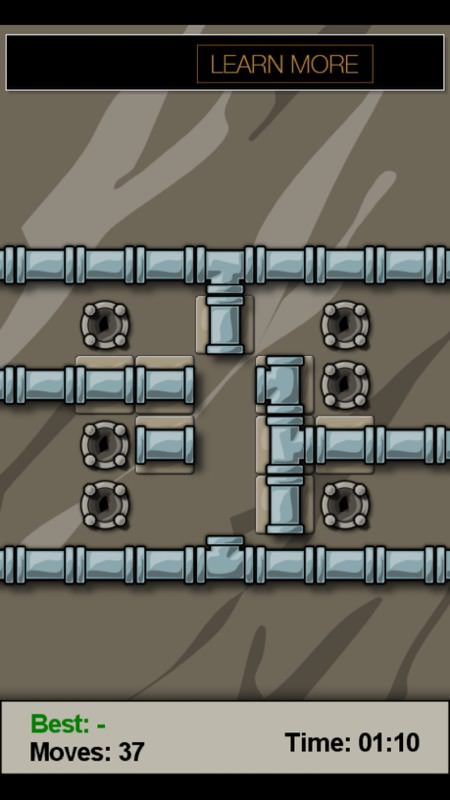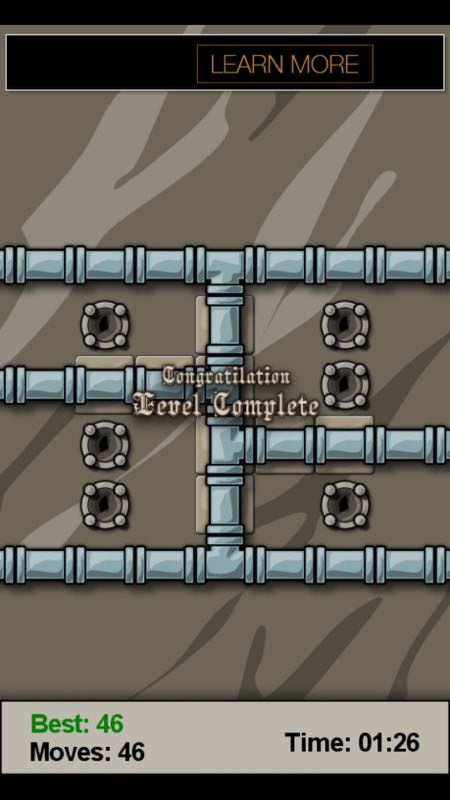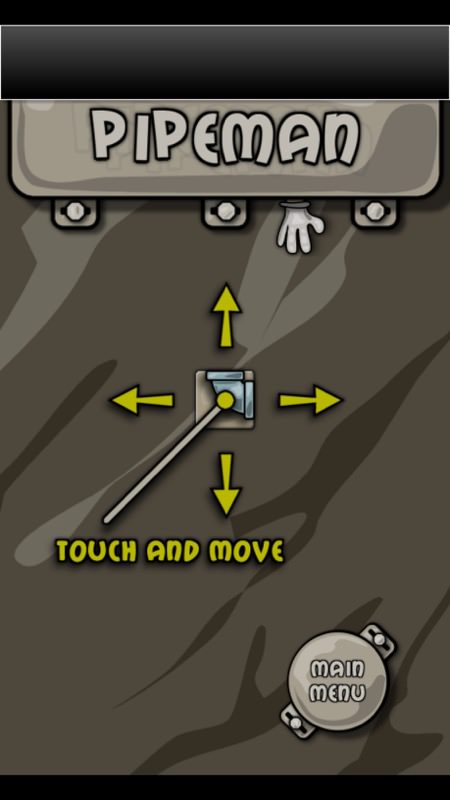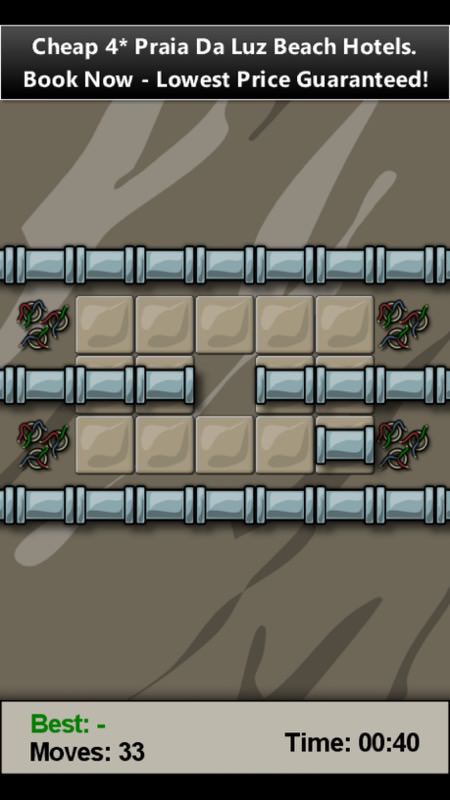 Not bad at all, and easy to try a level to while away odd moments. Though a way of removing the ads would have been appreciated. Maybe a commercial 99p version is coming?
In the meantime, you can download this in the Store here.