From the Store description:
The creator of the original mobile Snake is back!

Taneli Armanto and Rumilus Design have joined forces to bring you Snake Rewind! Iconic elements and intuitive gameplay from the original Snake are combined with cool visual effects, sounds and many new features. The result is a game that will entertain, challenge and delight you time after time!

Features include:
- Rewind the snake to continue the game even after crashing!
- Many different types of special fruit, with unique powers and effects!
- 10 levels with distinct visuals and music, unlocked by completing fun and challenging missions!
- Fruit store where boosters and items can be upgraded and purchased, using fruit that you collect while playing!
- Compete against other players for higher scores and rankings on the leaderboards, connect with friends on Facebook!
- Fill the whole screen with the snake and find out what happens then!

It's a bit of a hit, I've had a lot of fun for the next hour. Here are some screens from my progress - do note that you should turn down your phone media volume before starting, since it launches with loud effects and music from moment one!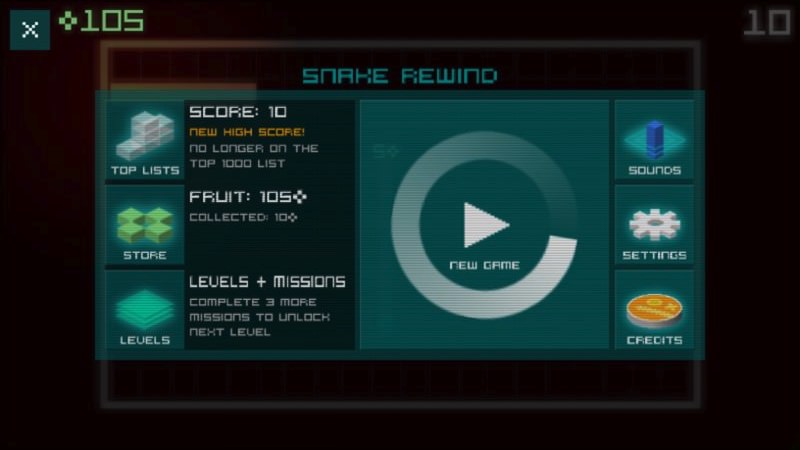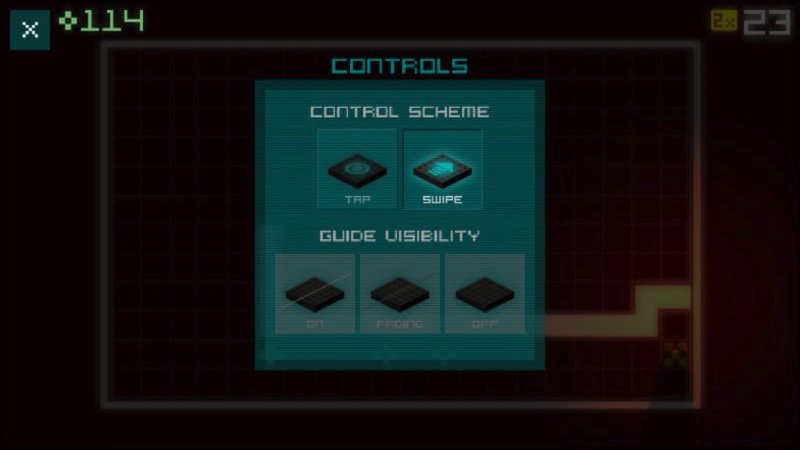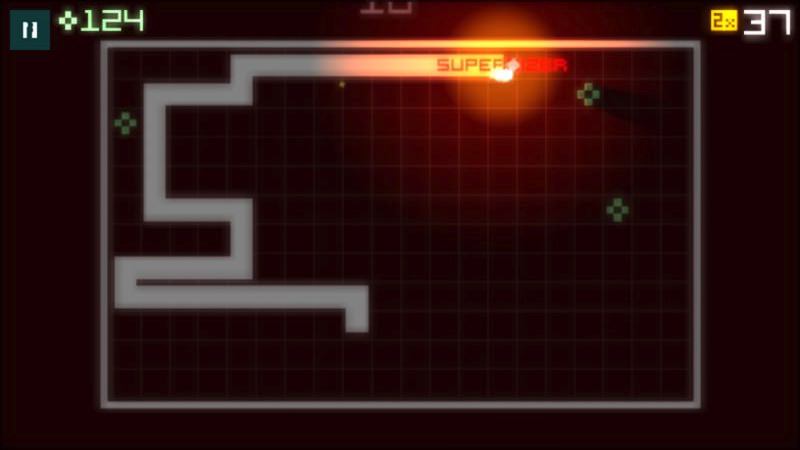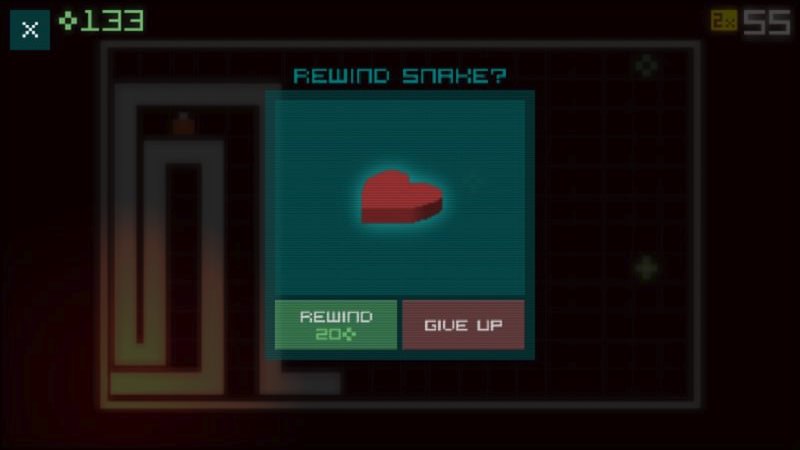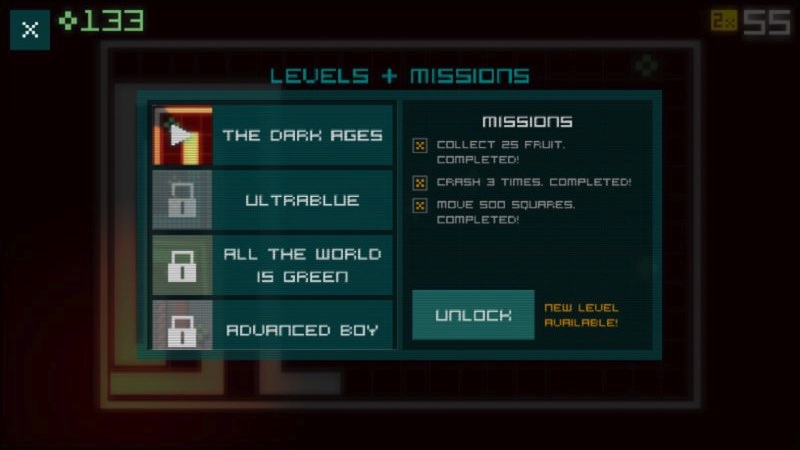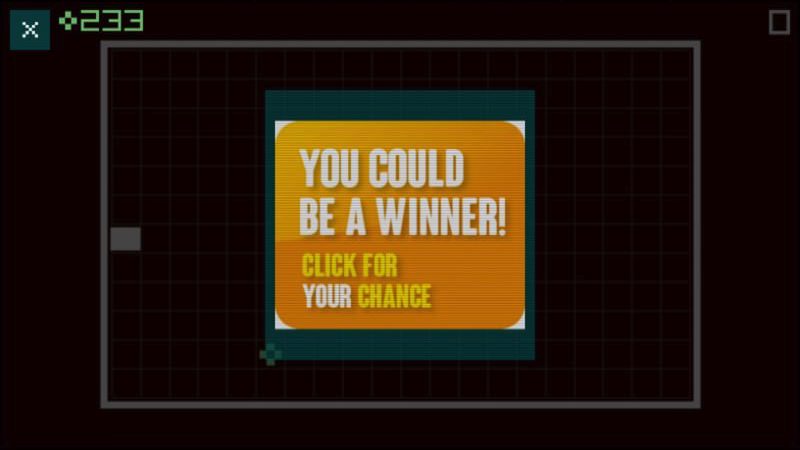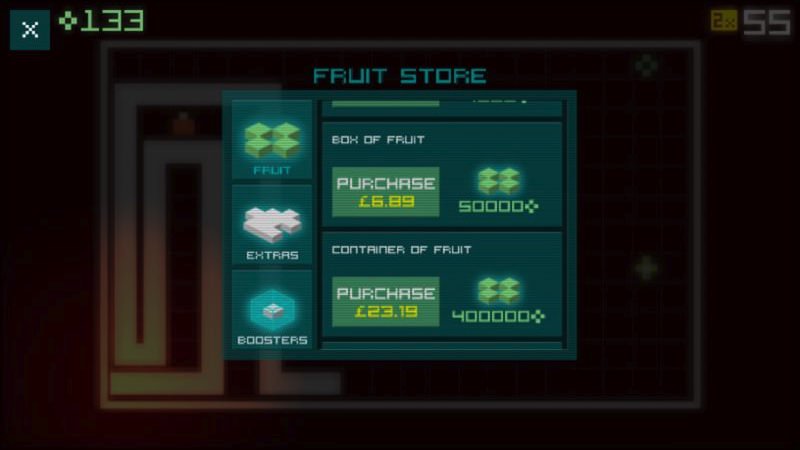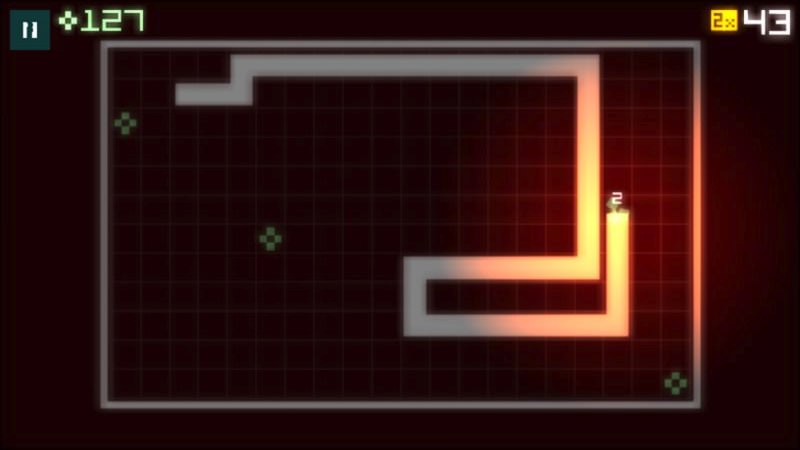 Surprisingly addictive, sensitively monetised, I can recommend this latest Snake reboot. You can grab it for free in the Store here.