From the Store description:
Microsoft Hyperlapse is a new technology that creates smooth and stabilized time lapses from first-person videos. Want to show your friends what you saw on that 12-mile hike you took last weekend, or let them experience how it felt to fly down the mountain on your recent ski trip? With Microsoft Hyperlapse Mobile, you can time lapse those experiences on the go, distilling them into easily consumable, enjoyable experiences.

Main features
- Users capture video, and select a timelapse speed, resulting in a time lapse with a smoothly moving camera.
- Import existing video from the phone's camera roll and hyperlapse it.
- Microsoft Hyperlapse Mobile supports hyperlapsing a video multiple time, at different speed rates, from 1x to 32x.
- Create Selfie-lapses - selfie time lapses.
- Simple and intuitive user interface make you an expert in seconds.

Importantly, although you can capture video in the utility (and should for best results), you can also import video you've already taken from the phone's Camera roll. Here's a still of Hyperlapse Mobile in action: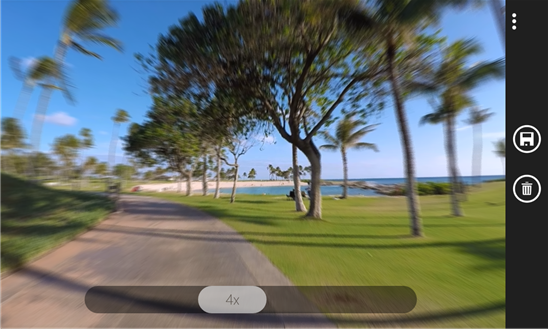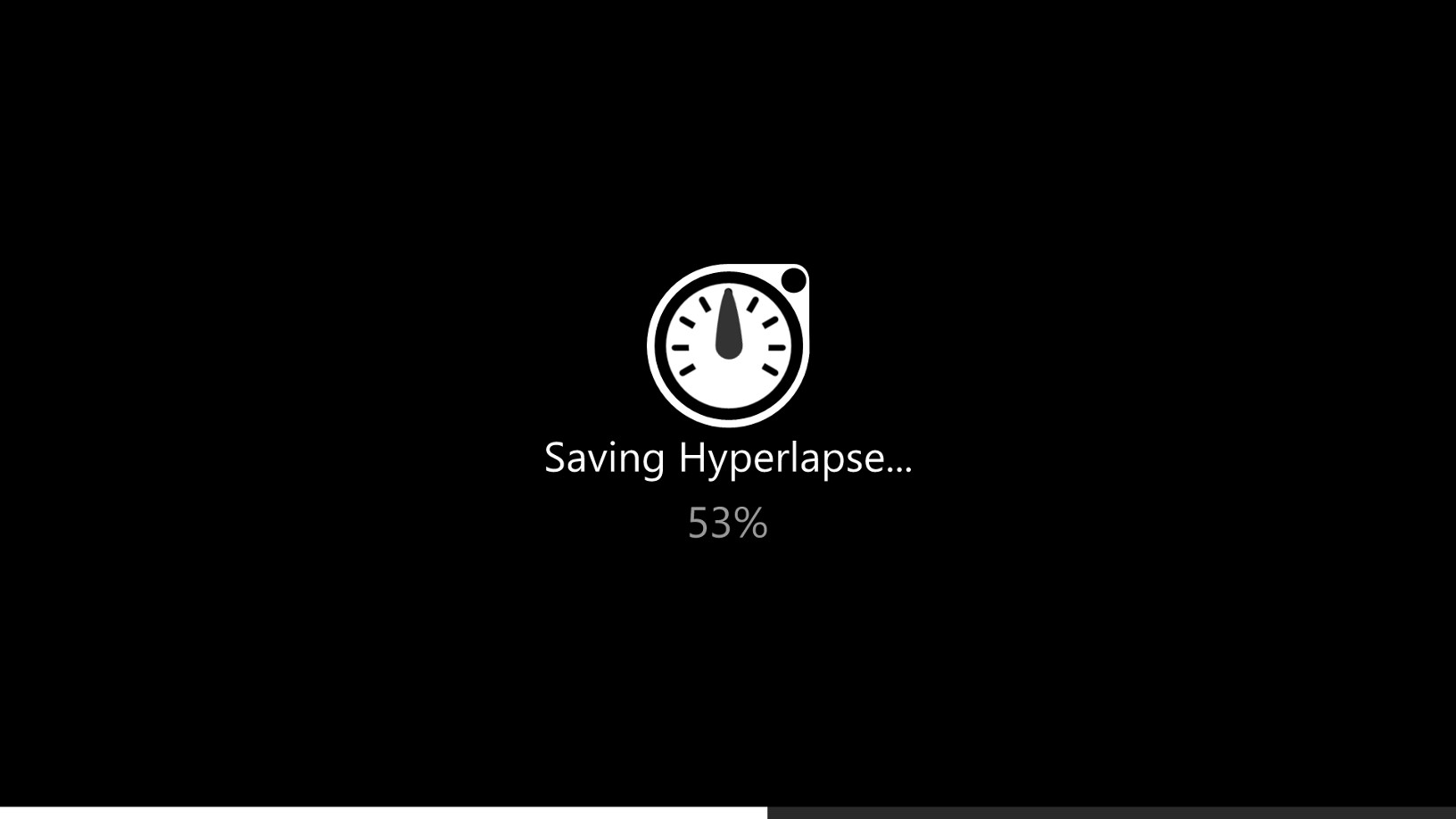 Note that a Snapdragon x00 series processor is required, so the older devices with S4-based chipsets are not supported, at least not yet. (So that's the 1020, 920, 925, etc.) Also, phones with 512MB of RAM cannot capture at HD (720p) resolutions.
You can download Hyperlapse Mobile in the Store here for free. Note that this is very different from Hyperlapse Pro, which uses desktop software and more user input to achieve a smoother result.
PS. Microsoft has a promo video, showing output from both versions: