Since we last looked at a major Tubecast Pro update, here's the changelog to get to v3.1.8.0:
Compatibility with latest YouTube API 3.0
New cast devices supported: ROKU, GoogleTV, Pairing (for not DLNA Youtube app like PS4, some Smart TV, etc.)
Newsfeed empty for some users fixed
Chromecast bug fixes
Memory optimization for low-end devices (no more out of memory, specially in landscape)
Improve list virtualization performances
UI and Bug fixes
Subscription Newsfeed bug fix
Extended DLNA implementation for most recent TV (PHILIPS & more incoming TV)
"Black screen of death" (Denim bug) for Video HD fixed for AtivS, 925,535,520
Workaround for preloaded videos dissapeared (Denim bug)
Languages updates (Russian, Portuguese-Brazilian, Dutch)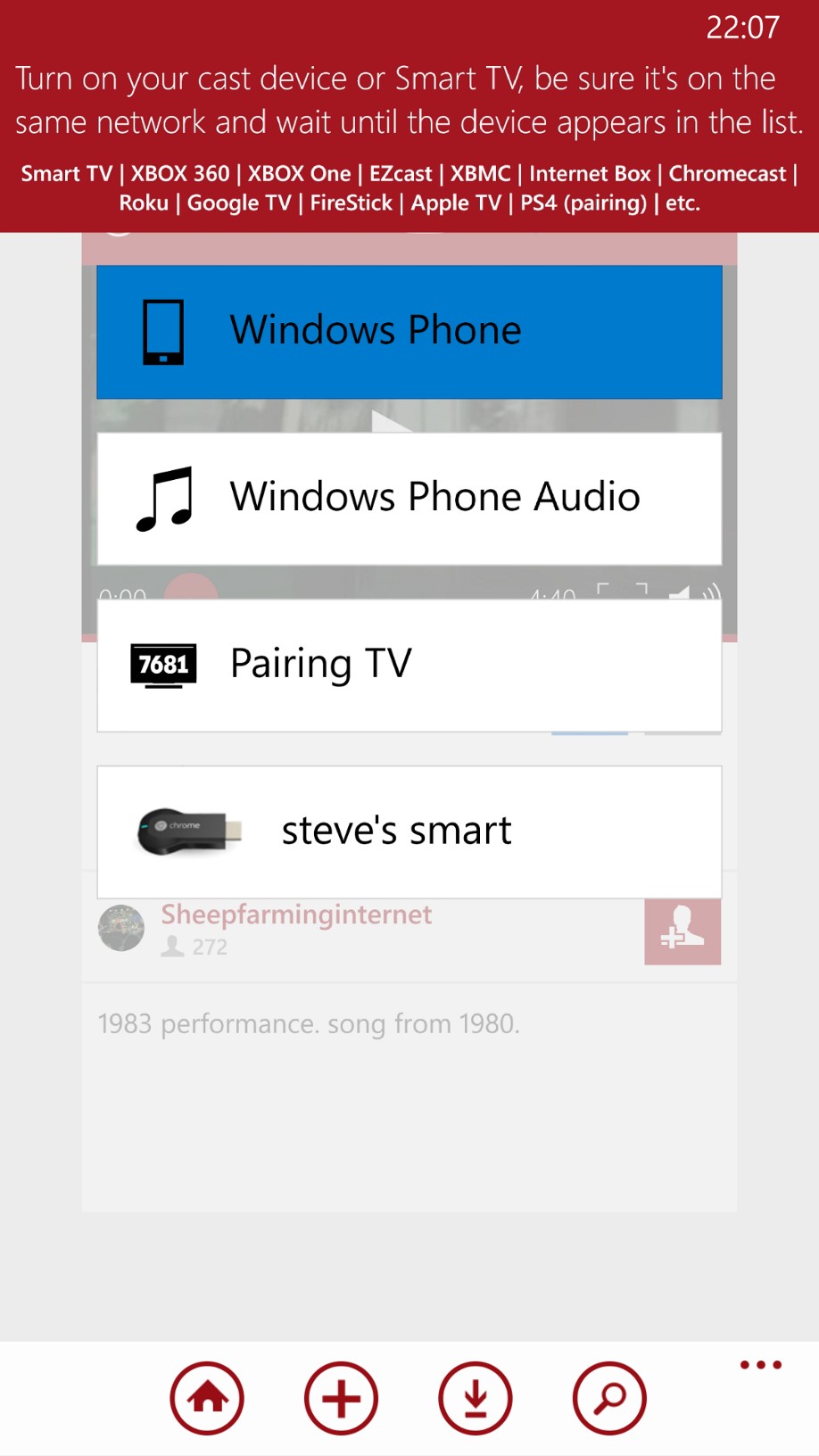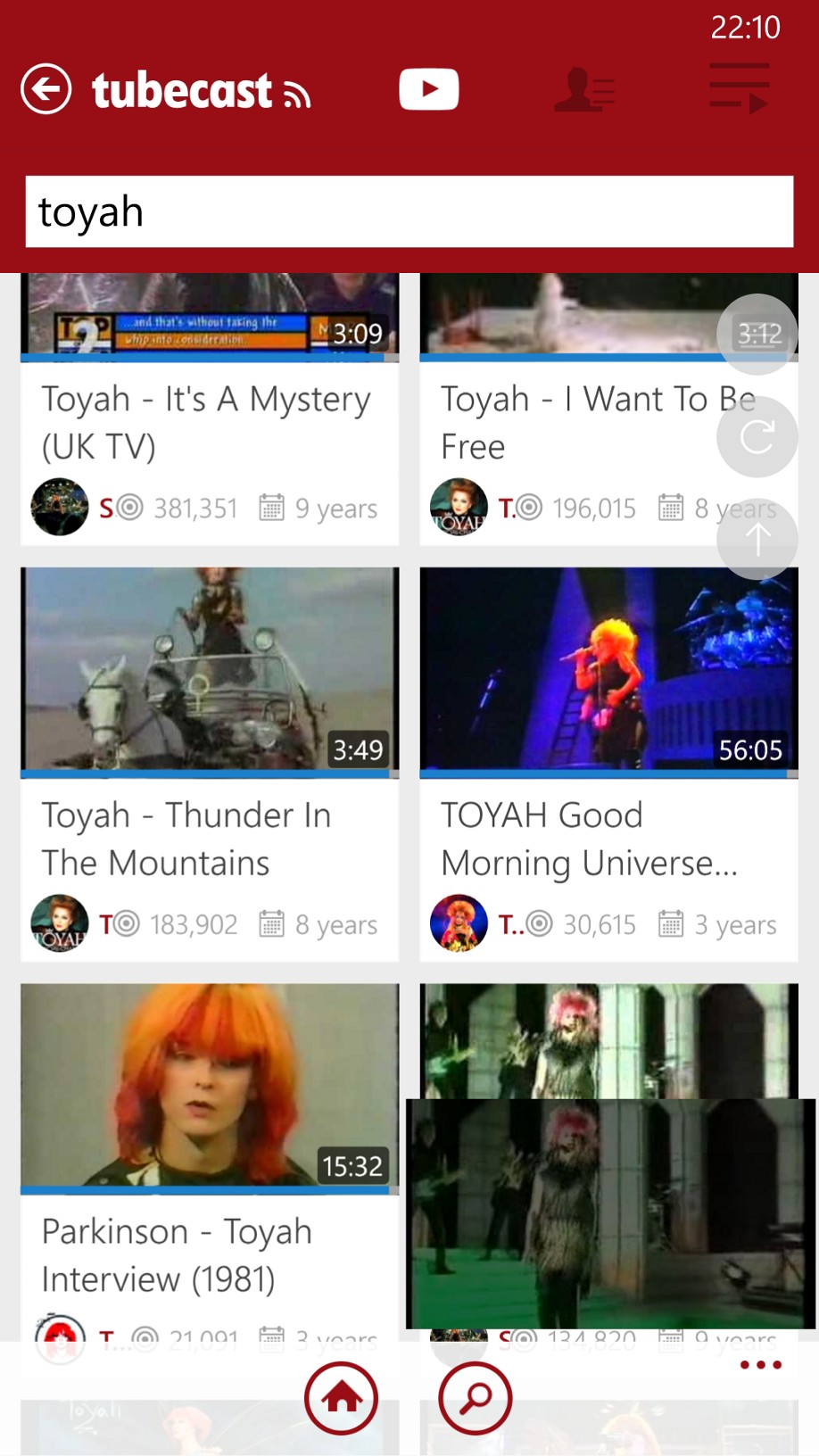 In use, I have to confess that I find Tubecast Pro to be very 'glitchy'. I start casting a YouTube video to my ChromeCast and then... that's it. There's nothing more I can do to change playback in terms of the seek bar or selecting another clip. In fact, I have to manually disconnect from the ChromeCast and then reconnect in order to be able to choose another video.
Of course, Tubecast Pro and its completely free (slightly limited) sibling Tubecast are being updated at least once a month, so there's always June's update to look forward to trying!
After posting the initial story, I went through a debug cycle with the developers and all is now well. Quite bizarre how Tubecast Pro was so troublesome for me last night and now it works perfectly. There's a suggestion that load on YouTube's servers has an impact. As always, data points welcome!