From the Store description:
Are you curious about the world? Do you want to be smarter? From the people who bring you the Discovery Channel, Discovery News is the collective effort of a team of experienced journalists dedicated to satisfying the curiosity of our readers by bringing them stories and perspectives they won't find anywhere else.

With the Discovery News app for Windows Phone, you'll be constantly updated with news articles, videos, photos and more - with a primary focus on explaining the world through a lens of curiosity.

• New stories and videos added daily.
• Awesome Categories: Earth, Space, Tech, Animals, History, Human and Adventure.
• Video: Watch countless episodes of DNews and get the lowdown every weekday from hosts Anthony Carboni, Laci Green and Trace Dominguez.
• Photos: Swipe through a vast catalog of stunning photo galleries.
• Discovernator: An endless supply of crazy, amazing facts so you can find out what you didn't know and impress your friends.
• Live tile with featured stories
• Pin to start: Pin your favorite Discovery News categories to the home screen for quick access

Great fun to browse round and generally dip into, though note that the video section will eat into your cell data allowance if you're mobile. Here's Discovery News in action: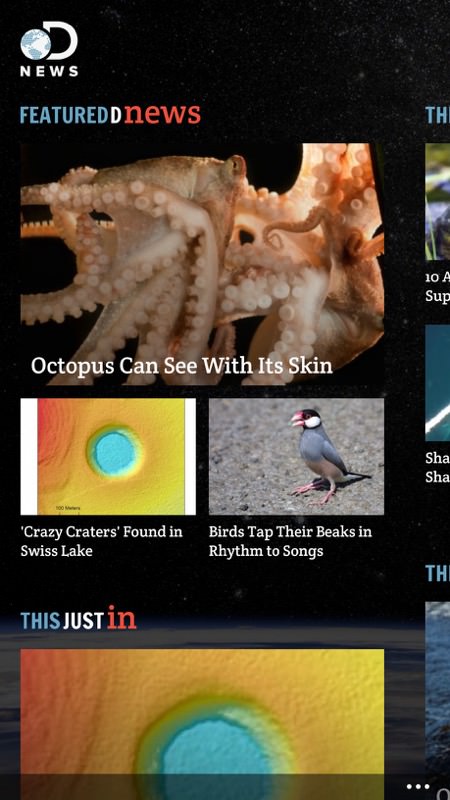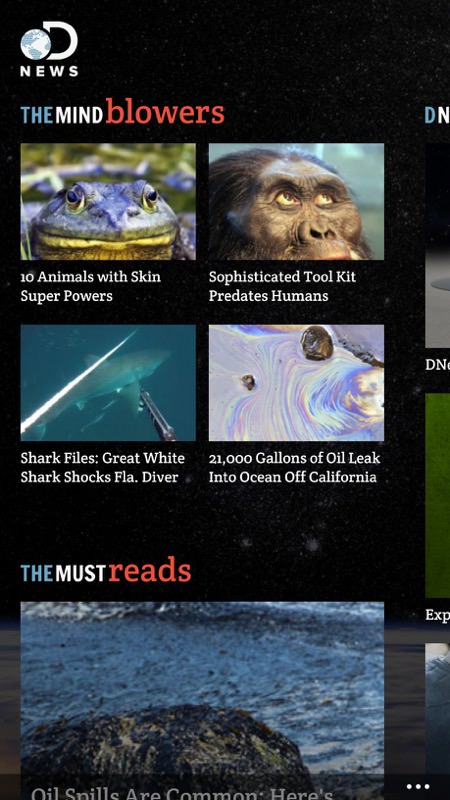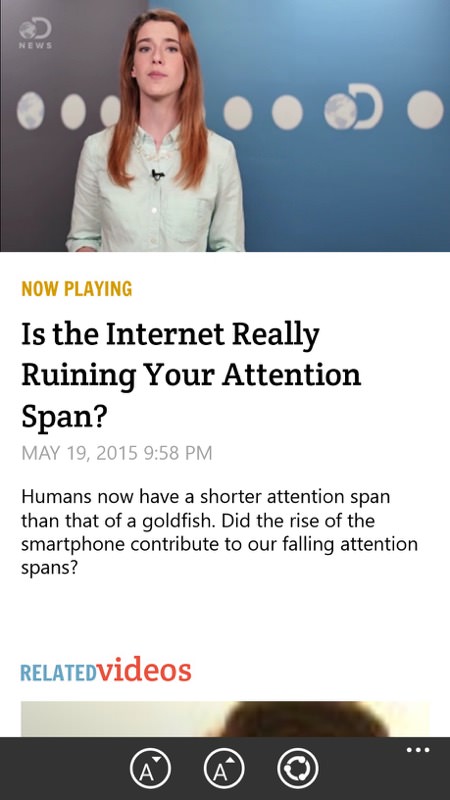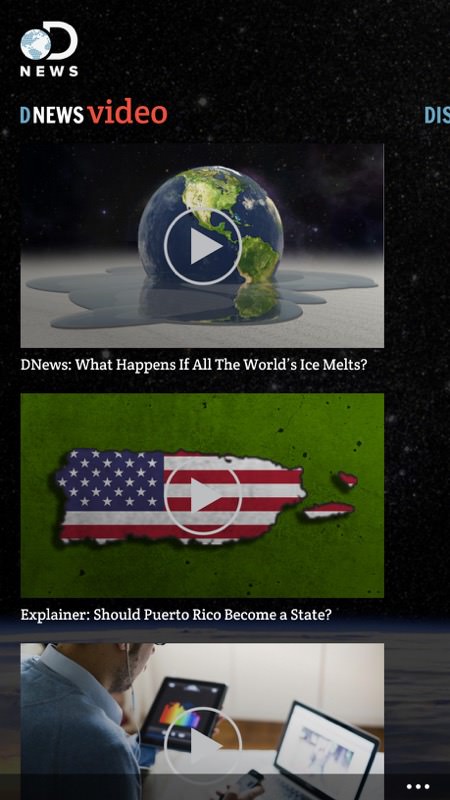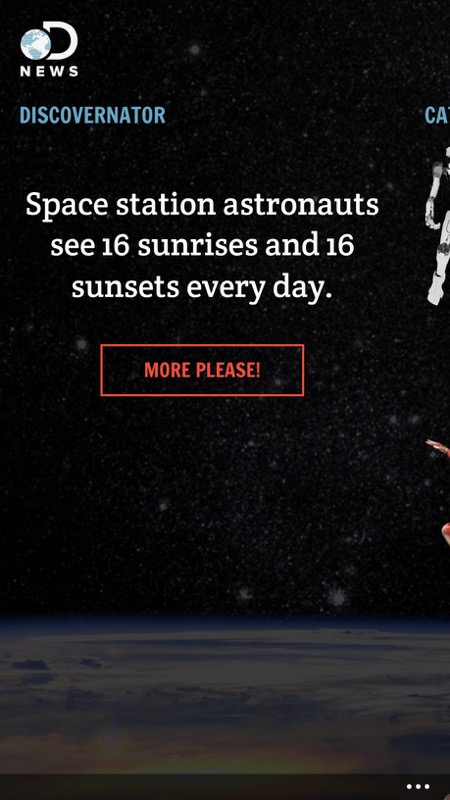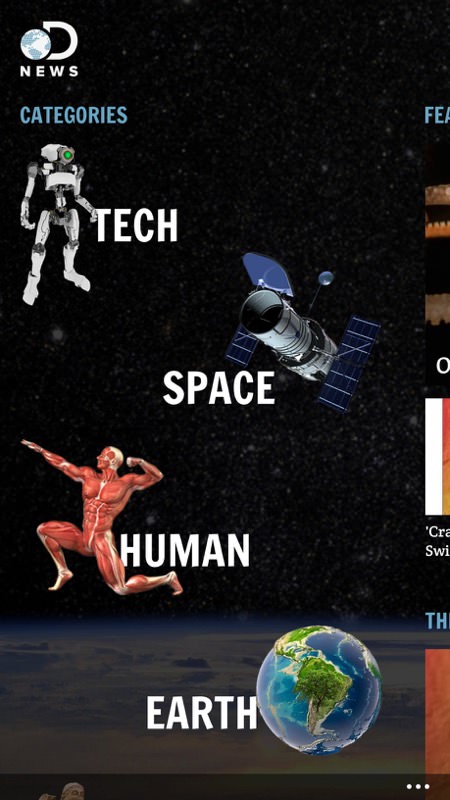 Highly recommended. In fact, I prefer it to the tablet/PC version (which seems too big for all the PC screens I've tried it on). You can grab this for free in the Store here.