Costing a dollar/pound or so, InstaBlender's entry in the Windows Phone Store says:
InstaBlender is a simplistic and creative app for combining images with different blend modes on your Windows Phone.

• BLEND PHOTOS
- 15 blend filters
- use photos from your albums
- take photos directly on InstaBlender

• SHARE TO INSTAGRAM AND OTHER SOCIAL NETWORKS
- share on Instagram, Facebook, Twitter or any other photo sharing app installed on device
- picture hub integration

• HIGH RESOLUTION
All photos are exported in high resolution at 1200 x 1200 pixels.

Well, I wouldn't call 1.4MP exactly high resolution, but the application is still worth exploring since it's based on Nokia's Imaging SDK (now under Microsoft control) and since it has been recently updated, with new effects and tools. Here's a walkthrough: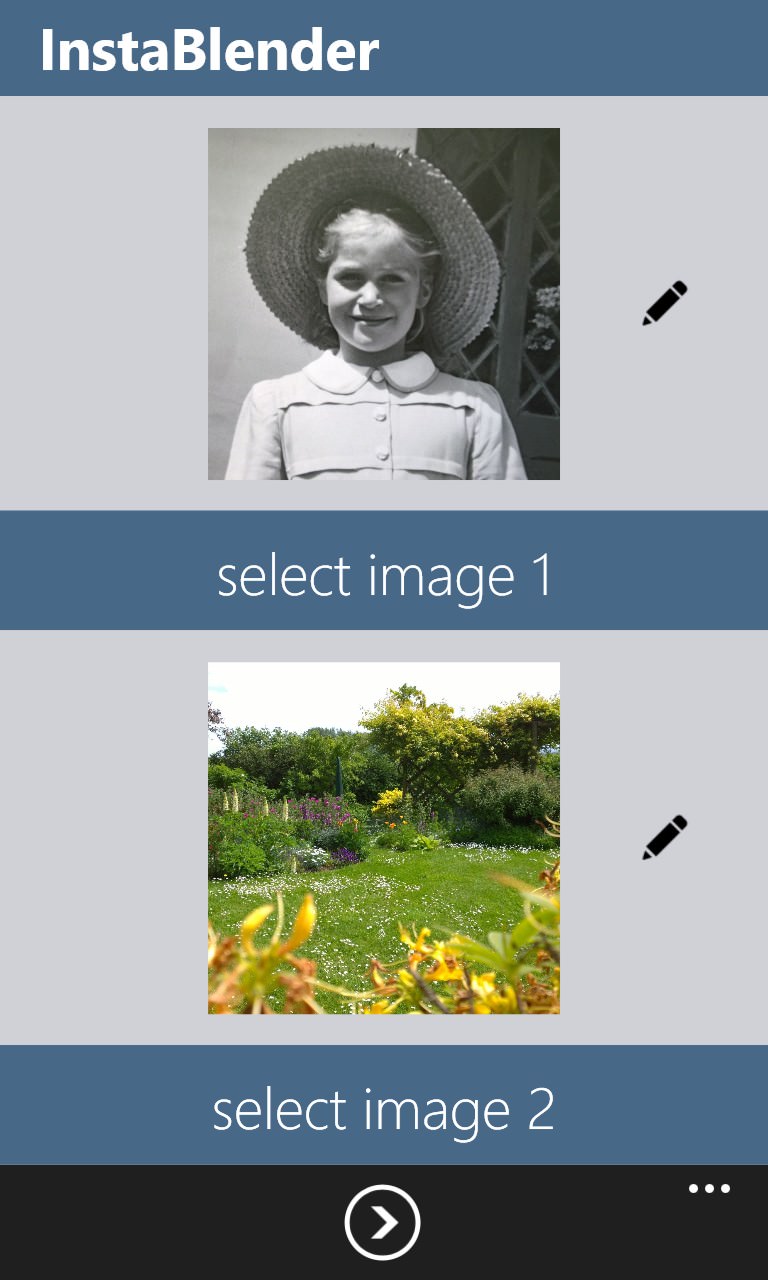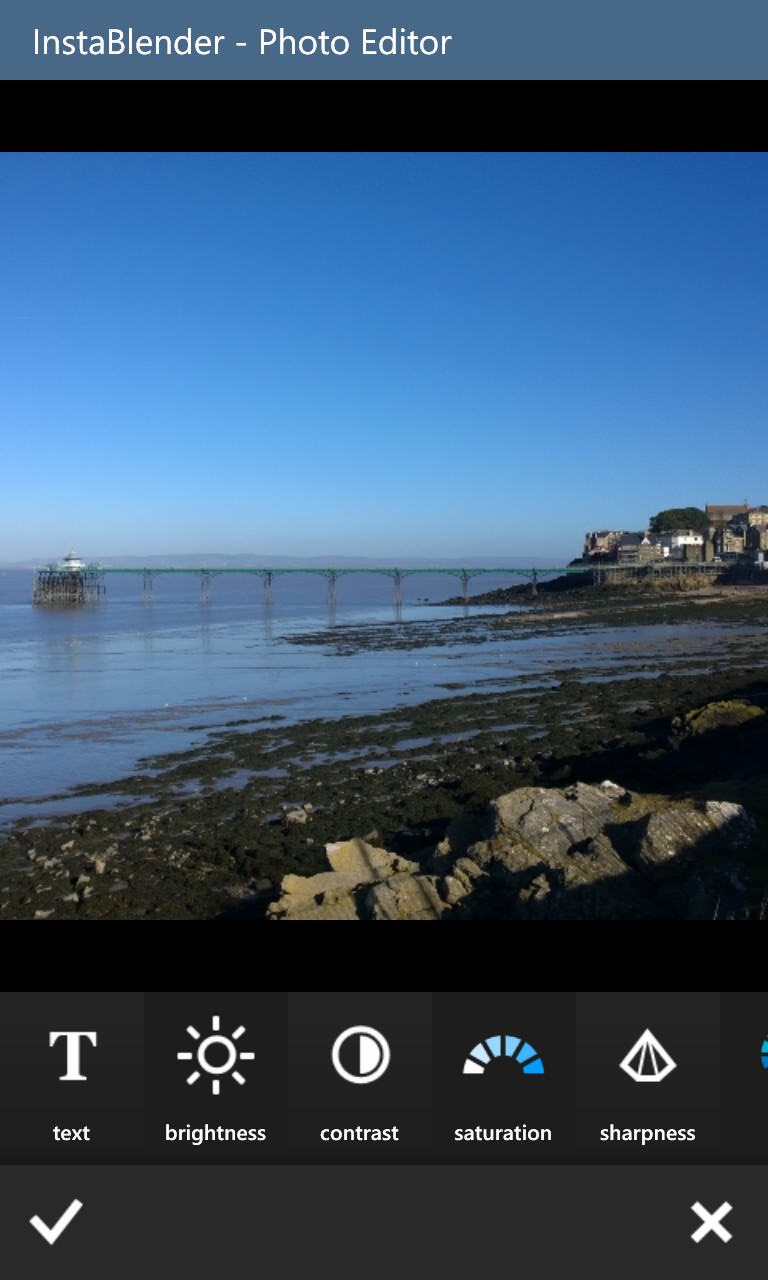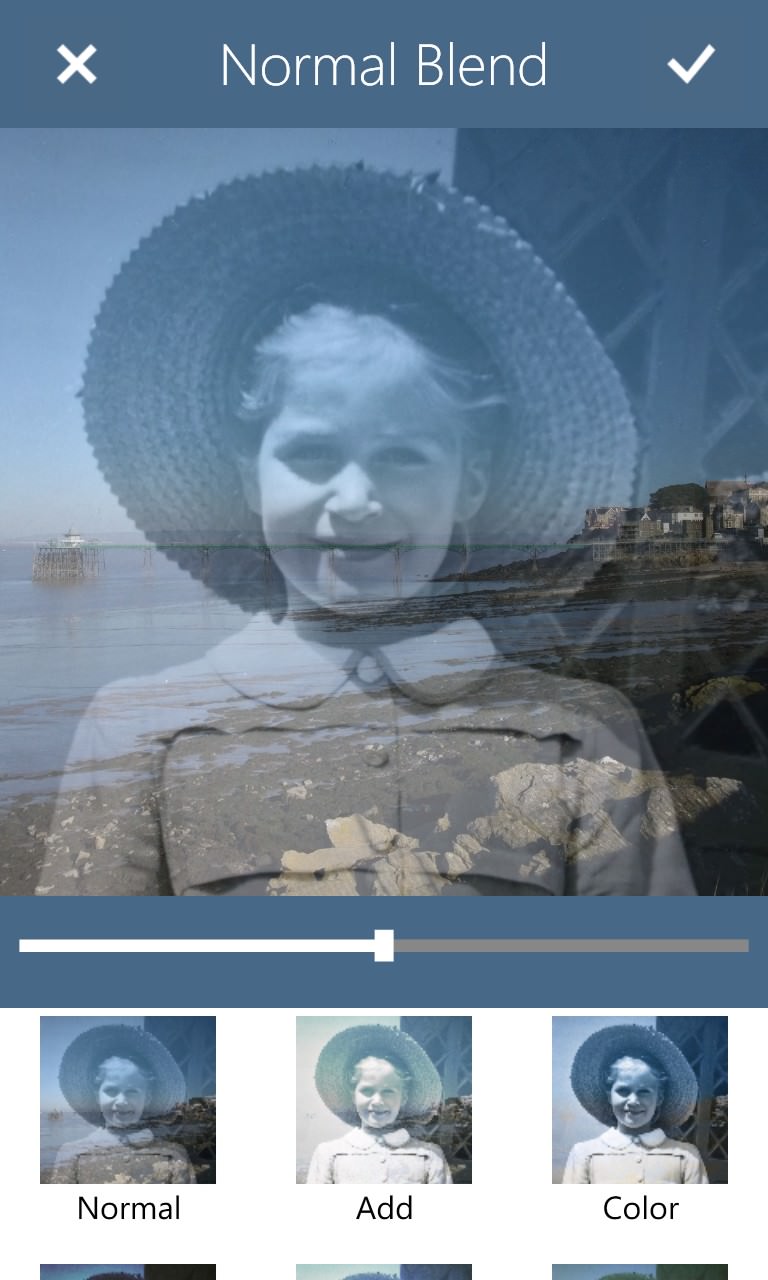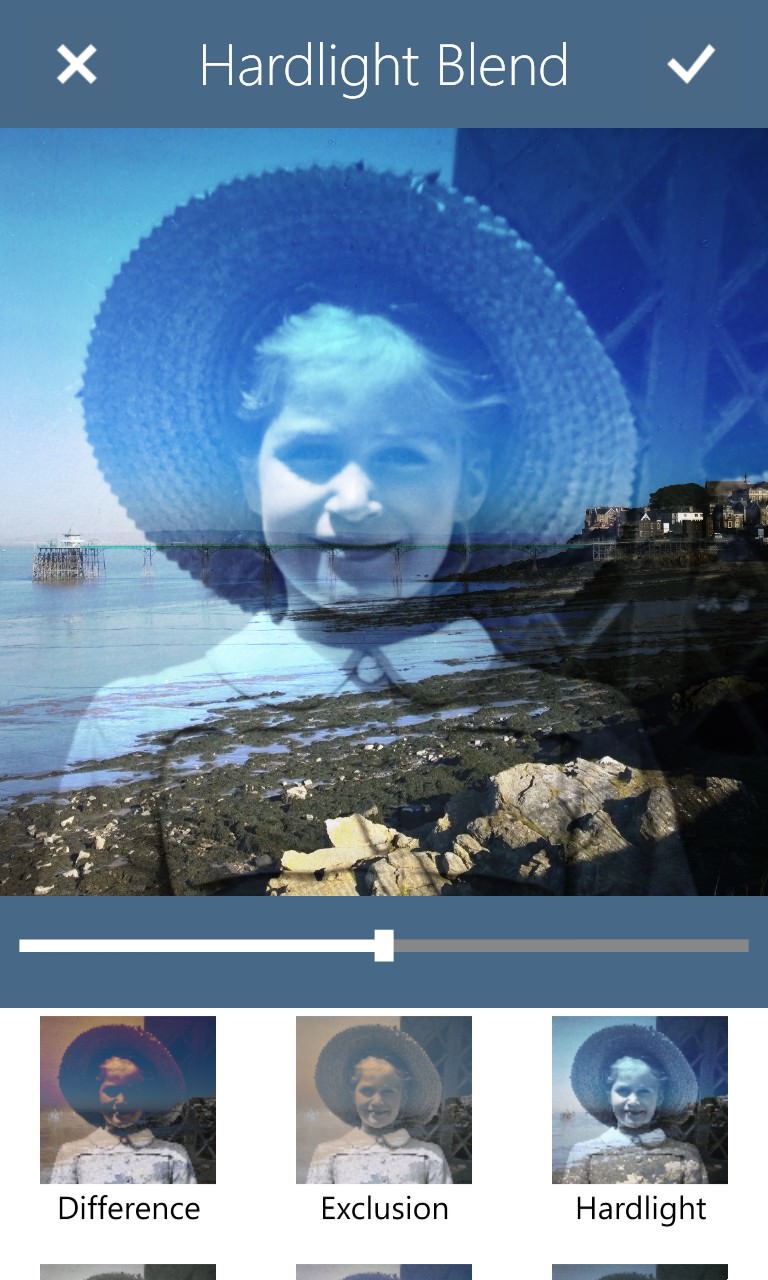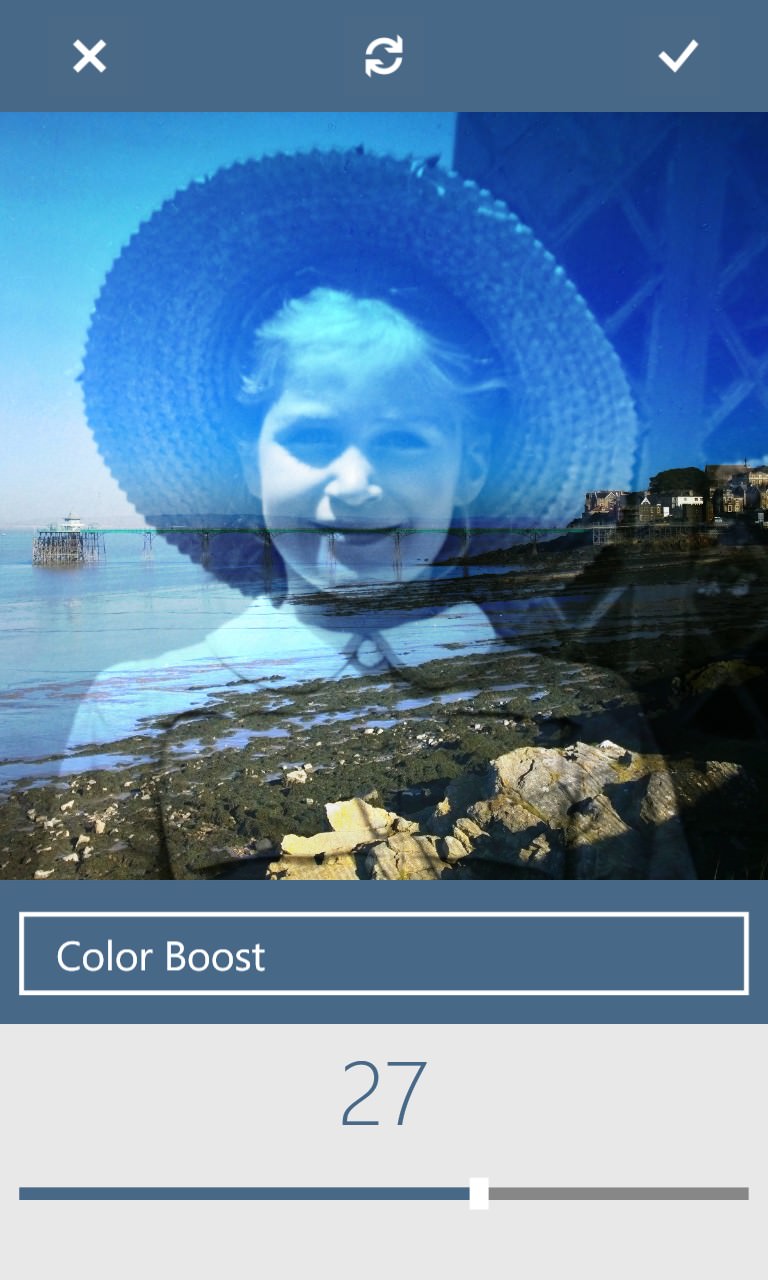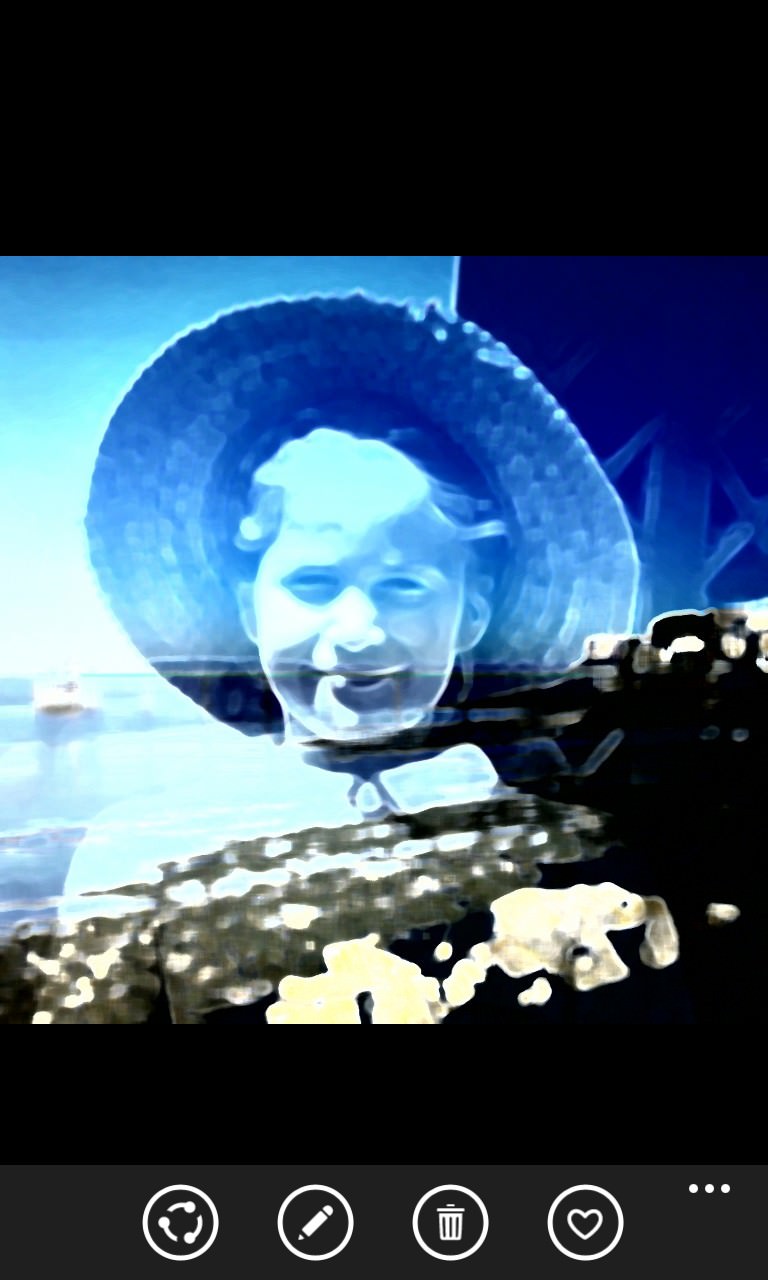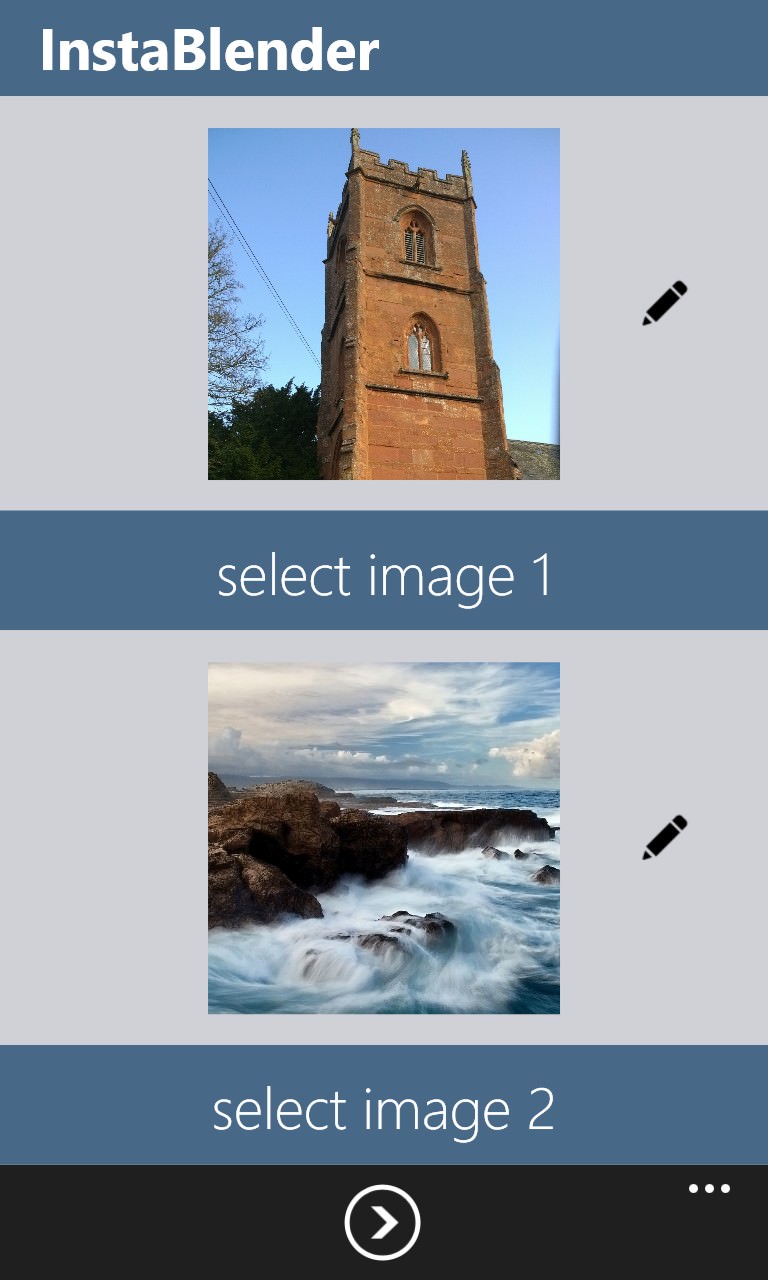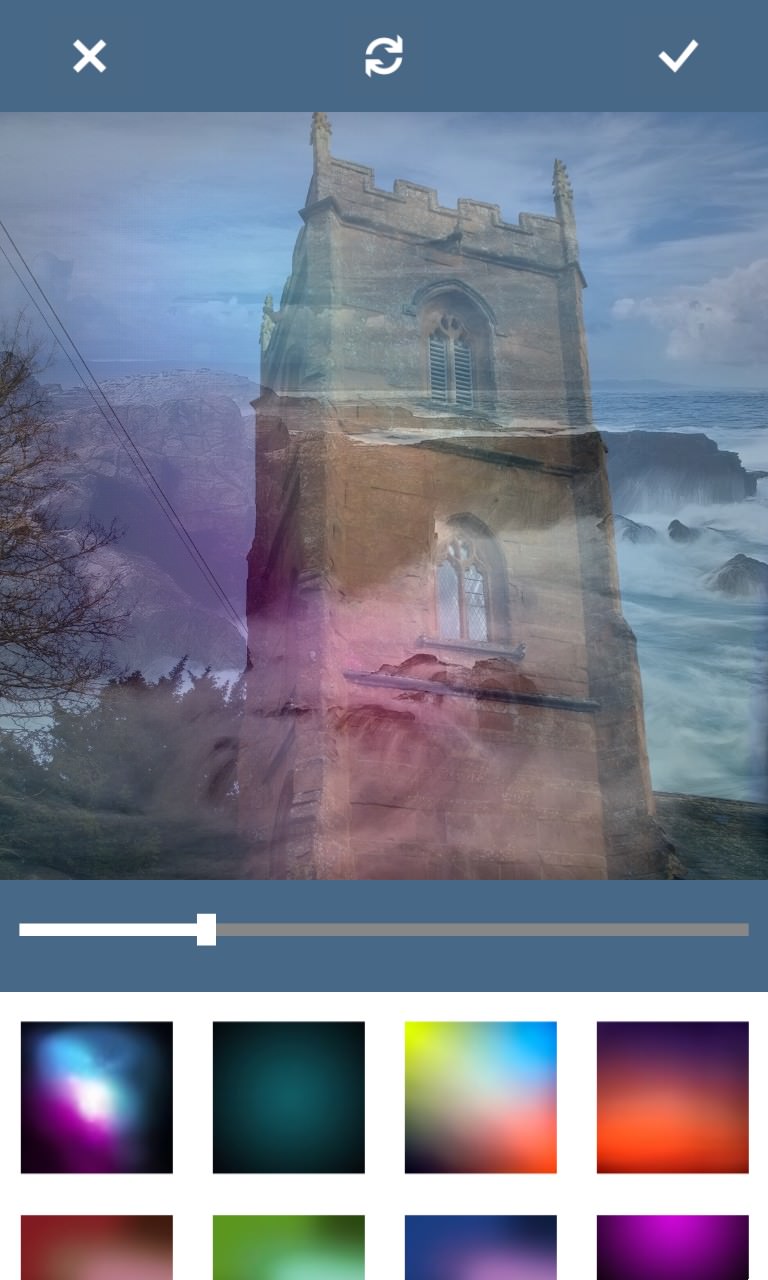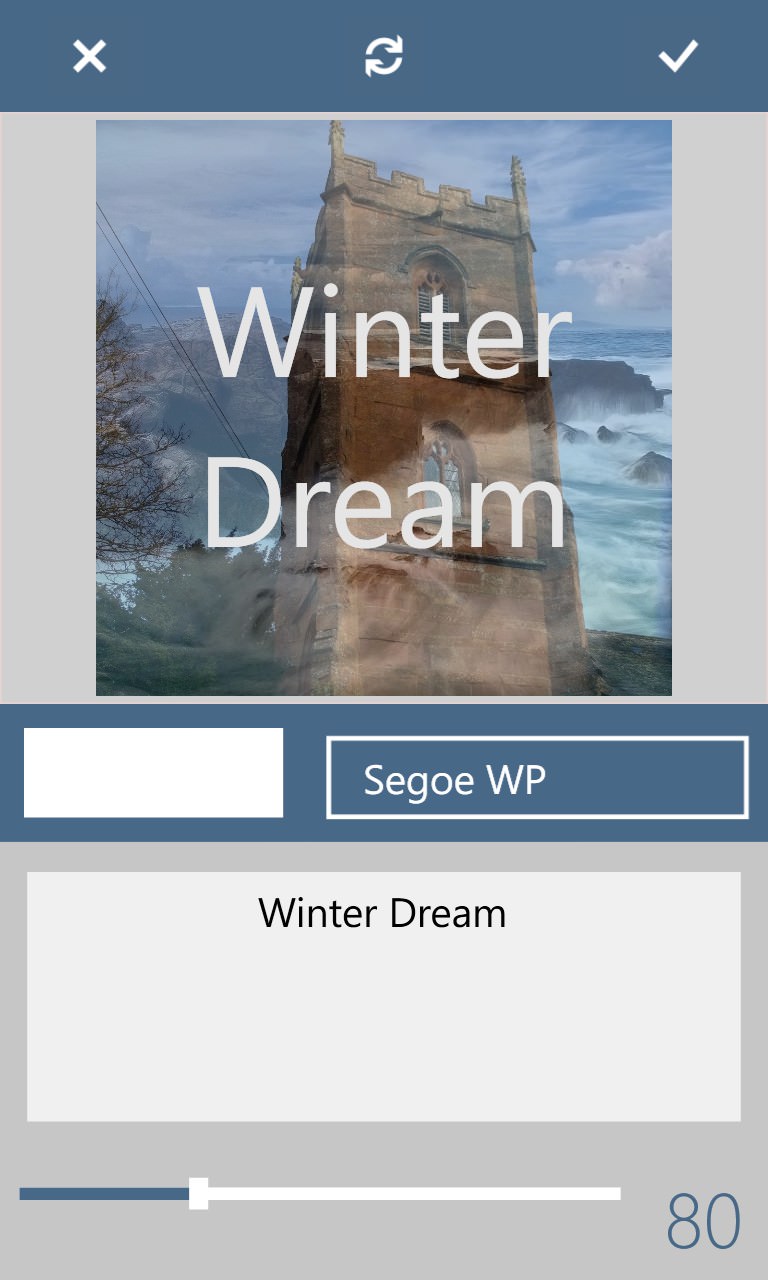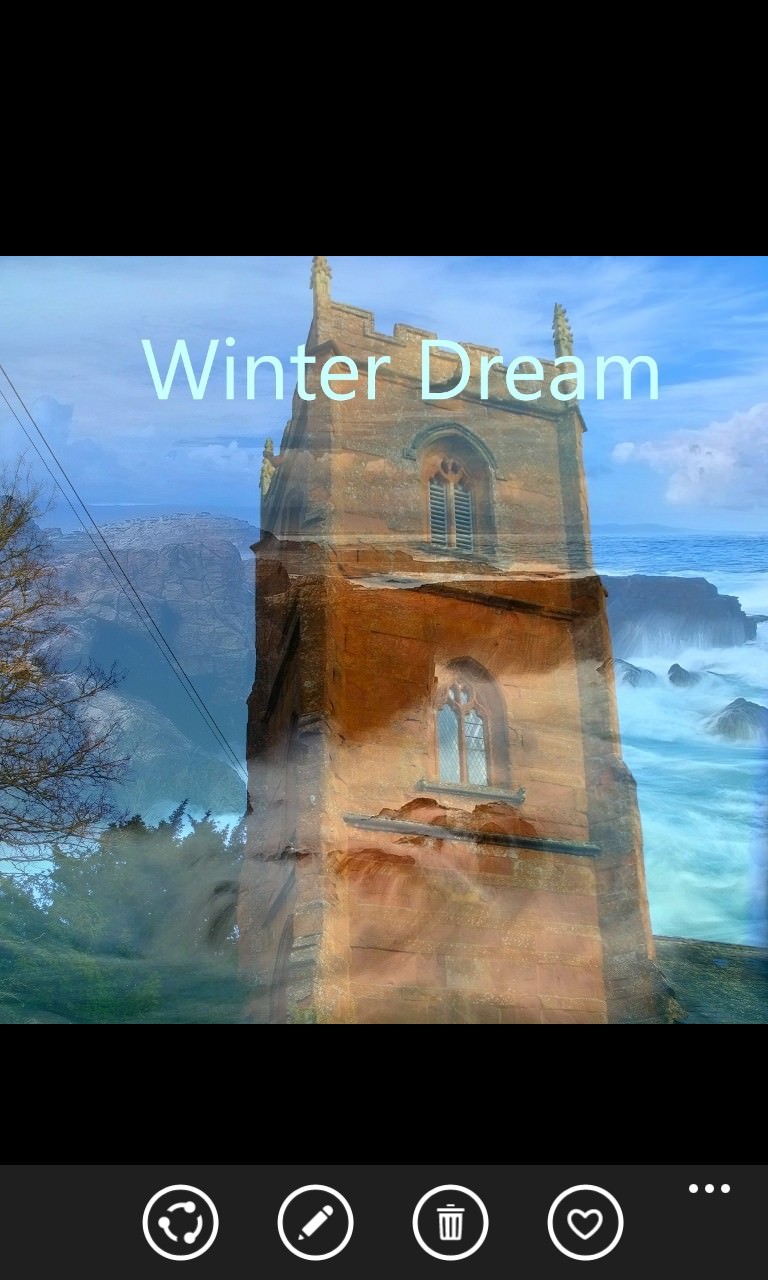 With the caveat that you're going for art and impressionism rather than usable photo combinations, InstaBlender is recommended. You can grab it in the Store here. Don't worry about the resolution limitation - for images this (artily) muddled, you won't want pixel purity at 5MP anyway - trust me!