Here's the quoted changelog:
Choose between Dave, Carl or Jerry to run with in Minion Park and Eduardo's House! Hop on a skateboard, do tricks with a BMX or try the high-flyin' mini-game!
2 new environments: Minion Park and Eduardo's House
2 new Minions: Carl and Jerry
3 new mini-games: Skateboard, BMX and Minion Glider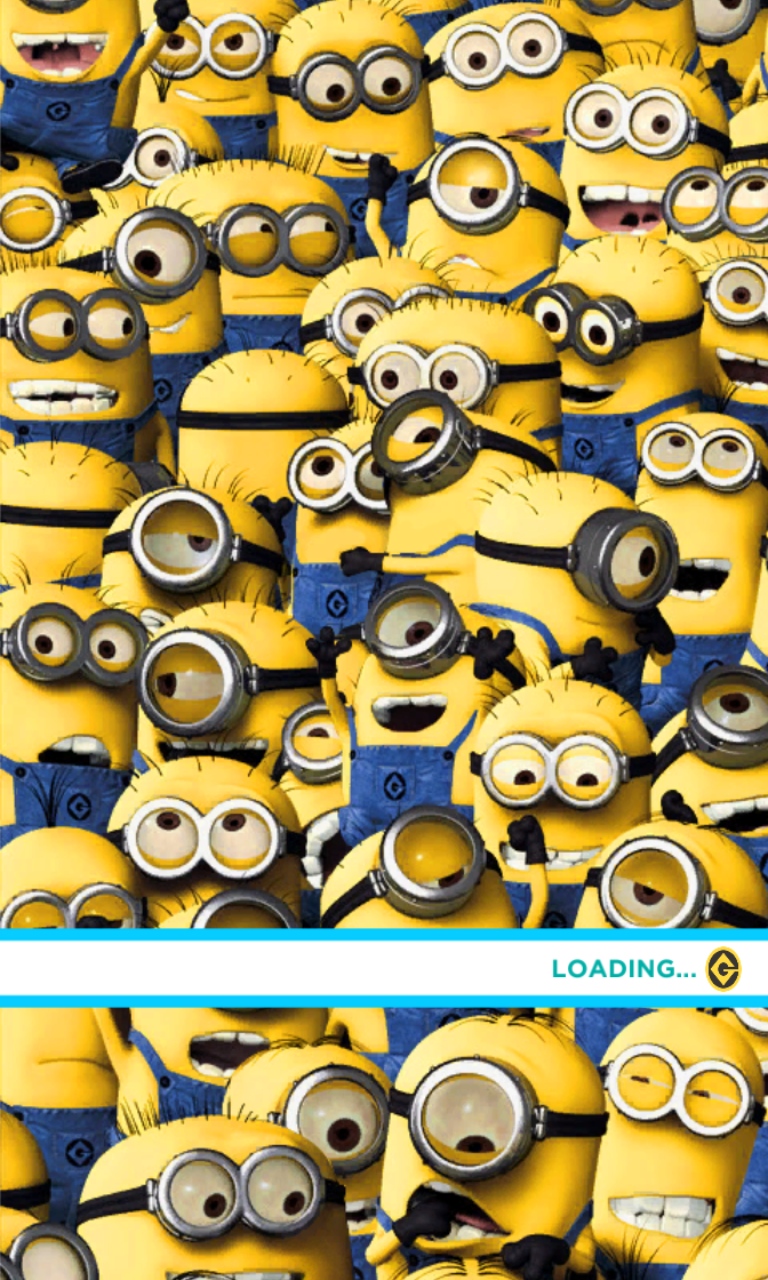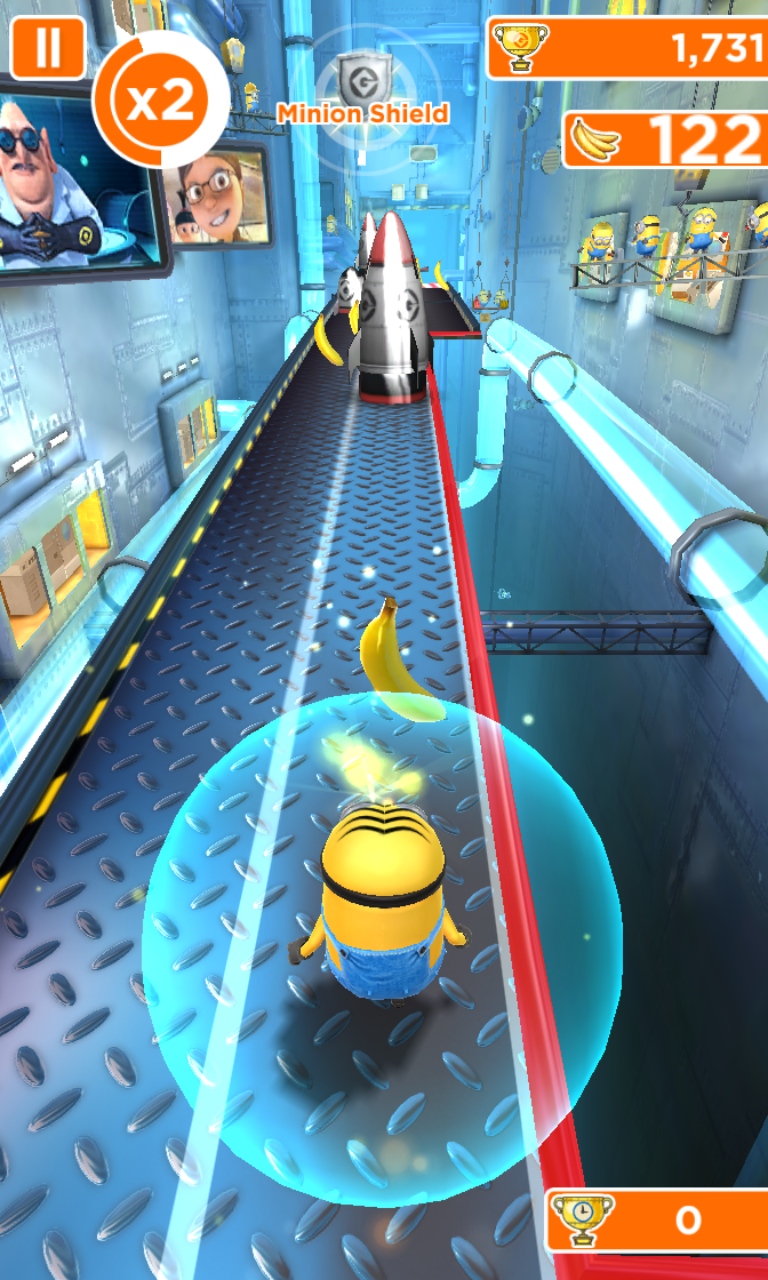 Some promo screens of the new action, it's the same three lane tap-tap-tap gameplay, but with high production values, top notch performance on Windows Phone and the new mini-games will add a new lease of life.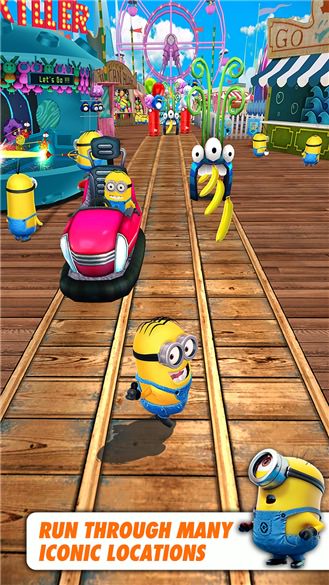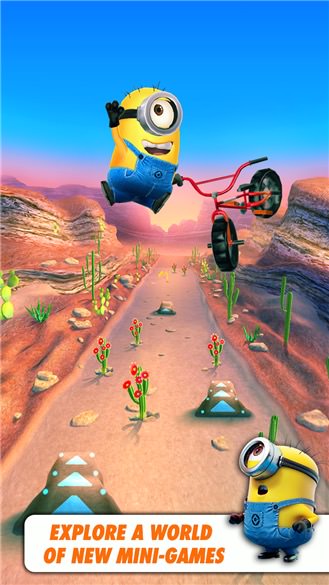 You can grab Despicable Me: Minion Rush here in the Store. It's freemium, of course, so make sure your Store is protected with a PIN if you do hand your phone over to your kids!