Here's the official changelog from the Store entry:
Added option to Collapse Expand camera options
Removed explicit focus cycle required before each capture. Now you can focus once and execute a number of captures.
Tweaked settings UI and added app bar menu item for About page
Changed icon for Camera roll and remove About page link from ViewFinder
Disable Motion Sensitivity dropdown if Continuous Focus is not enabled
Coffee prompt after 20 captures each
Removed directional indicators for horizontal level
Removed review image darkening for simple visibility toggle
Directional indicators when horizontal level is visible.
Hide directional indicators when device is horizontal
Enable Pause on back button
Enlarge language entries when language list is expanded
A few screens of 1Shot in action: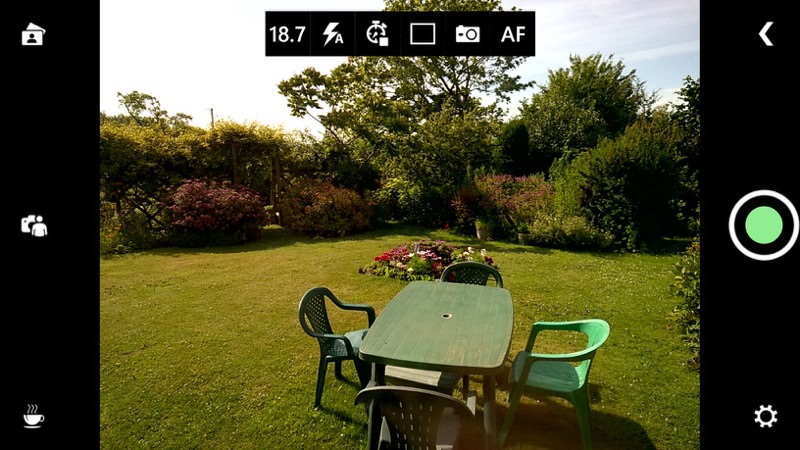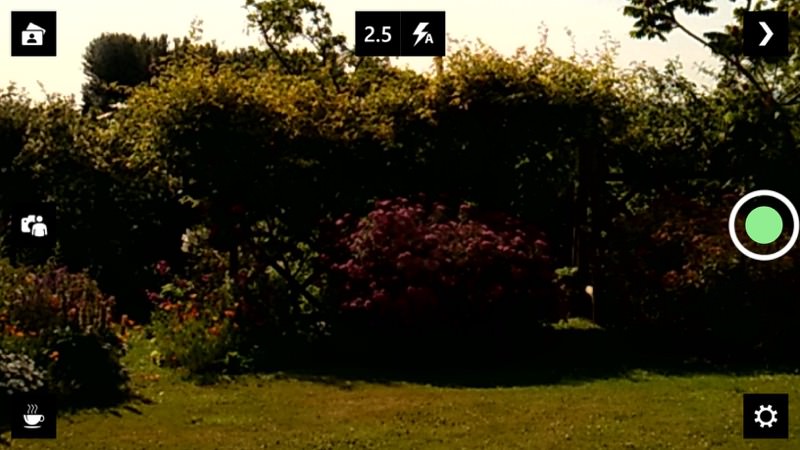 You can grab this for free in the Store here.
It's 'coffee-ware', in that you're encouraged (but not forced) to donate enough to buy the developer a coffee! Both with a small control in the viewfinder and as a nag after every 20 shots. Which is fair enough, as the app is a free download, though I do think (if the developer is reading this) that, after buying the aforementioned coffee (as I did), that the coffee icon could be replaced by something more functional and the nags disappear?