From the Store description:
Step into the action as the latest installment in the best FPS series raises the bar for shooter games once more! Create a squad, add your friends and test your individual and team skills against other squads! Is single player your thing? Then step into a world on the brink of anarchy and shoot your way out of one dire situation after another to expose a lunatic who's trying to tear the world to shreds.

CHOOSE YOUR FAVORITE CLASS


4 customizable classes that you can level up across single- and multiplayer
Find the play style the suits you: Assault, Heavy, Recon, or Sniper
Activate class-specific skills by earning and spending Skill Points

HIGH-POWERED MULTIPLAYER


Epic team clashes in Squad vs. Squad matches
Talk to other players in Global and Squad Chat
Individual and Squad leaderboards
Win cool rewards in the limited-time events

UNIFIED PROGRESSION


Accumulate XP and level up by playing both single-player missions and multiplayer matches
Unlock higher-tier weapons by mastering lower-tier ones
Customize the perfect weapon using a host of attachments

INTENSE SOLO CAMPAIGN


Fast-paced story missions with various challenges taking you from Tokyo to Venice
Play the new Spec-Ops missions for a real adrenaline rush
Flawless graphics, music and voice performances with seamlessly integrated cutscenes
It's big, it's glossy, it's beautiful, it's an experience. And it's also very, very hard. 'Hard' as in anyone over about 30 will struggle (as I did) to even get through the training level, whereas your typical battle-hardened teenager will scoff and show you how it's done.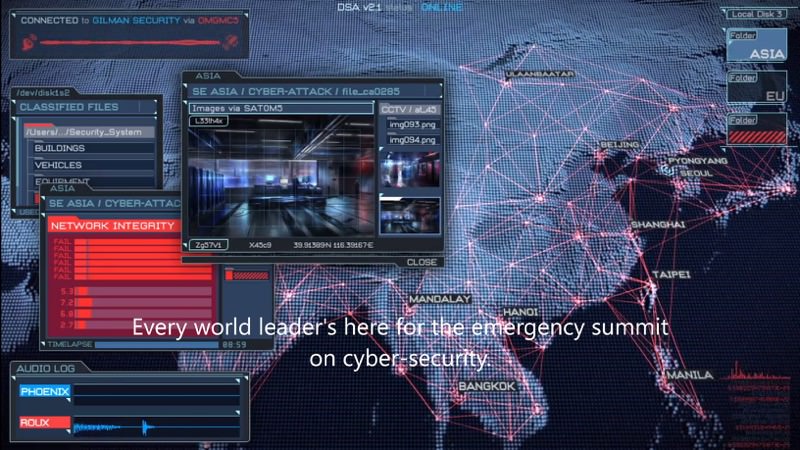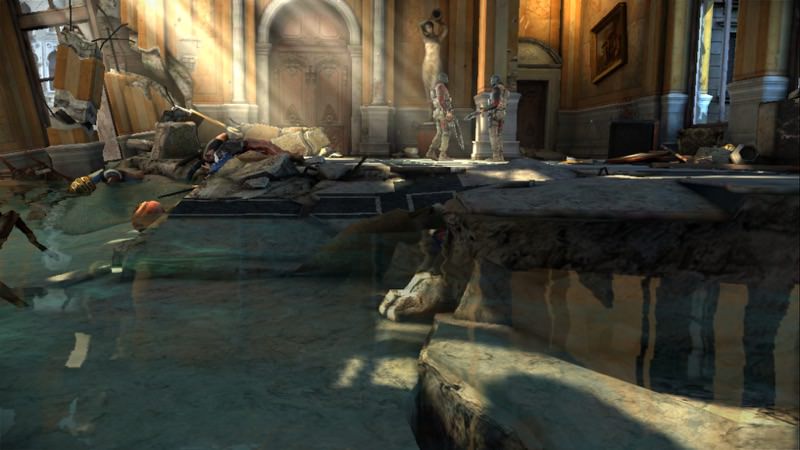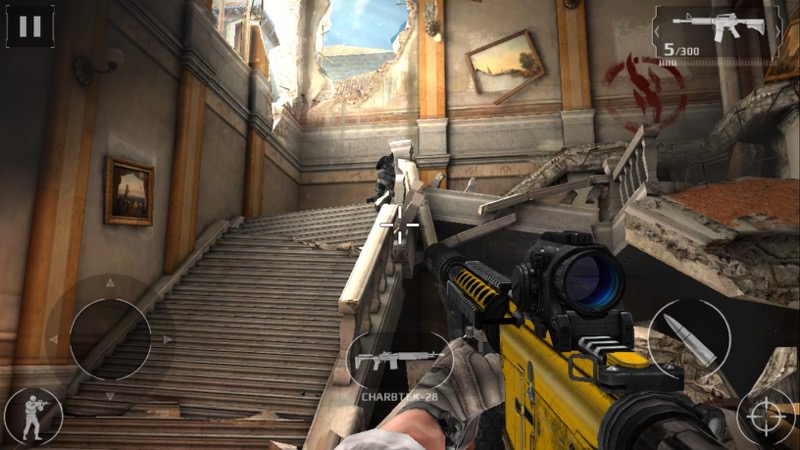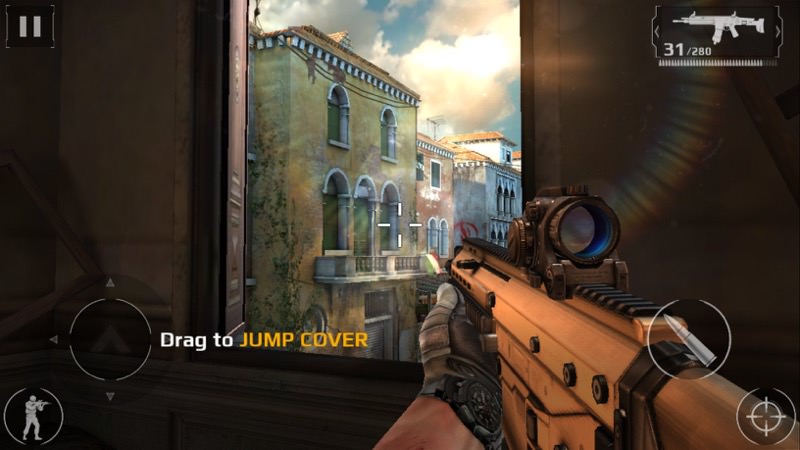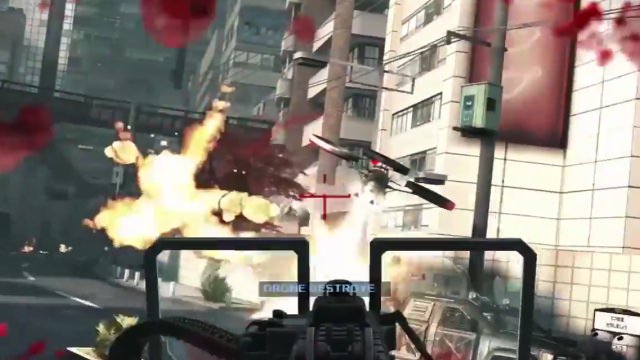 This is way beyond my level of hand-eye coordination, but if difficult FPS are what you live for then dive right in. You can grab this for free (it'll take a while!) here in the Store. I've no idea how high the in-app purchases go, but if you're investing hours in mastering Modern Combat 5 then no doubt a few quid here or there is no problem at all....