From the Store description:
Elements: The Periodic Table provides comprehensive and useful information about the chemical elements all in one place. Click on an element to know more about the properties, history, name origin, images, applications, hazards and electron shell diagram of each element.

As usual, a walkthrough is a good way to show off what 'Elements: The Periodic Table' has to offer: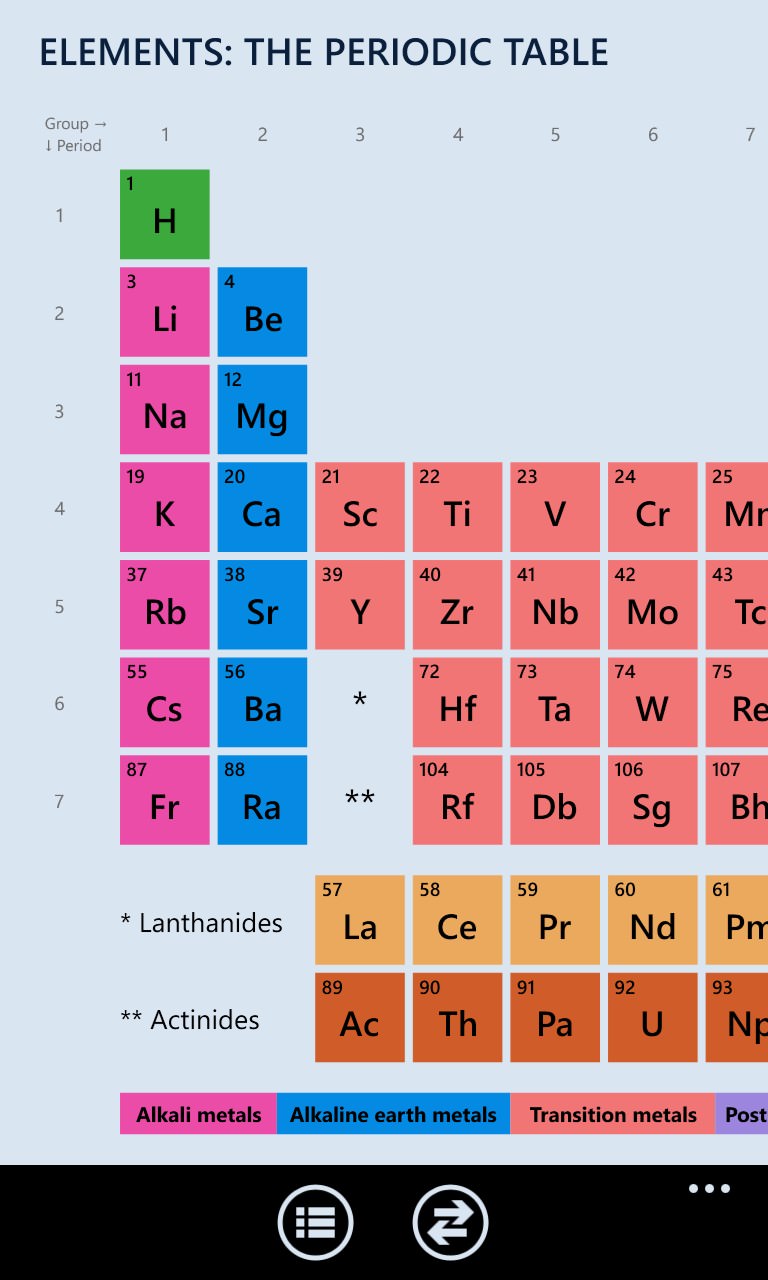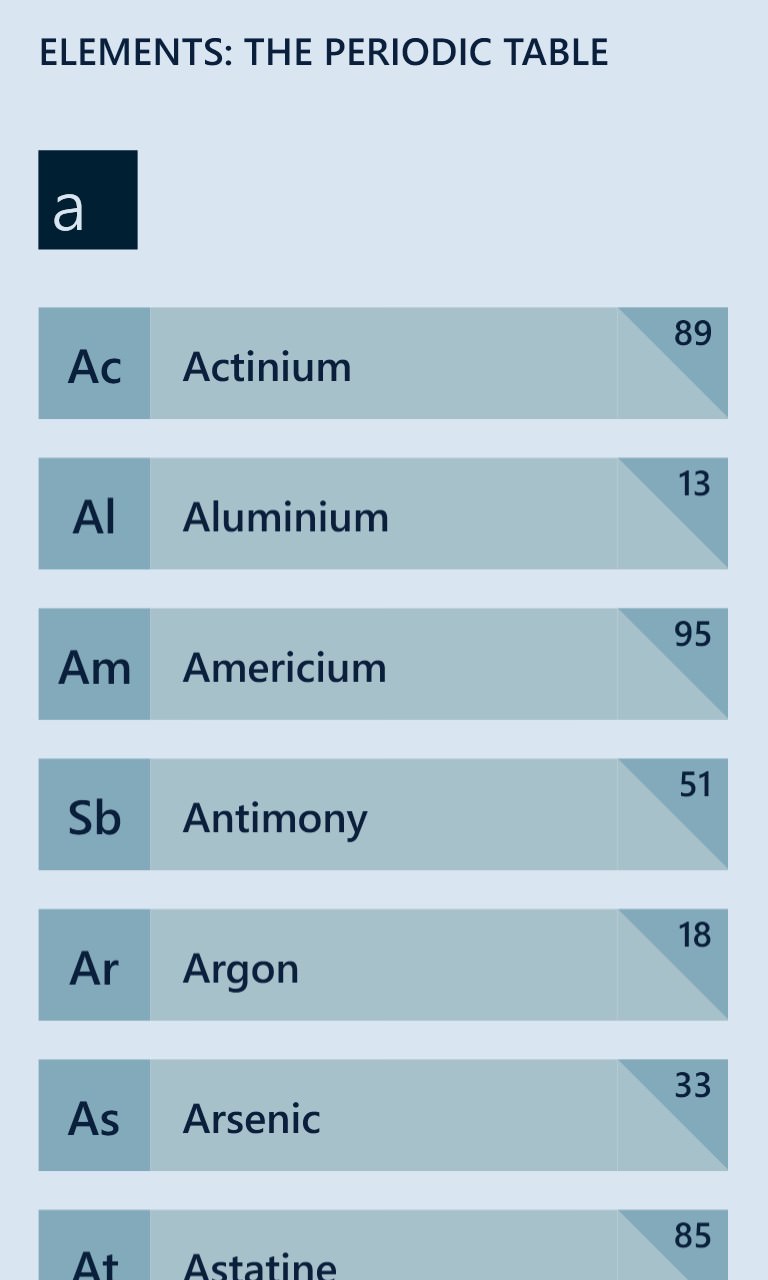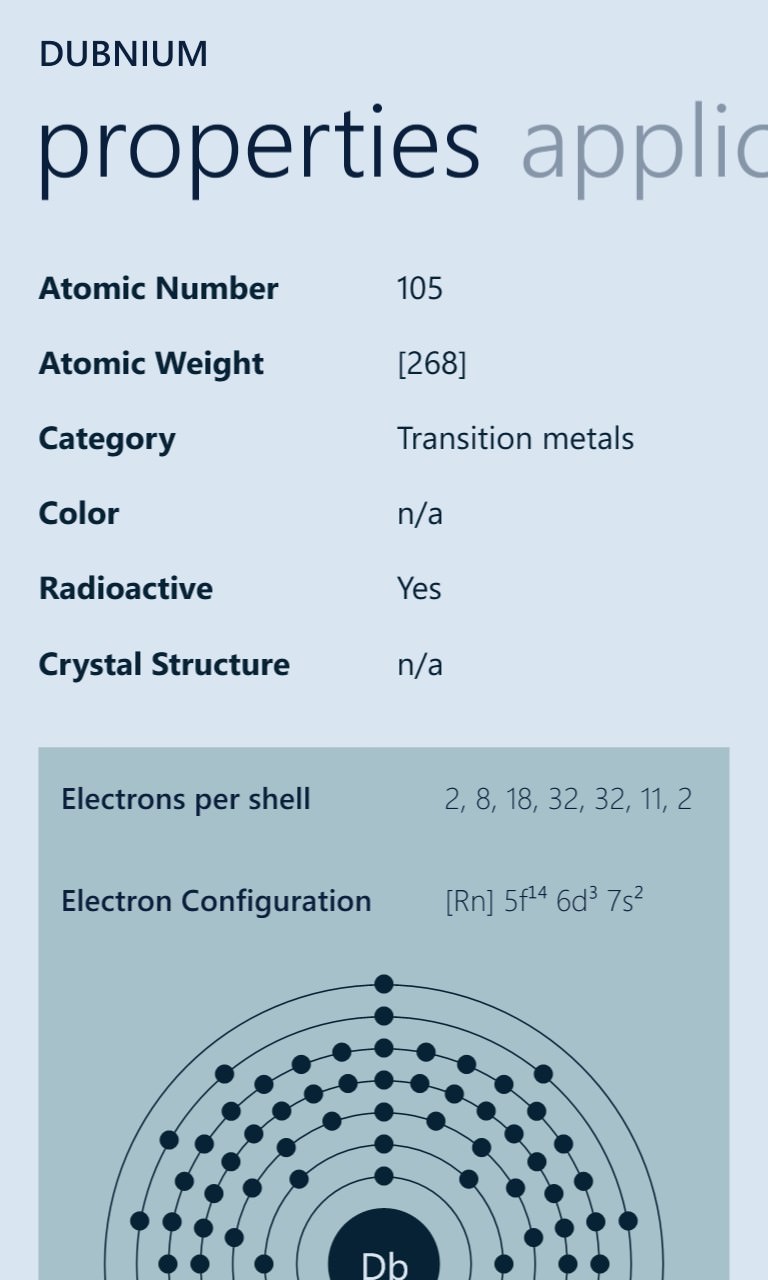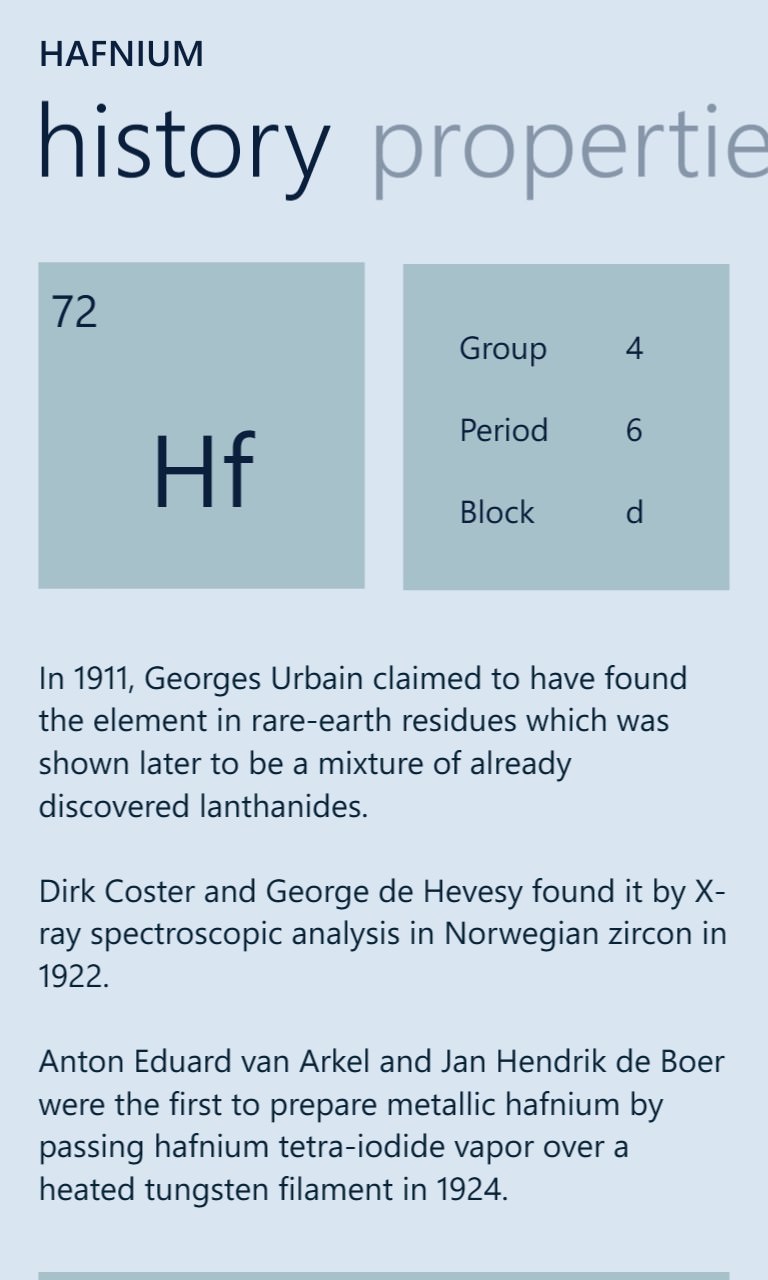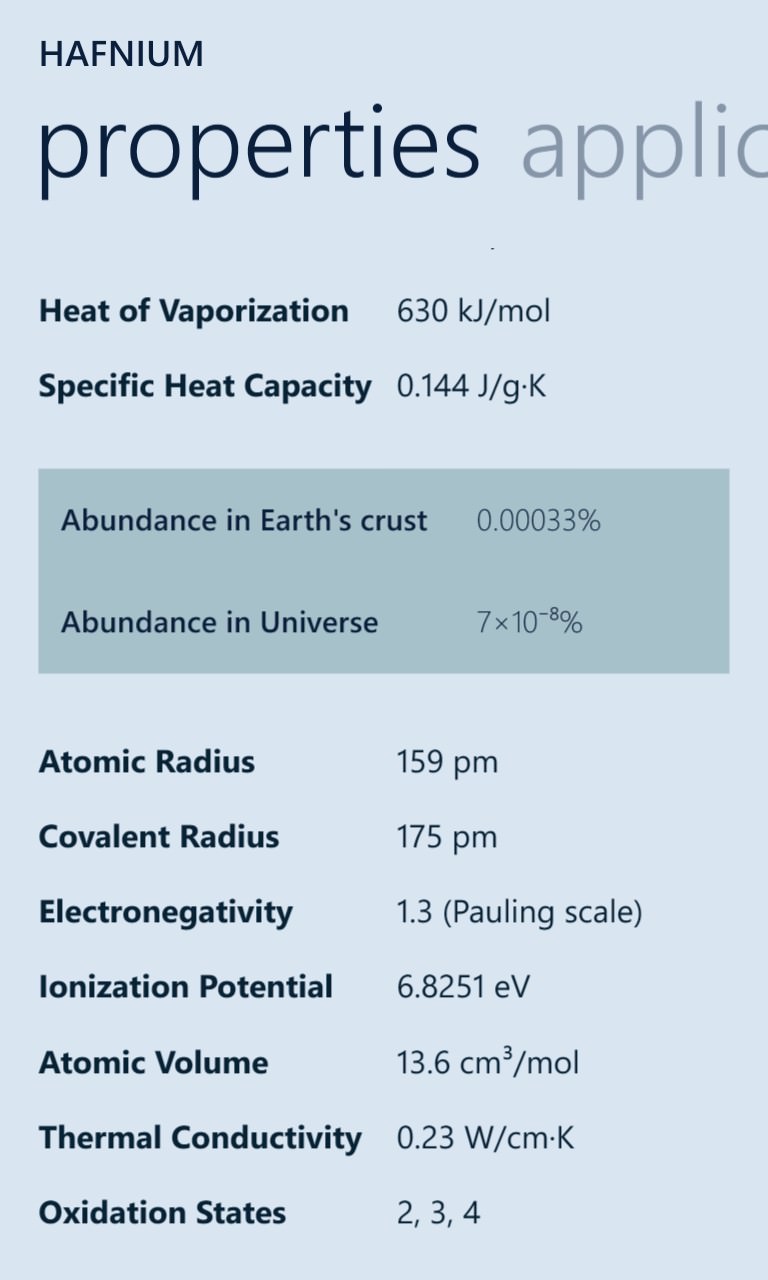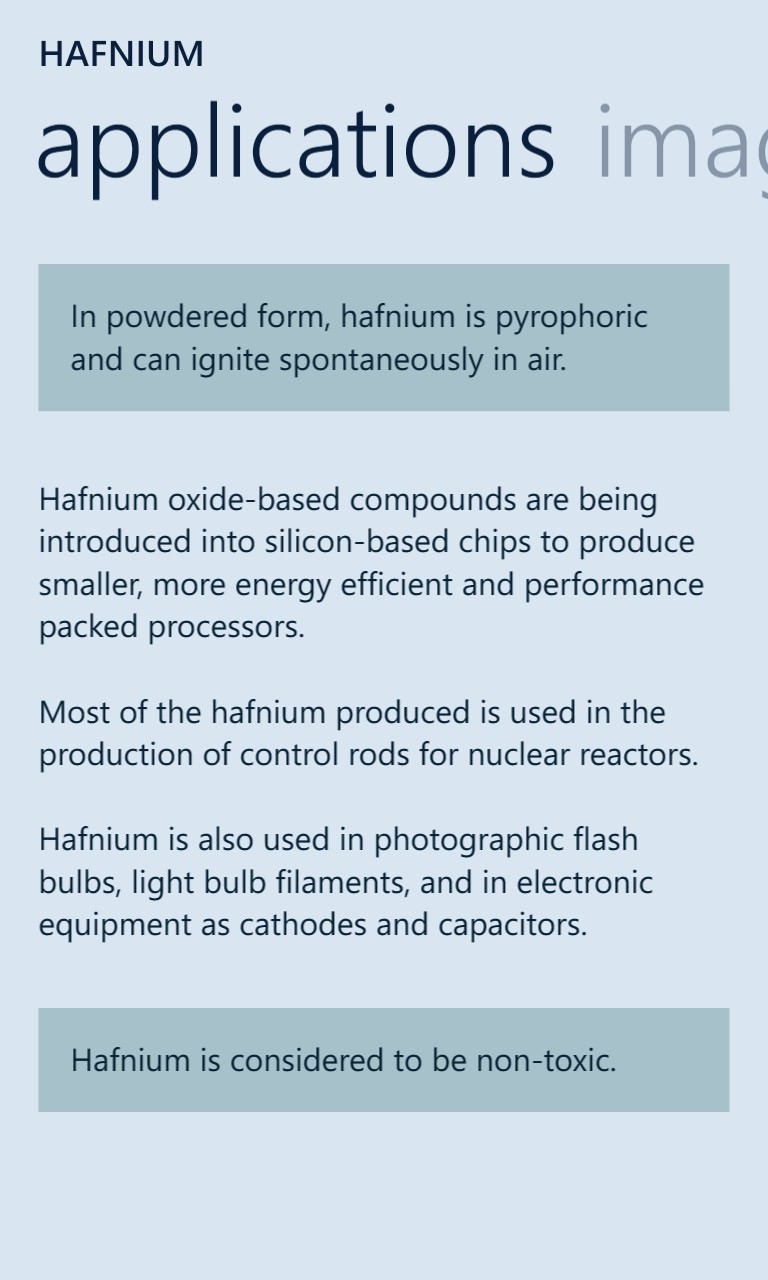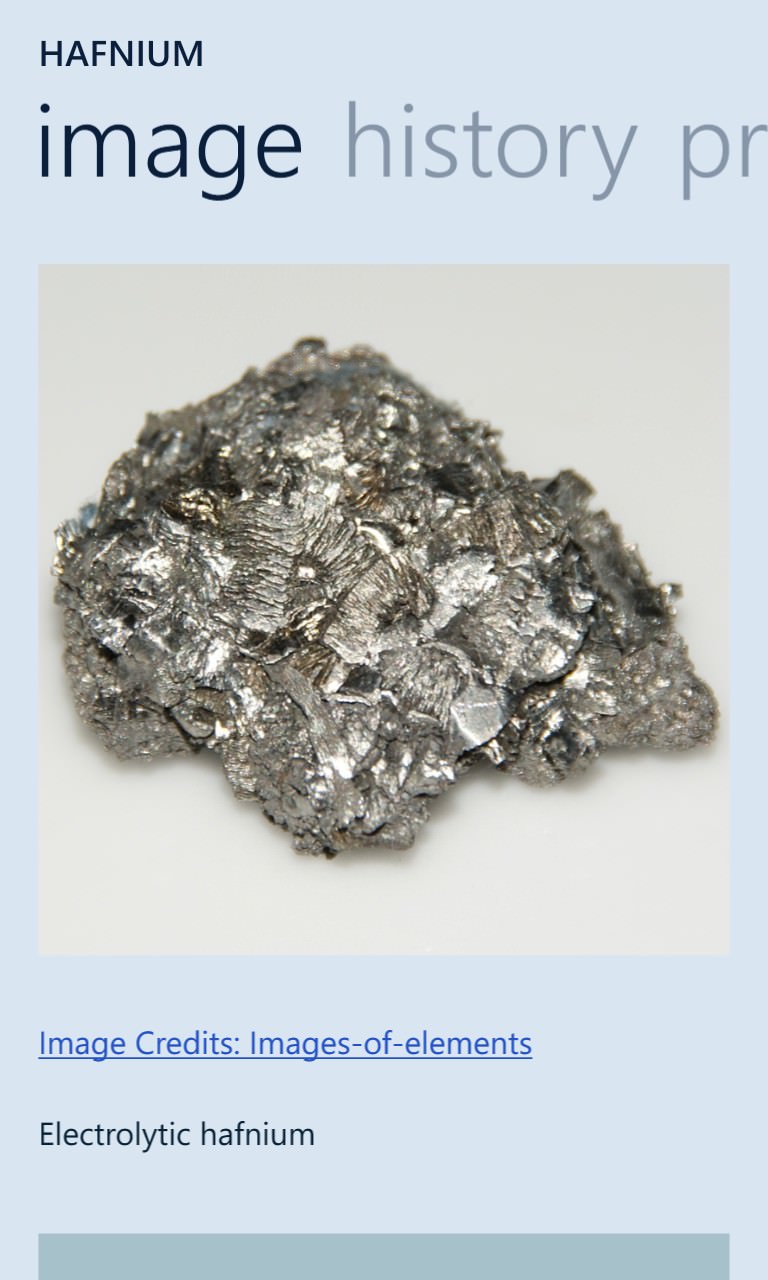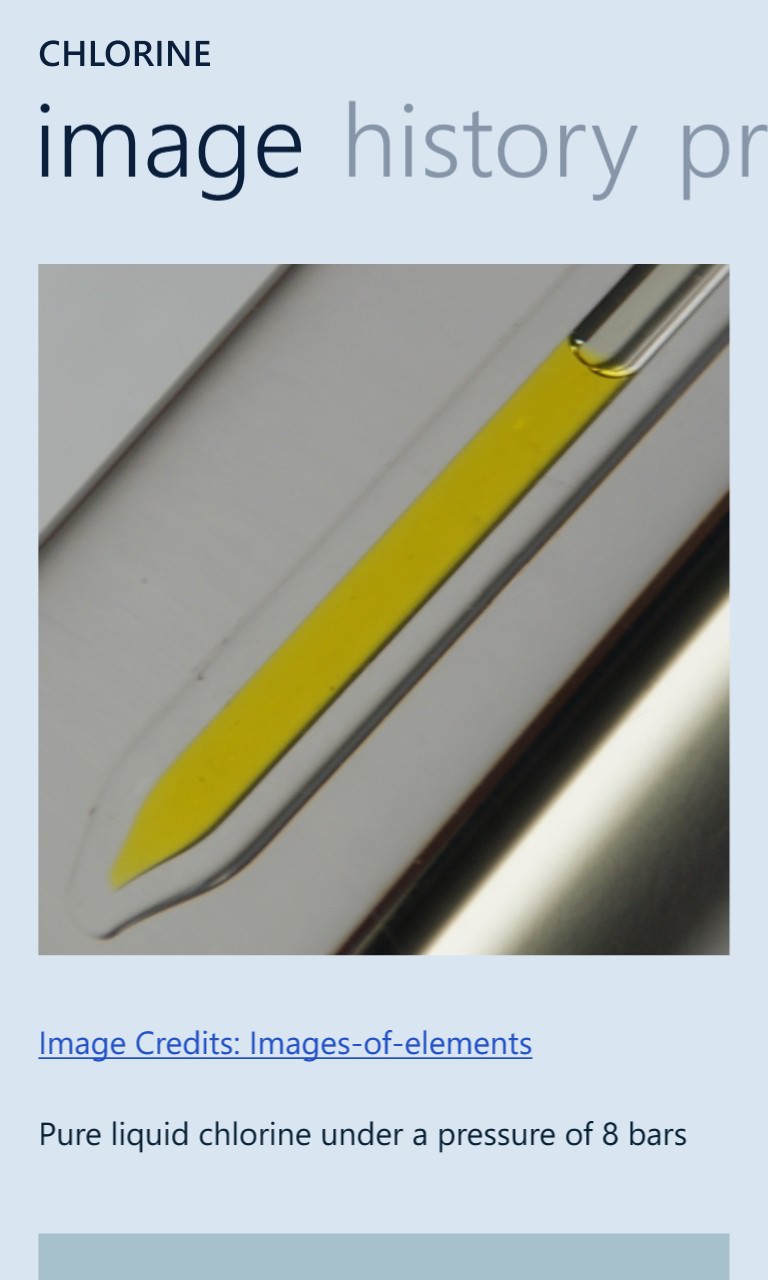 You can grab Periodic Table here in the Store. It's free to download and with just a small in-app-purchase to remove the initial ads. Highly recommended, it's the perfect reference application.