The official change log is quoted as (and including other changes since the last time we mentioned Dropbox here):
New design

Now you can copy

any file or

folder

We renamed

Favorites as '

Offline Files'

Add an account photo

to personalise your Dropbox

Uploaded photos and

videos are now grouped

together

under

Recents

Gallery: Images are grouped by date
Recents: incremental data loading to see more events
new Word/PDF viewer with thumbnails
new Powerpoint with thumbnails
many optimisations for Windows 10 to improve the user experience
Some of this is clearly intended for Windows 10 on a desktop/tablet, but this being a universal application now, Mobile (and Windows Phone) gets some of the benefit, at least. The version number on the phone shows v2.40, bizarrely, even though v3.8 is clearly shown on the Store download page. All very confusing!
Some screens of it all in action, here on Windows Phone 8.1, since my Windows 10 Mobile handsets couldn't see the update yet(!):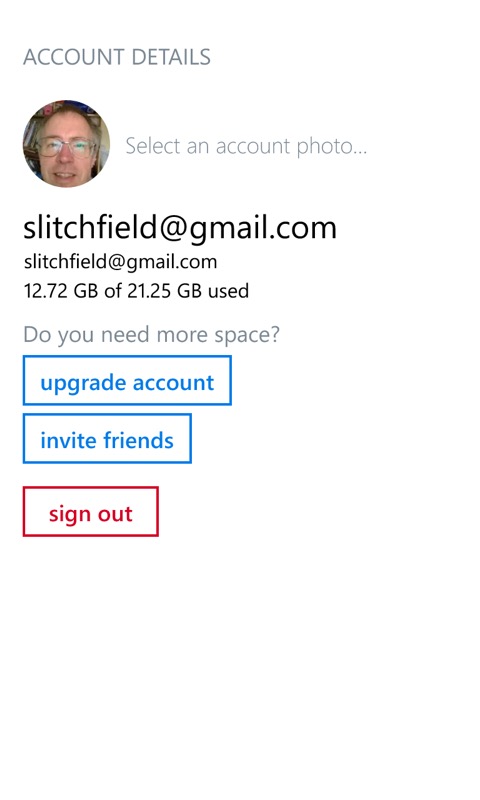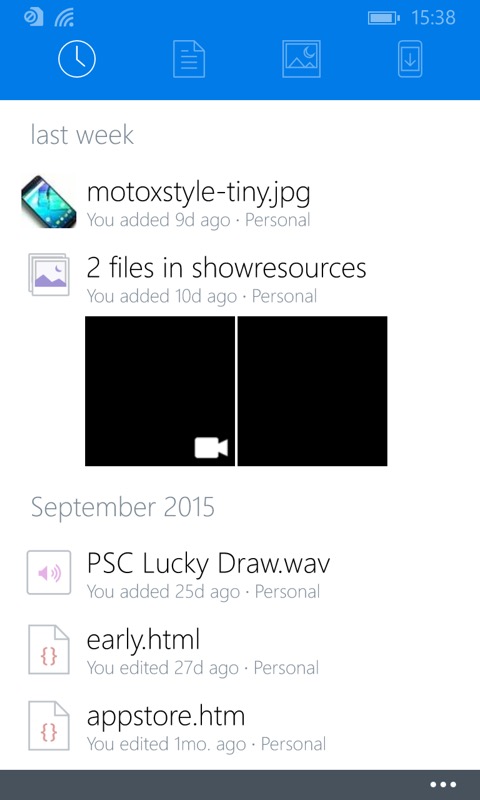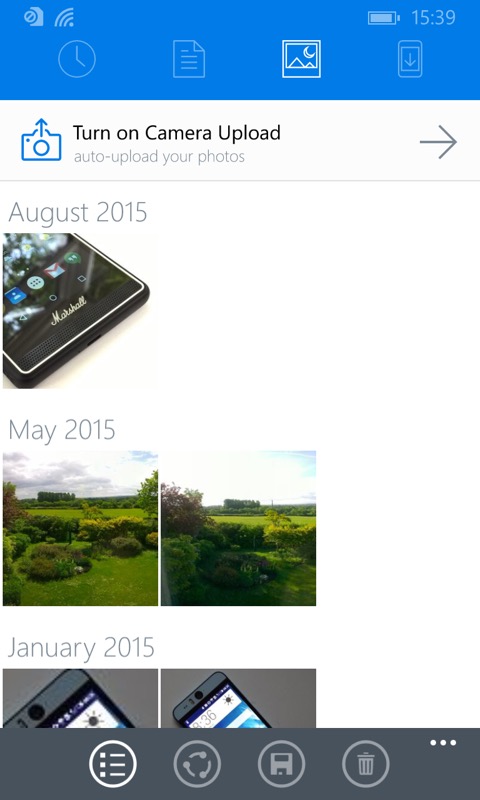 You can grab or update Dropbox here in the Store. If you can help clarify the version number confusion then by all means comment!