From the Store:
The fun is anything but trivial in the famous and completely revamped & social TRIVIAL PURSUIT!

Take the world-famous quiz game with you and enjoy it anytime, anywhere and discover modern and social gameplay that lets you go head-to-head against friends... or make new ones.

All the quality, content and challenge you'd expect from the TRIVIAL PURSUIT name.

It's quite a bit of fun too, the aim is that you get playing with your social friends (see the promo video), but assuming that they're all too busy getting on with their lives(!), there are also random hook-ups with other people with too much time on their hands players. A few screenshots: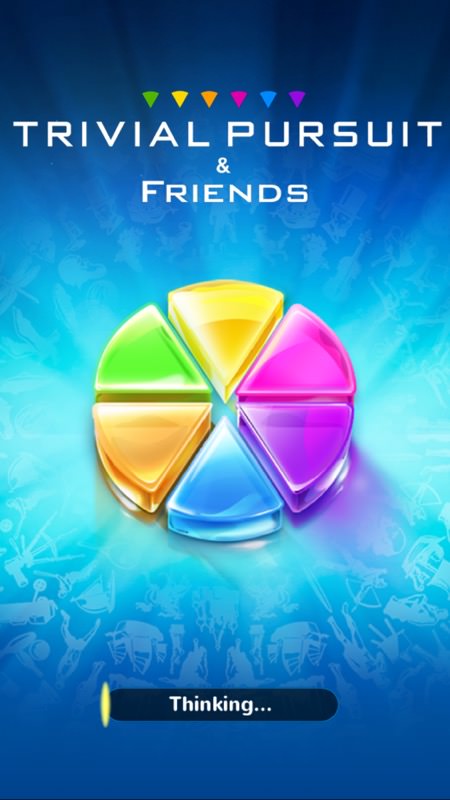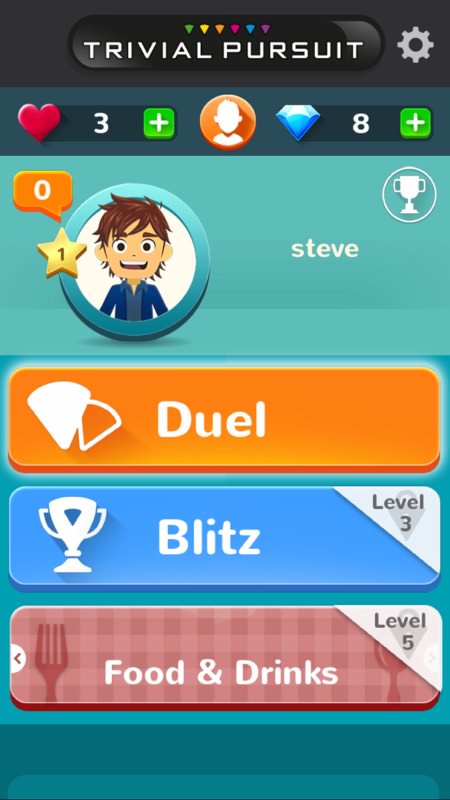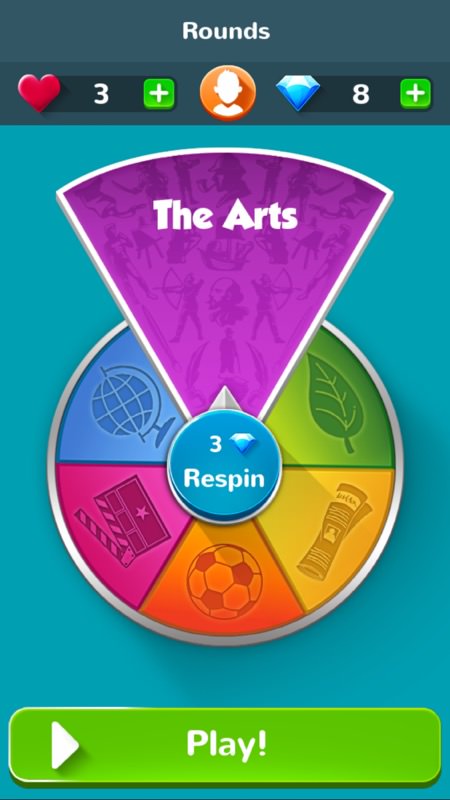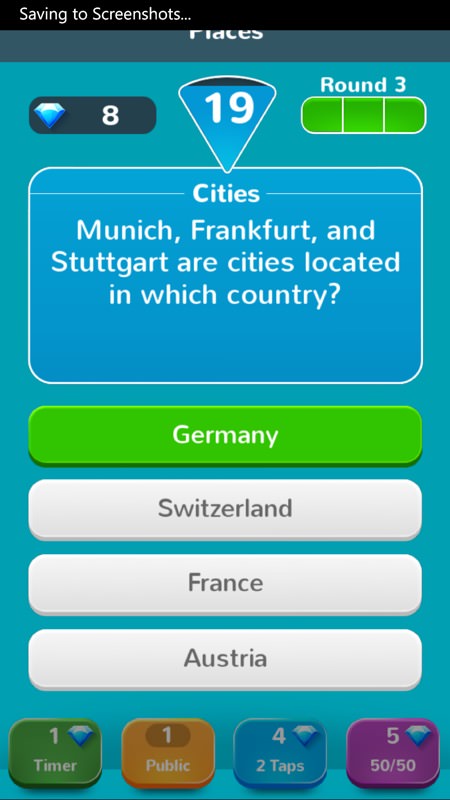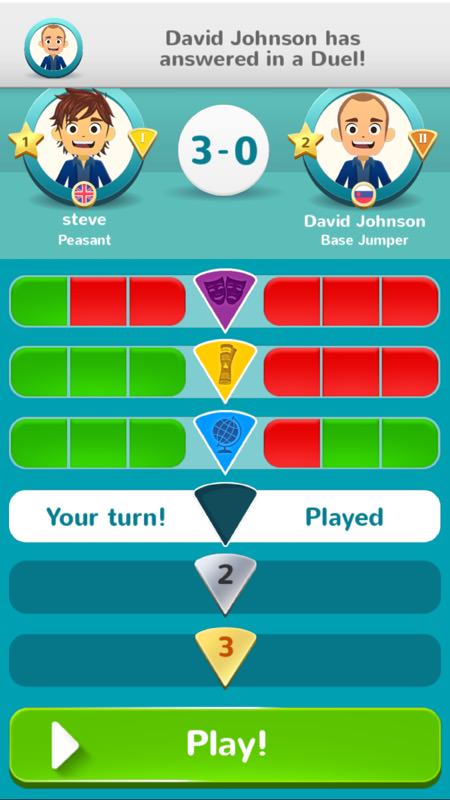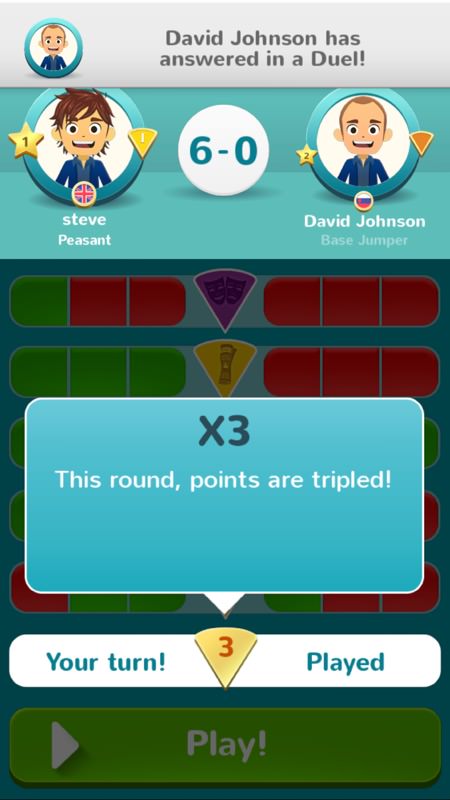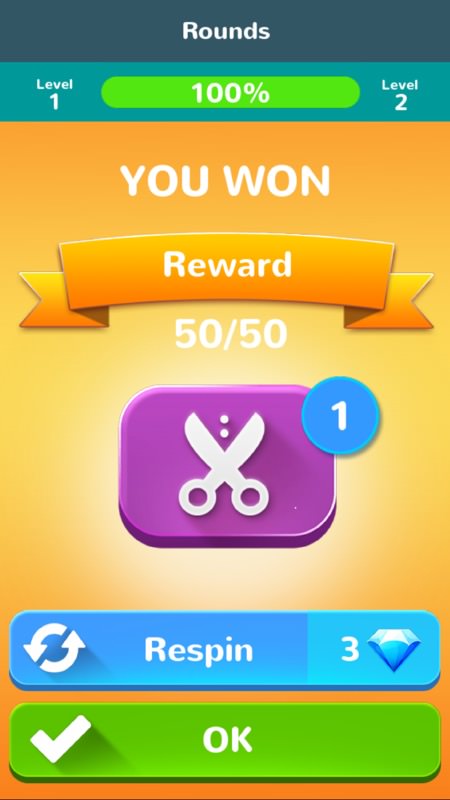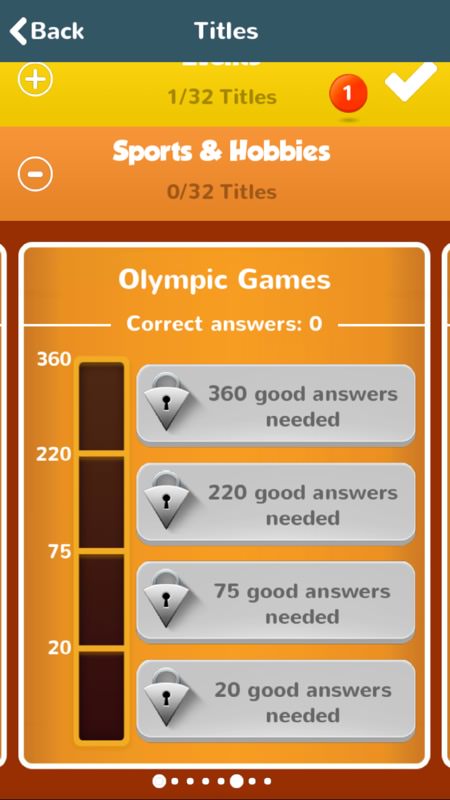 You can grab this in the Store here. It's all very well thought out in terms of providing multiplayer fun while making the developers a shed load of money. The visual style still rankles, mind you - it's iPhone through and through and jars on a Windows Phone, plus I have to warn you again about the in-game costs. Get addicted and unless you're a trivia whizzkid, you could be out by up to £50 a month in real money. Just sayin'....
PS. Here's the promo video, anyway: