From the Store entry:
Quicket, your air travel companion, quickly books flights, finds the best seat and even tracks your flight for free.

Quicket is optimized for frequent and last-minute travelers, offering a 'one-stop-app' to streamline your travel experience. For those who value time and effort, Quicket is the solution:

Buy a ticket in one minute or less, from over 700 airlines, including most low cost carriers
See your latest price searches in history
Explore the best and worst seats on your plane, even in offline mode, with detailed seat maps of 2000 aircrafts from 500+ airlines
Get flight status, gate number or time of departure/arrival
Access 24/7 support for in-app purchased airline tickets
Here's a look at Quicket in action: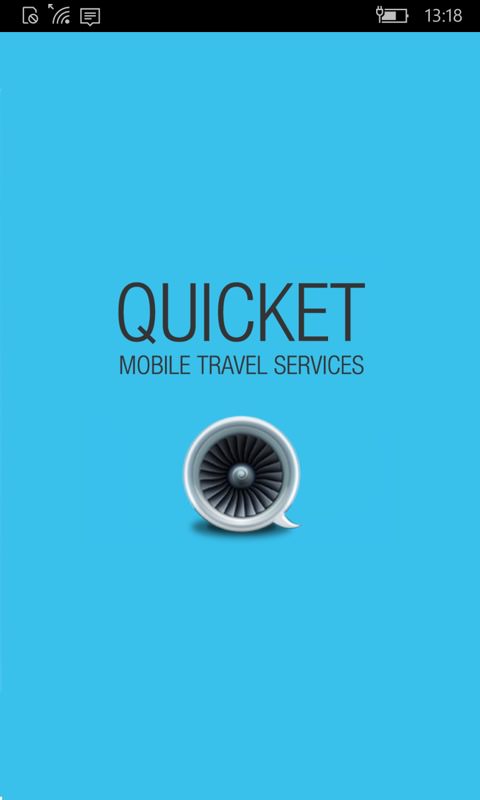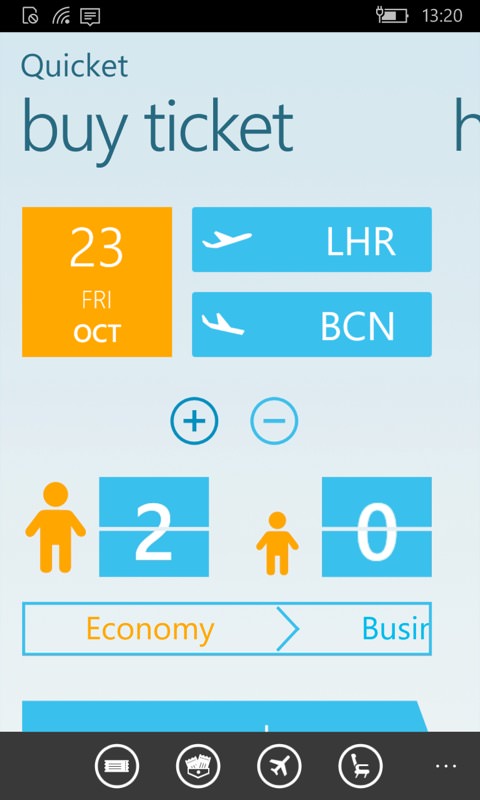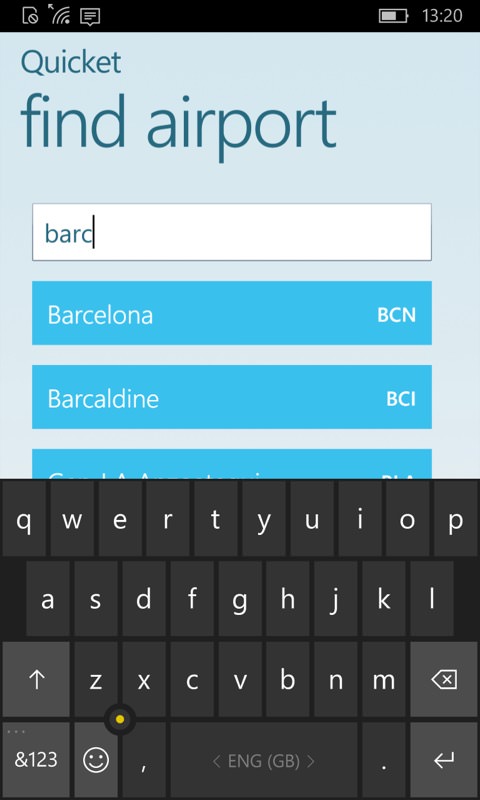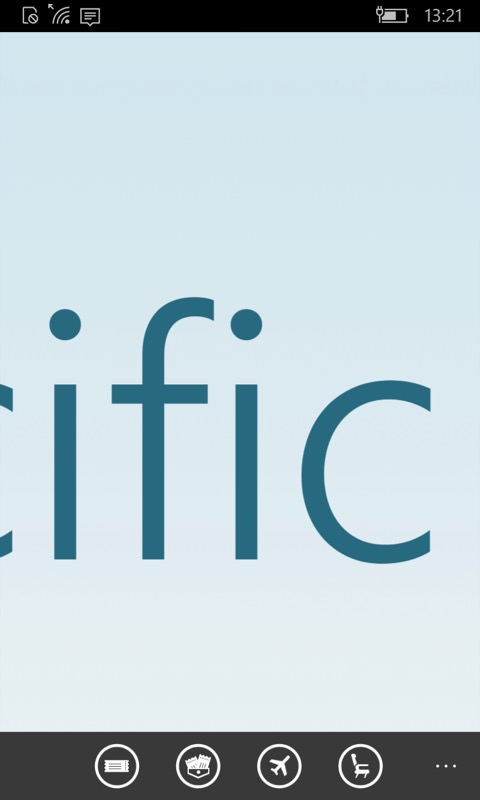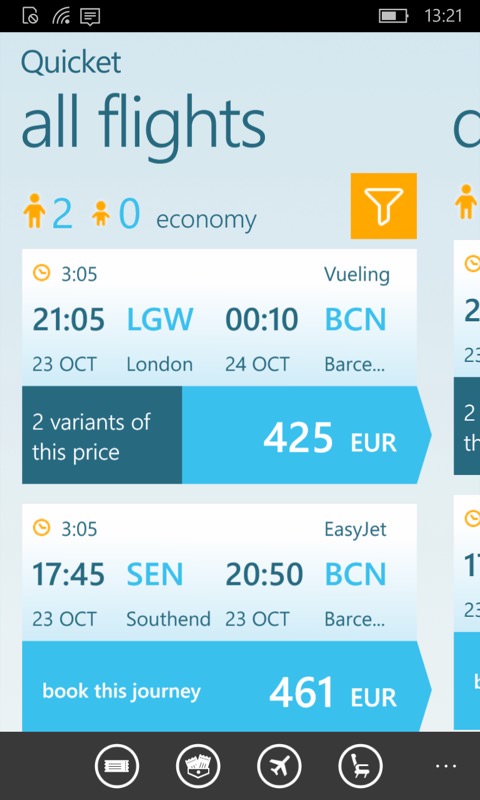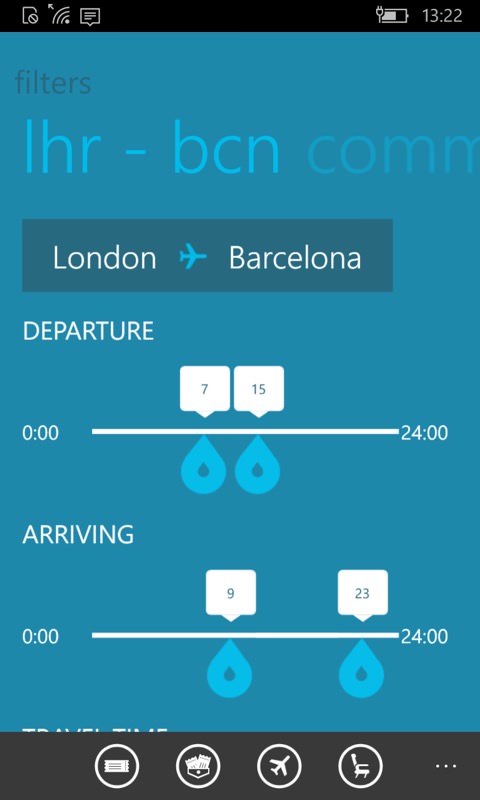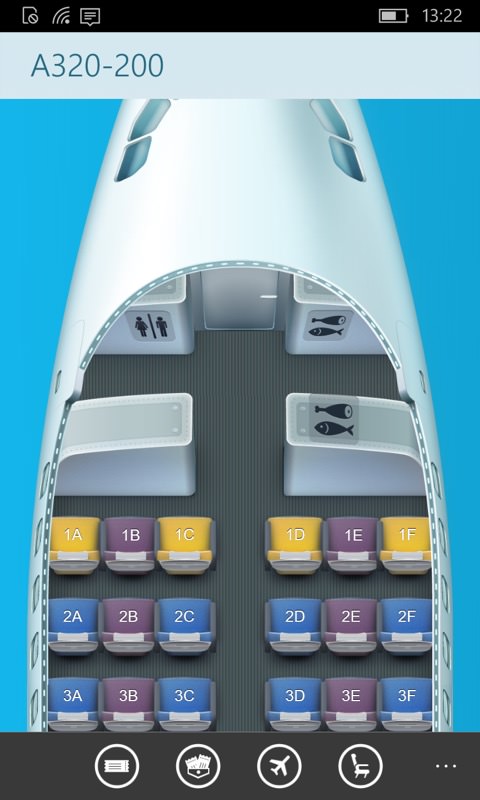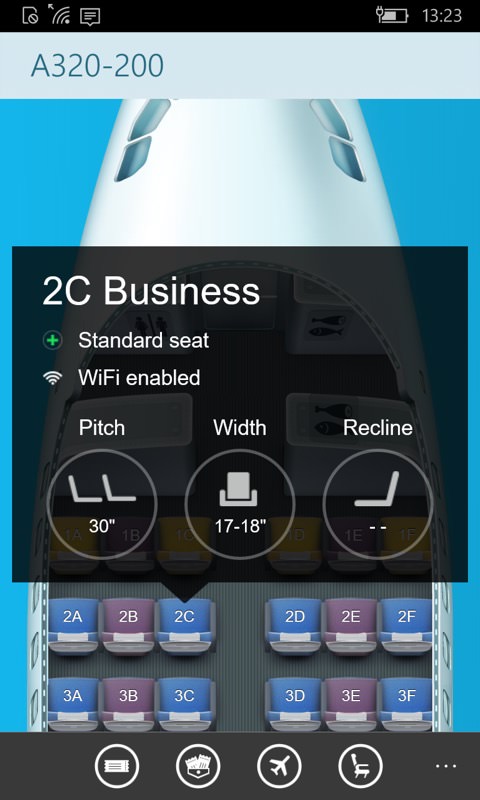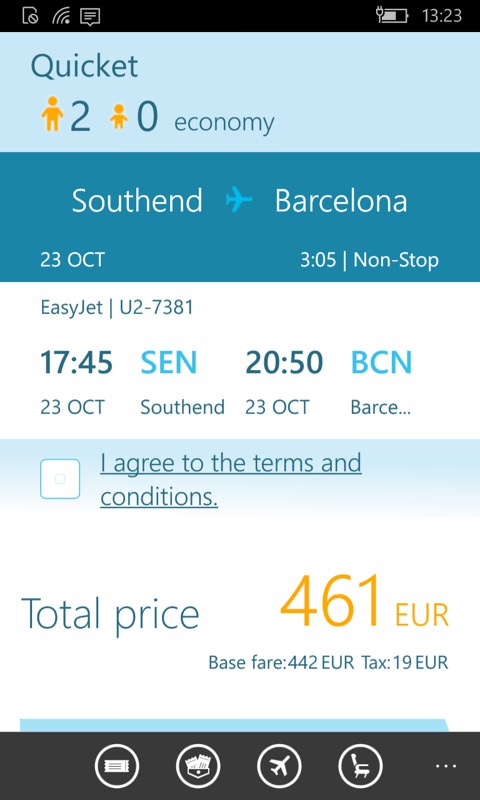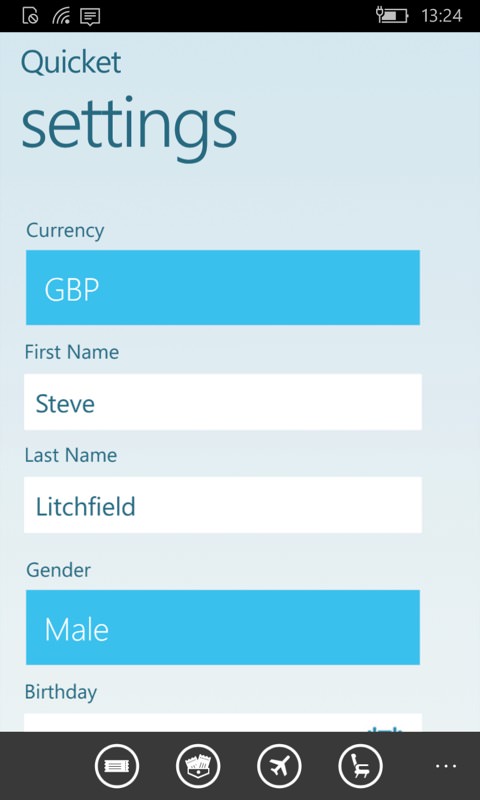 You can grab Quicket for free here in the Store. I'm guessing that the developers make their money (handsomely) from commissions from the ticket sales!