With Glance screen on many Windows Phones, there's an argument that this, plus the densely populated Start screen, is perfectly sufficient in terms of a quick glance at your life and the world, subject to the usual background refresh delays (e.g. live tiles updated once a minute in some cases and every 20 or so, in others). The lockscreen exists though, on every phone, as a way of stopping inadvertent power button presses from fully activating the device. And, given that it exists and can be colourful and present extra information, why not use it? The default Bing Image of the Day (or similar) is a great start, but Lockmix exists to go further, adding 'widgets' in live tile-like slots above the standard Windows large fonted clock.
From the Store description:
Arrange a great variety of widgets to your lock screen! Lockmix is a lock screen content provider application that offers a great variety of widgets to be pinned to your lock screen in a way similar to the start screen tiles. It turns your lock screen into a grid where you can pin multiple tiles, which are then updated regularly to display various information. Each widget can be independently moved around, resized or configured just like the tiles pinned to your start screen.

Not enough space on the lock screen? No problem, each widget can be also pinned to the start screen as a live tile.

The widget selection includes common widgets such as weather, news, appointments or battery, social network widgets Facebook and Twitter, uncommon widgets such as countdown, map, currency or RSS, and even fun widgets such as Chuck Norris facts, famous quotes or daily horoscope.

As background, you can choose Bing image of the day, astronomy image of the day, photos from 500px, solid color fill, custom image, or a collection of custom images that are rotated or shuffled regularly.

The application itself and a lot of the widgets are free. Other widgets can be purchased in-app (with trial).

I should add a note of caution in that, with biometric solutions like Windows Hello in the new Lumias, the very concept of a lockscreen (at least, seen for more than a second) is about to be sidelined, but in the meantime there are an awful lot of existing handsets out there and a lot of people staring at lockscreens 50 times a day and - maybe - wondering whether this space could be used more effectively.
Here's a brief walkthrough of Lockmix, here on a Lumia 1520: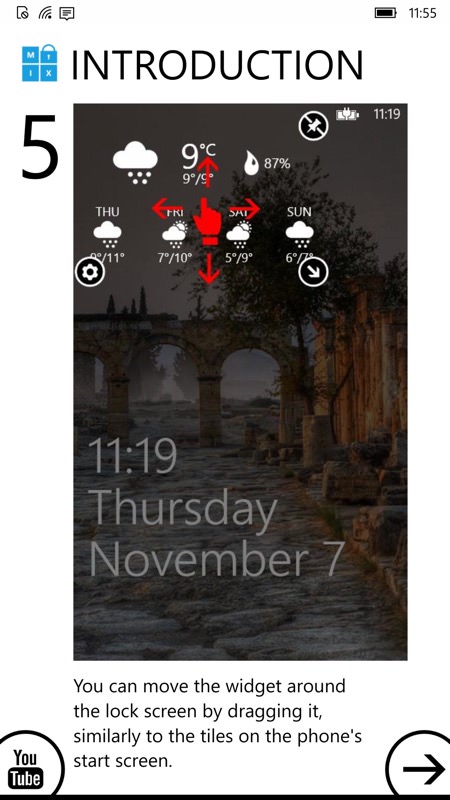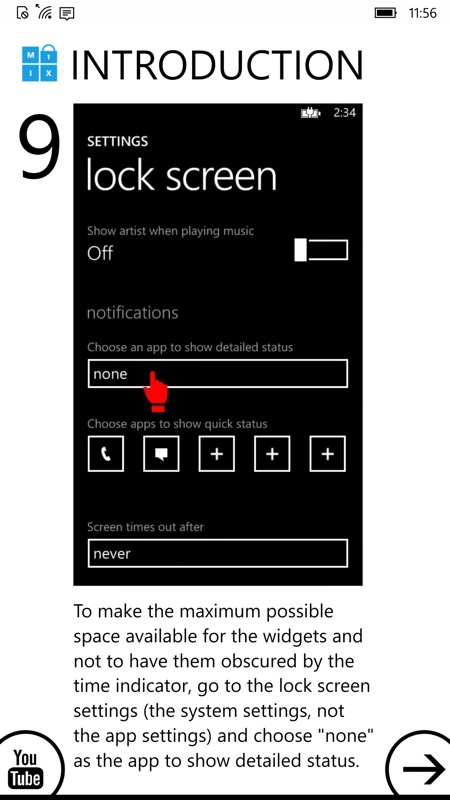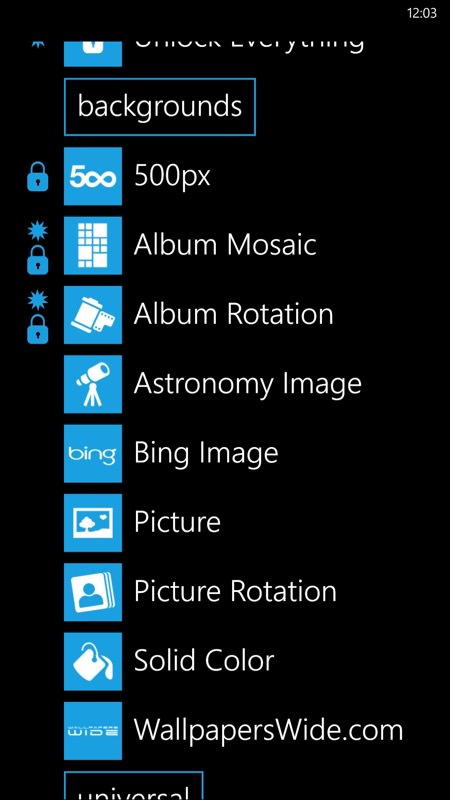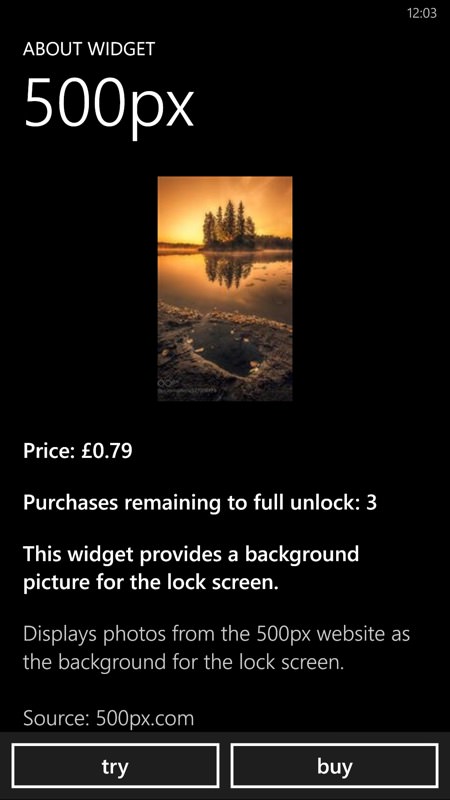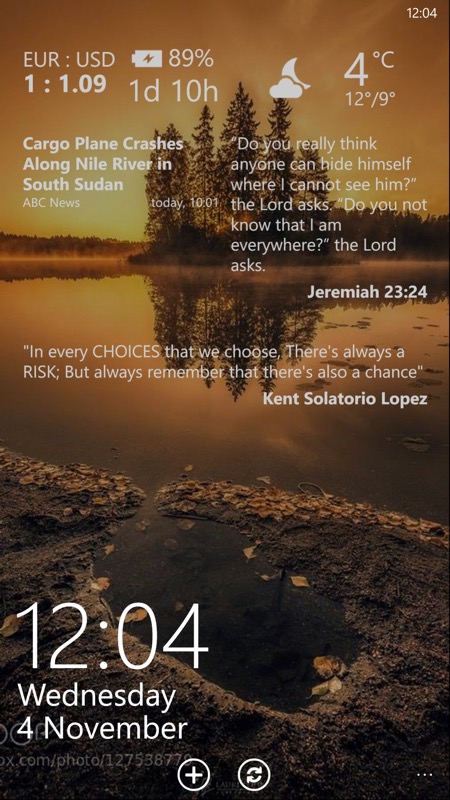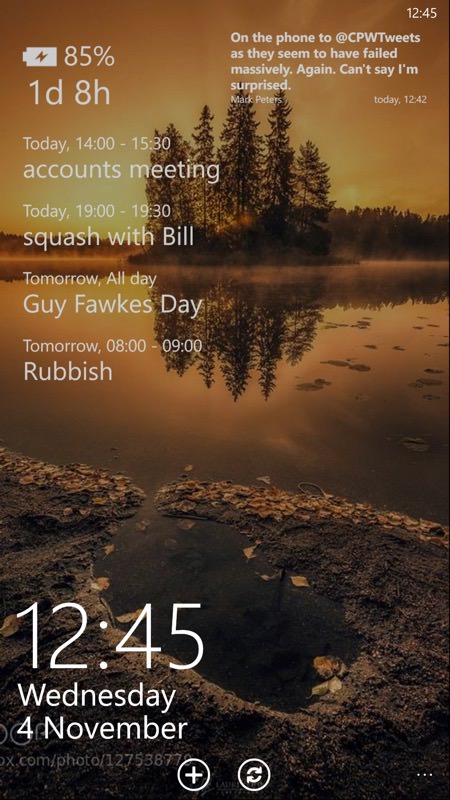 Lockmix, though not exactly essential, worked better than I'd expected it to, especially under Windows 10 Mobile. As with live tiles, you're at the mercy of the appropriate background tasks updating the data, so don't expect to be up to the minute with anything. But then lockscreen data is very much for 'awareness' and 'reminders' - if you wanted something real time then you'd be deep within an application (e.g. stocks, Calendar or Twitter).
Well worth a try if this is a part of the UI you've always wanted to do more with. You can grab Lockmix for free here in the Store.