From the Store description:
BBC Store brings you the largest collection of BBC programmes ever, from the latest shows to classic titles from the BBC archive, including some that have never been available to buy before.

Get the free BBC Store app to stream and download programmes you've bought from BBC Store, to enjoy at home or on the go.

To use this app you will need to sign up on our website where you can discover all the great BBC programmes available to you – BBCStore.com

Here's the BBC Store app in action: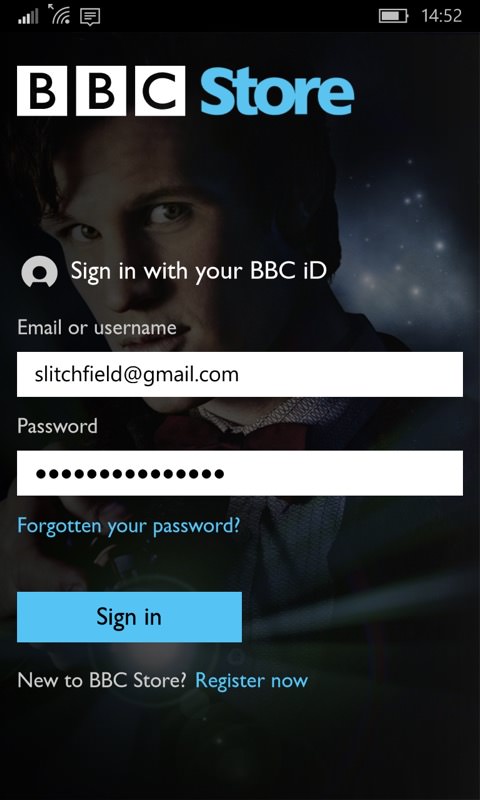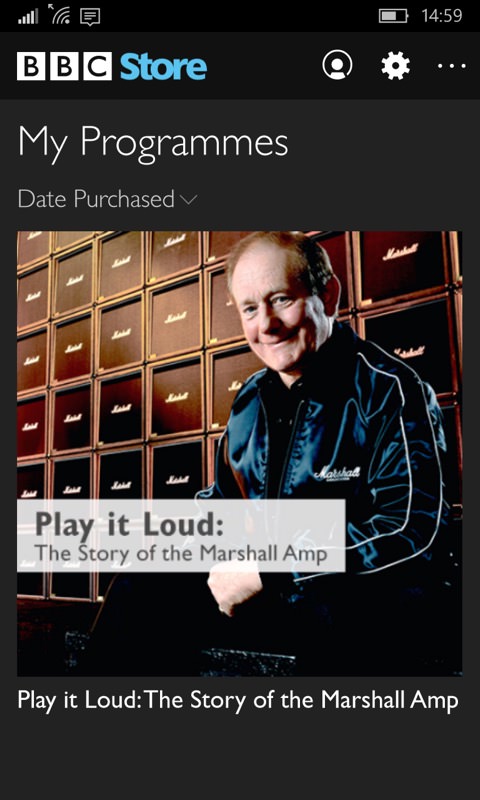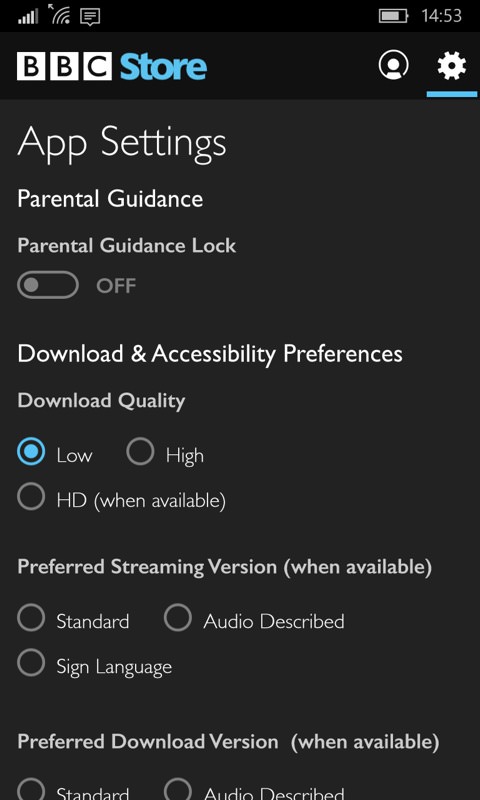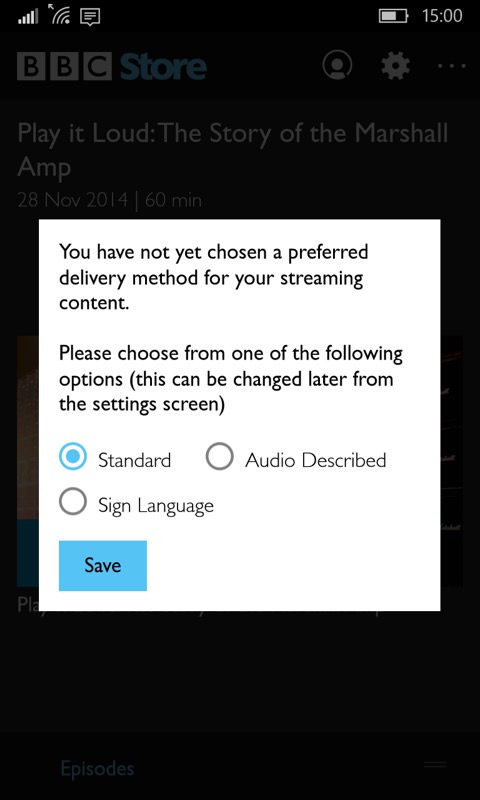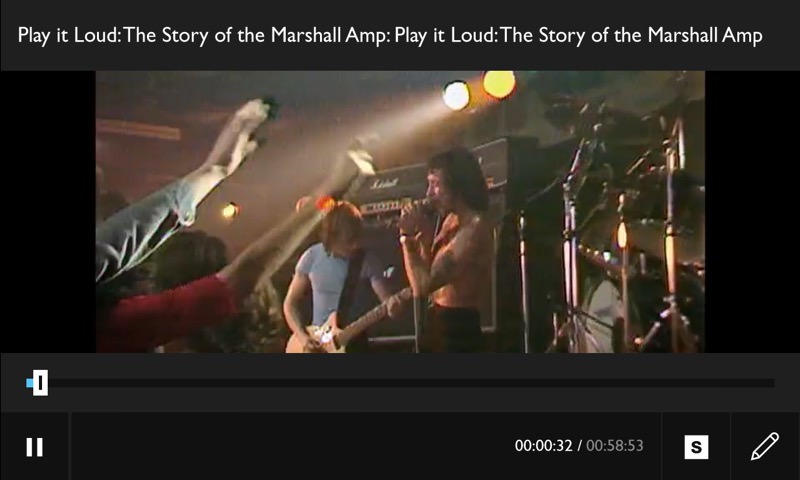 Not shown here but quirky is a slightly hidden 'write something' function, wherein you scribble a doodle or signature (or similar) and then share it to another application or via social media. I can't really see the point in this currently - if it included an automatic link to the original video/purchase then maybe it would be good for helping awareness - but as it is, it's just a mini-app that lets you doodle. Can anyone shed any light on this? Comments welcome!
It's competent and lets Windows 10 Mobile users join in the current BBC archive frenzy, playing all the DRMed video content. I'm sure the client will evolve too, to encompass discovery as well. You can grab it here in the Store.