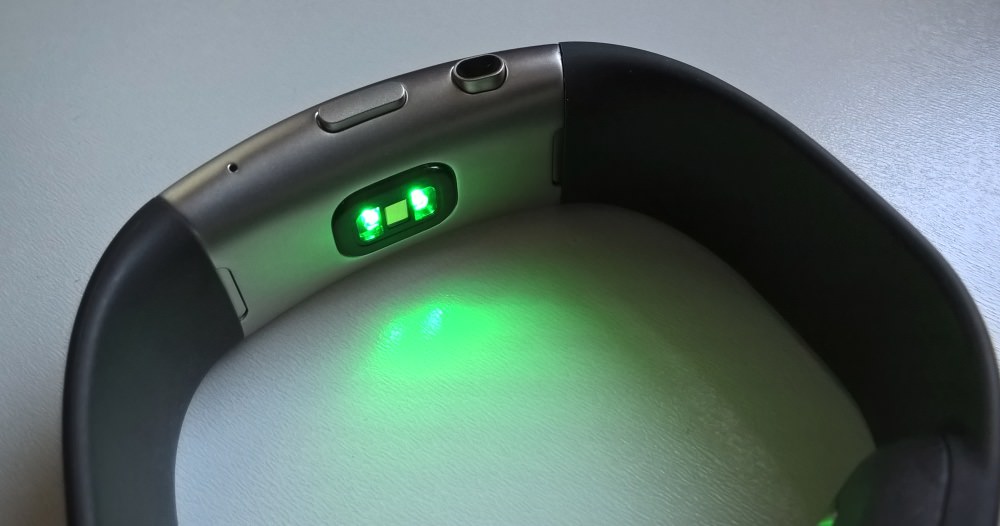 From the Microsoft blog:
All-new music controls

Put your phone away and control your music directly from your new Microsoft Band. The full-color touchscreen displays the song title and lets you pause and play, skip forward and back, and turn the volume up and down. You'll find the perfect tunes to get you in the holiday spirit this month with our new partner Spotify, but any music app you use on your phone connects to your new Microsoft Band through Bluetooth. Use your new Microsoft Band's music controls any time, whether you're working out or waiting for the bus.

Stay active with notifications that remind you to get up and move

Be more active throughout your day. Your new Microsoft Band can now remind you to get up and move when you've been still for too long. You choose the time intervals and the days you want to be reminded. You can also set a period of time when you don't want to receive reminders, like when you're sleeping or driving.

Choose your favorite exercise when you use the Exercise Tile

Now, it's easier to track your duration, calorie burn, and heart rate for your favorite exercises when you use the Exercise Tile. Select popular options, like yoga or weightlifting, or name your own. When you review your exercise sessions in the Microsoft Health app or Web Dashboard, your summaries and observations will be grouped by exercise type for better insights into your performance.
The Band update mechanism, from the Microsoft Health application, is quick and reliable and has been used several times over the last couple of years. Once you've updated Microsoft Health, you'll see: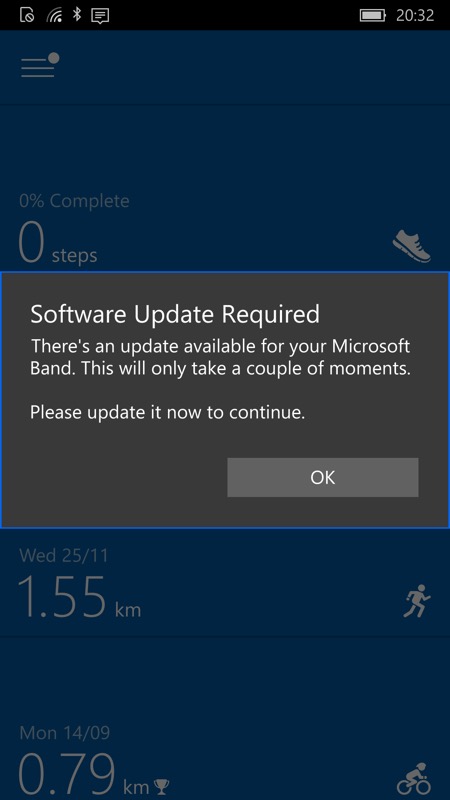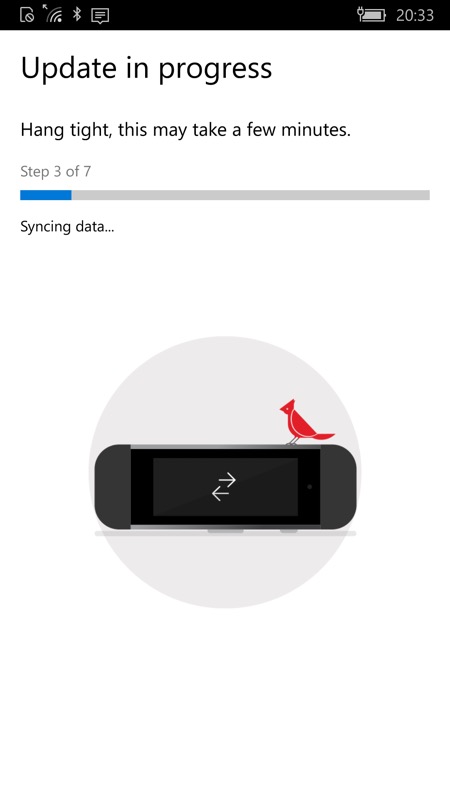 And then it's just a question of playing music (from any source) on your Windows Phone or Windows 10 Mobile device and then double pressing the centre button on the Band 2. This brings up playback controls, while swiping left increases volume and swiping right decreases. And swiping and holding sets the action repeating, as needed.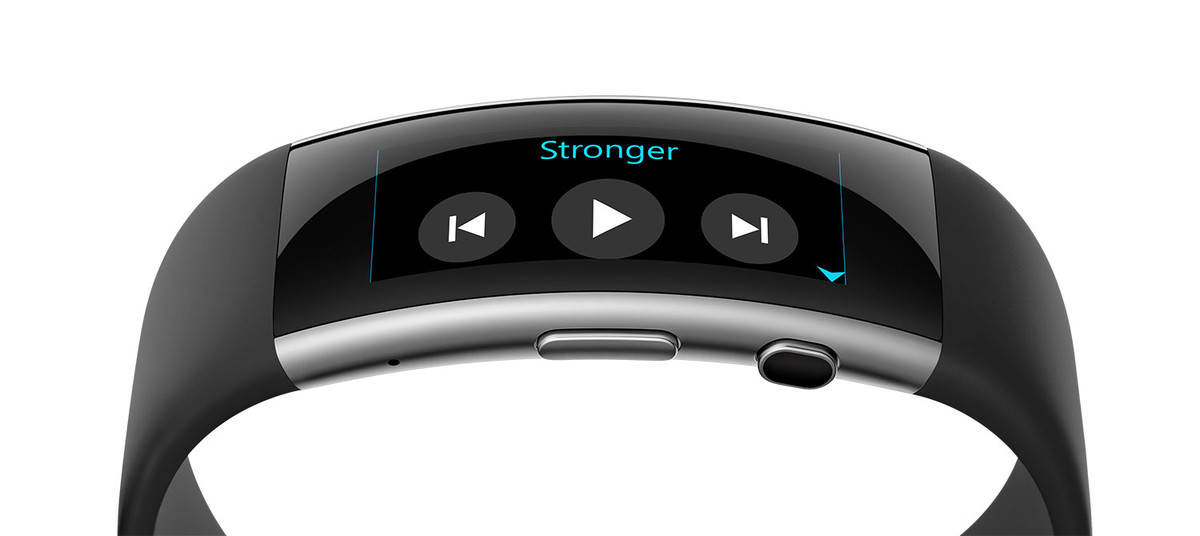 If you're running, by the way, and need to hit the pause control without breaking stride, the right/action button also toggles play/pause once the music controls are on-screen. Nicely implemented, Microsoft.