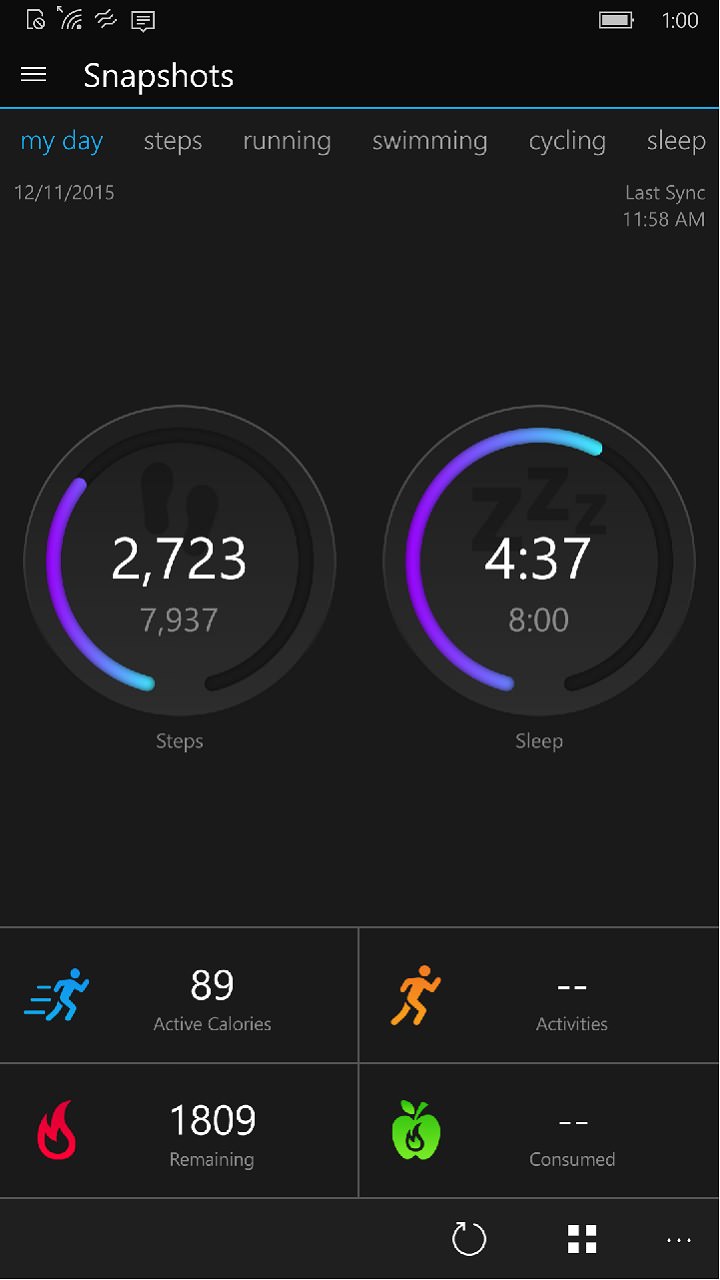 From the Store description:
The newest version of Garmin Connect Mobile is designed to help you to focus even more clearly on your fitness and healthy living goals.

All the data you rely on is easy to find and access on the app. Plus, you can also upload data from your compatible fitness watch or device to share via our online network, so you can compare times or compete with friends on weekly step or running challenges. You can even use the app's Bluetooth® connectivity links (with a compatible smartphone) to receive current weather conditions, forecasts, voice call/text message notifications, and more – right on your Garmin fitness device.

There's also much more information over on Garmin's generic mobile page here. In short, this app allows you to connect your bike's GPS head unit to a smartphone. You can then see notifications of calls, texts and weather forecasts on the screen on your bike handlebars.
Revamped. Restyled. Rejuvenated. For Real.

Enhanced graphics with options to customise the stats you see
Connect with other users for extra motivation
Compete in weekly challenges
Wirelessly upload activities
Share activities in real time with LiveTrack feature

You ready for this? The latest and greatest Garmin Connect Mobile looks good and acts fast. It's re-designed to help you focus more clearly on your fitness and healthy living goals. And that means your running, biking, swimming, golfing and walking results are about to look better than ever.
Additionally when you return home these devices normally connect to WiFi and auto upload details of the ride to Garmin Connect, Strava and Ride with GPS, to allow you to keep a tally or to share where you've been with others. The Garmin Connect Mobile app extends this feature to allow you to do this from anywhere via your phone's data connection.
Without this application you might regularly miss calls when out on the bike. While you might not want to answer them all, it will be good for you to see if your partner is calling, for example.
(Thanks to Andy Clarkson for the heads-up!)