From the Store entry:
TED's official app presents talks from some of the world's most fascinating people: education radicals, tech geniuses, medical mavericks, business gurus, and music legends. Find more than 1700 TEDTalk videos and audios (with more added each week) on the official TED app.

If you've seen any TED talks before then you know what to expect. Me? I'm fascinated by them. I could watch them for hours!
Here are some screenshots of the universal app in action - it's still somewhat based around the HTML5 interface of the mobile web site, but this is entirely understandable, given the nature of the content: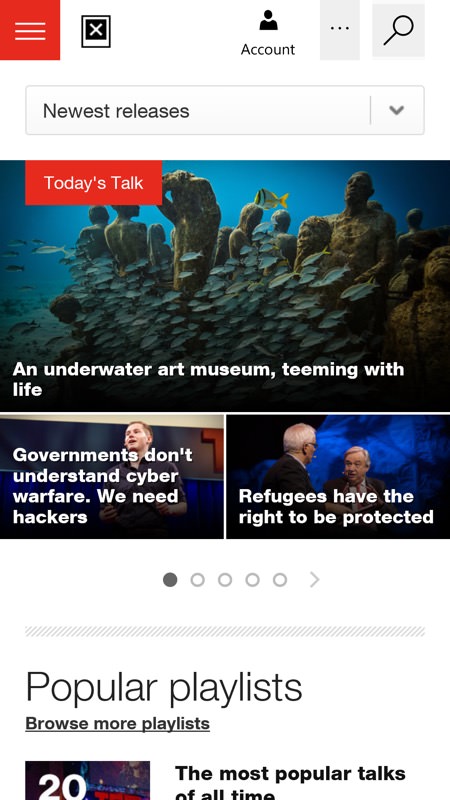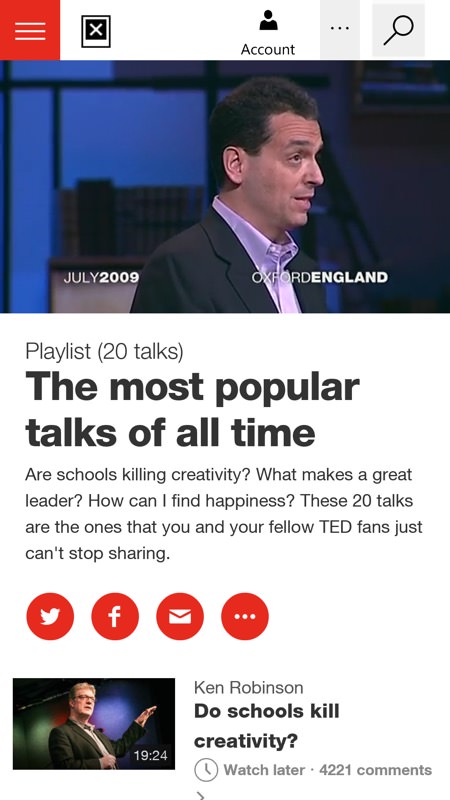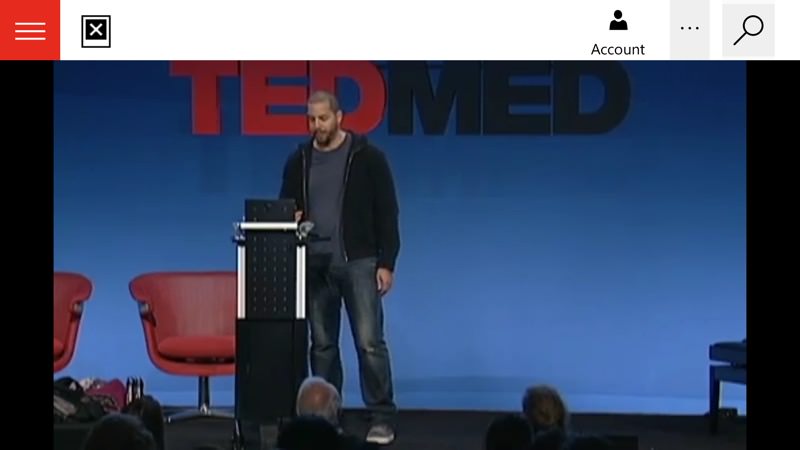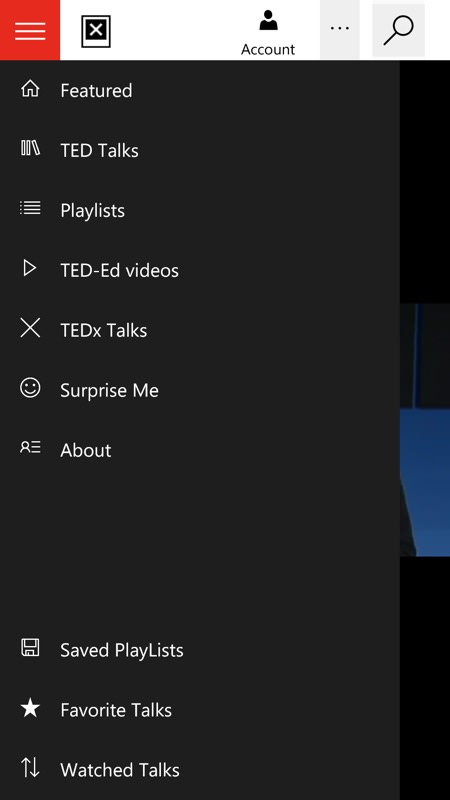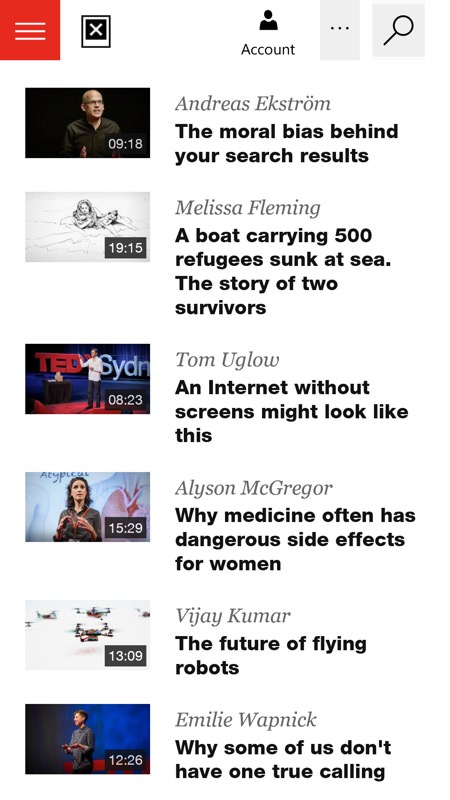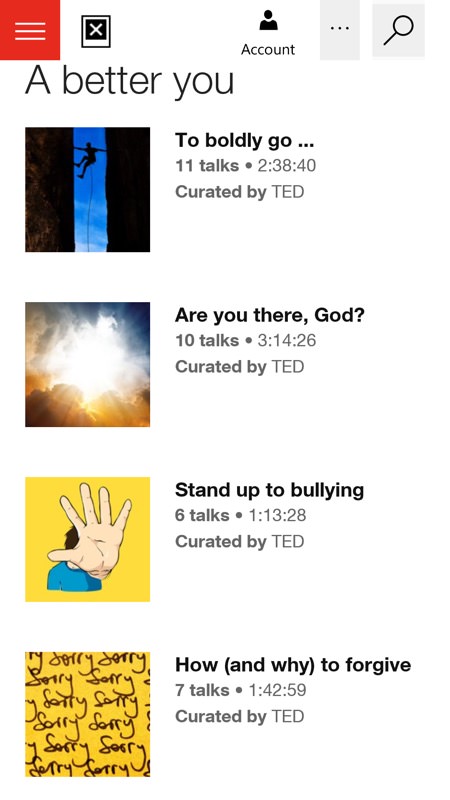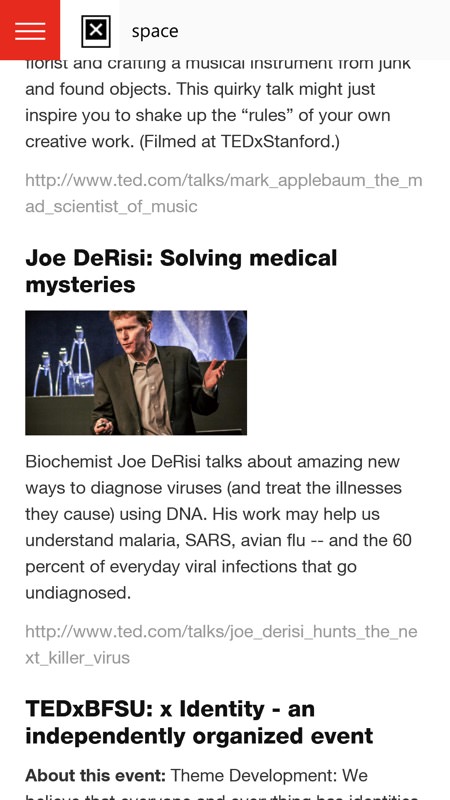 You can grab the TED app for free here in the Store. Faults and all, it's still a super resource to have on Windows 10.