From the Store entry:
Get ready for a challenging parking sim adventure in different map locations, as you drive, park and deliver construction materials.

3D high-quality graphics
Test your parking skills in Alaska and Chicago, and many other realistic locations
42 levels to play, including 6 special missions
4 different trucks, 4 special vehicles
4 types of game-play
Many upgrades and exciting achievements to gain

All along the Trucking 3D adventure you will have to prove your truck driving skills in various conditions. Some of the levels will only require you deliver materials to the construction site, while others will add to your quest, by giving you the opportunity to cash in on some bonus time points. Other levels will have you follow a big truck ahead of you, to test your ability to follow directions exactly as told. Rewards and achievements will add to the fun of your missions, while upgrades from pick-up trucks to lorry trucks and even big trailers, American trucks will help you go from one level to another with great success.
Here's a brief walkthrough from me: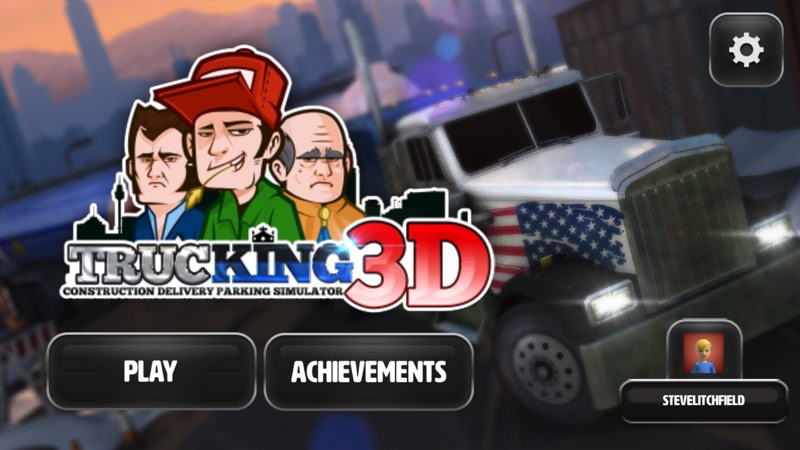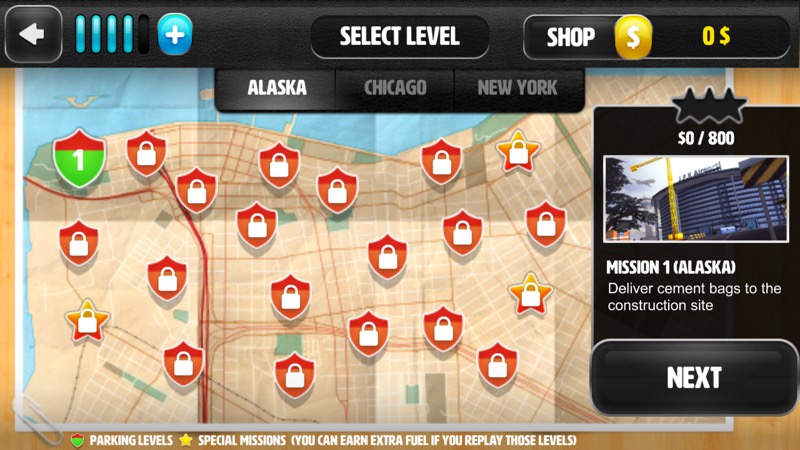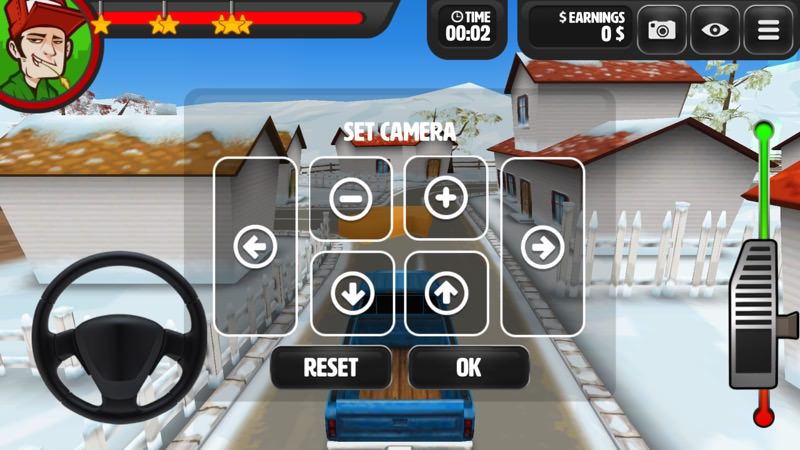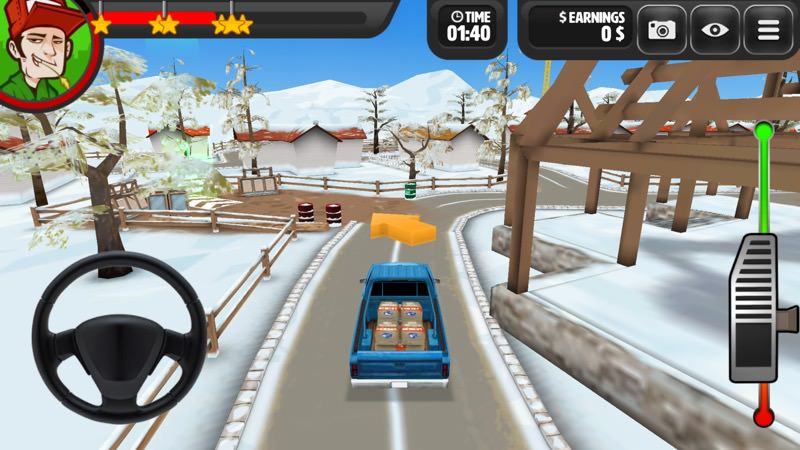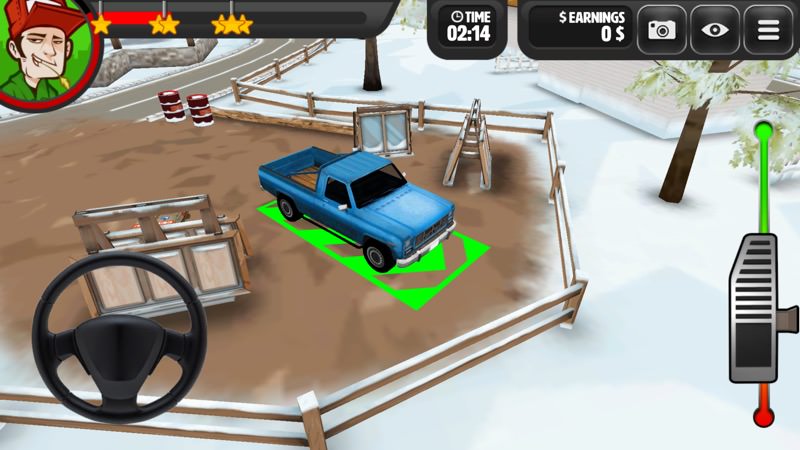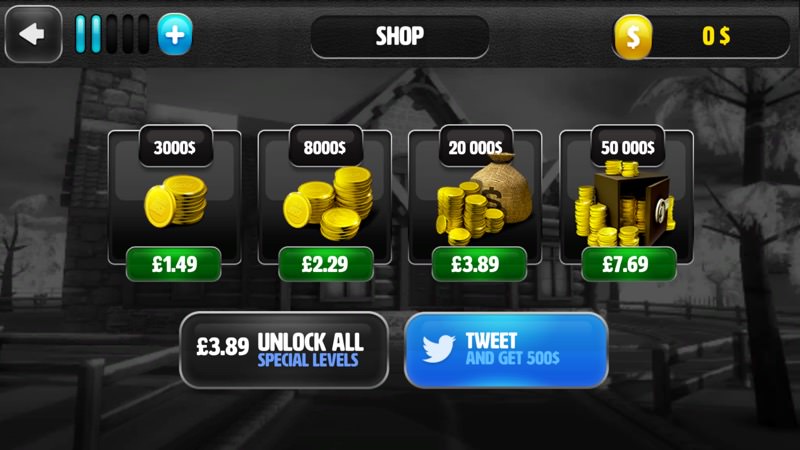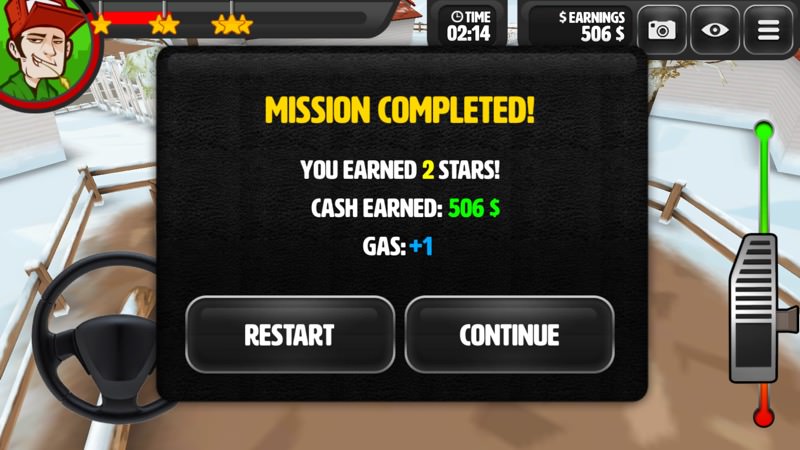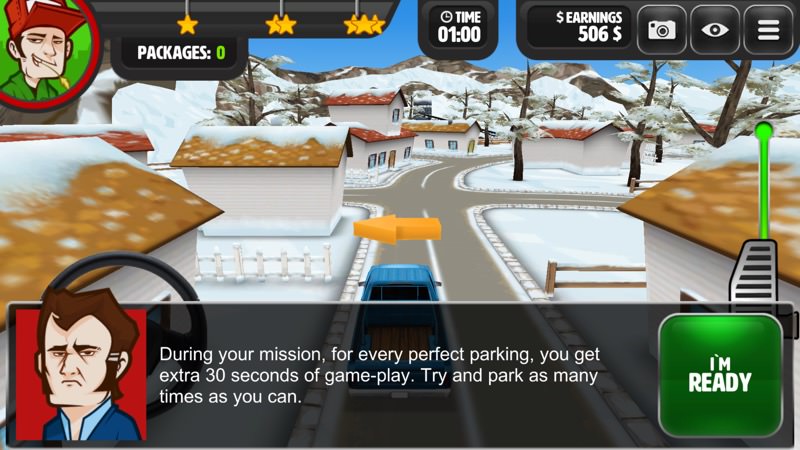 Admittedly, I've only played through the first few missions here, but I'm quite impressed. You can grab Trucking 3D! Construction Delivery Simulator for free in the Store here.