From the Store description:
A flipping good time. Enjoy classic pinball with 4 unique tables.


Explore the galaxy in "Space Frontier" and defend Earth from an alien invasion
Spend a day at the "Carnival", including the reversed gravity of the Mirror House
Be a sheriff in "Wild West" and run the bandits out of town
Dive to the bottom of the sea in "Treasure Hunter" and discover a treasure

Go for the high score with Pinball Deluxe: Reloaded and relive the good old days of the arcade. Explore the way the tables play differently. Will you be able to unlock all the mini-games and beat the wizard modes? You will be rewarded for your quick reflexes with plenty of action and can also collect trophies for your exploits with the silver ball.

This is quite clearly the programming adventures of a developer who loves pinball, adding tables as he goes, with quite a bit of subsequent variety and a real flair for realism from the golden age of pinball tables.
Here's Pinball Deluxe: Reloaded in action: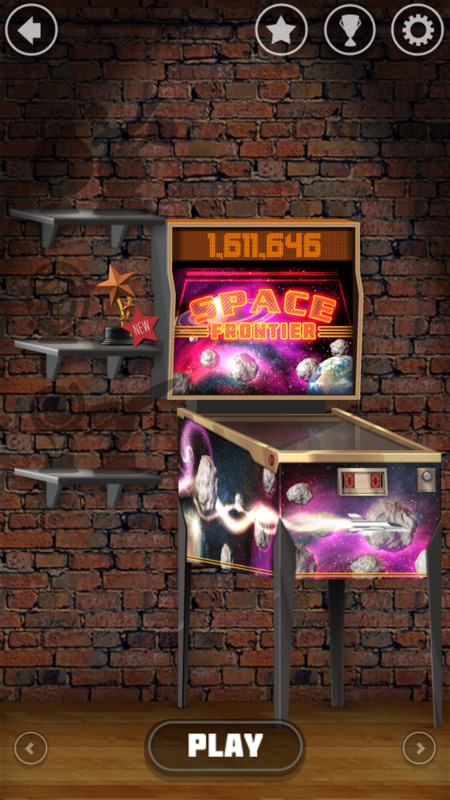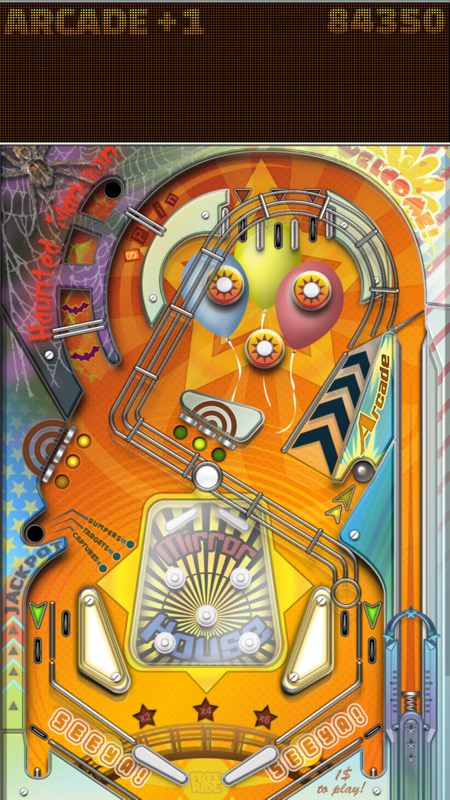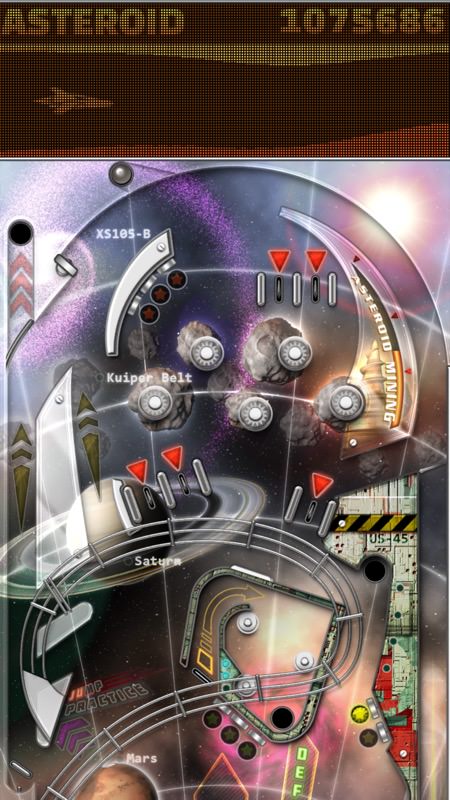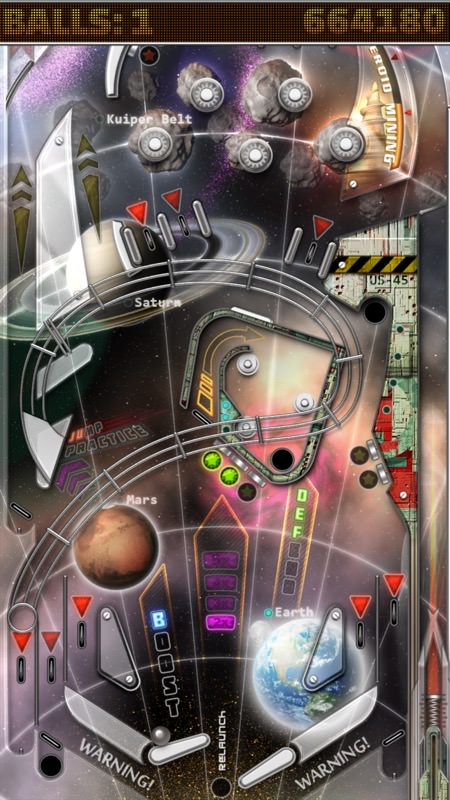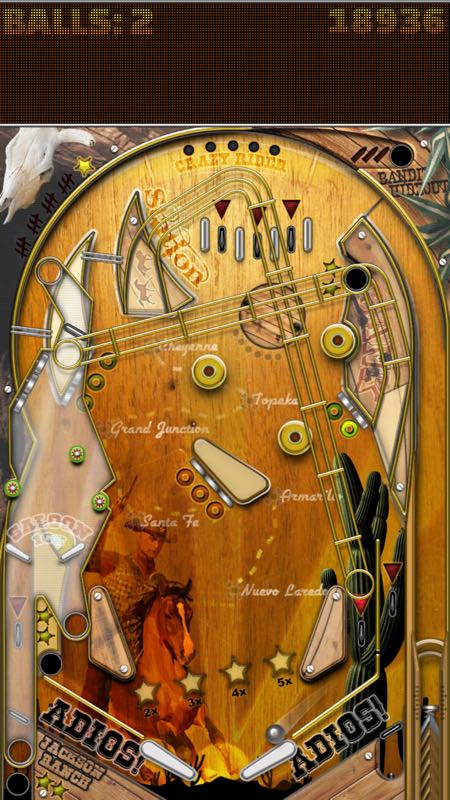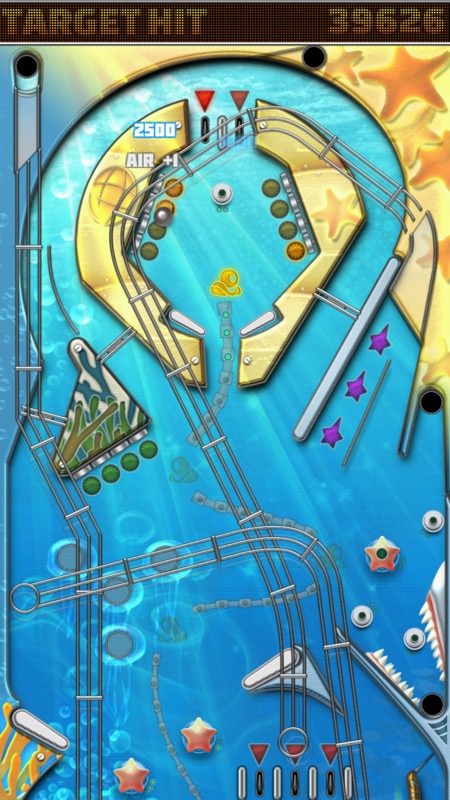 The implementation is first class in terms of feel, vibration and sound. You can grab this for free here in the Store. Thoroughly recommended if you're into pinball as much as me...!