From the Microsoft Store description:
Axle is a mobile platformer set in a world of gears. You play as an exuberant little gear named Axle who maneuvers through dangerous machines, repairing them from the inside out. The game features a vibrant hand-painted art style and an original electro-swing soundtrack in a unique and exciting world. Seamlessly fusing traditional platforming gameplay with innovative touch controls, Axle is an thrilling clockwork adventure for all ages.

Here's the game in action: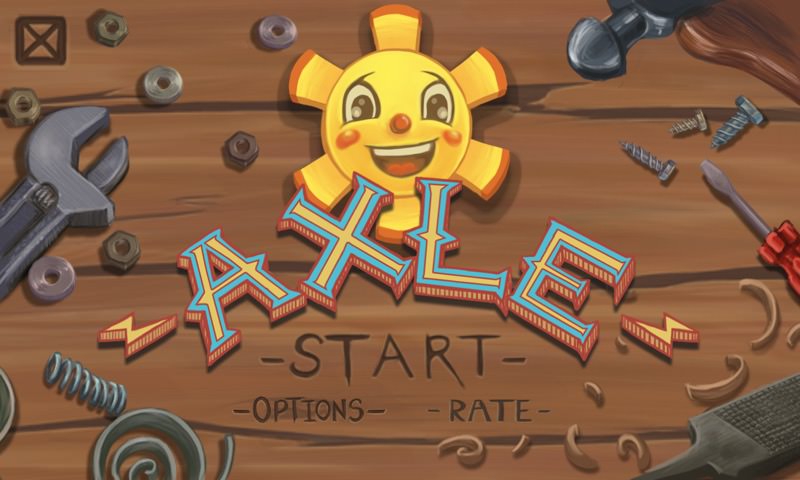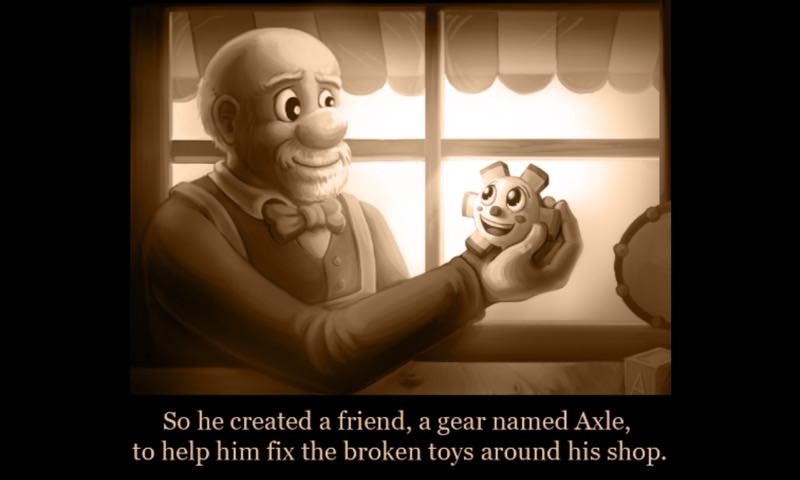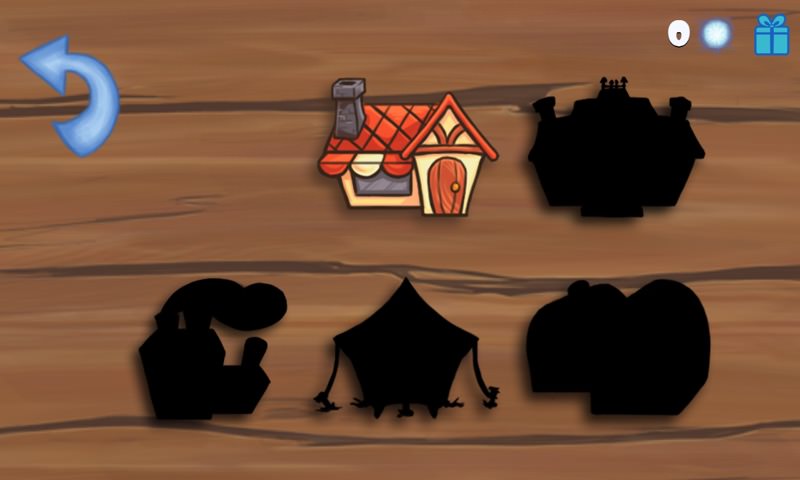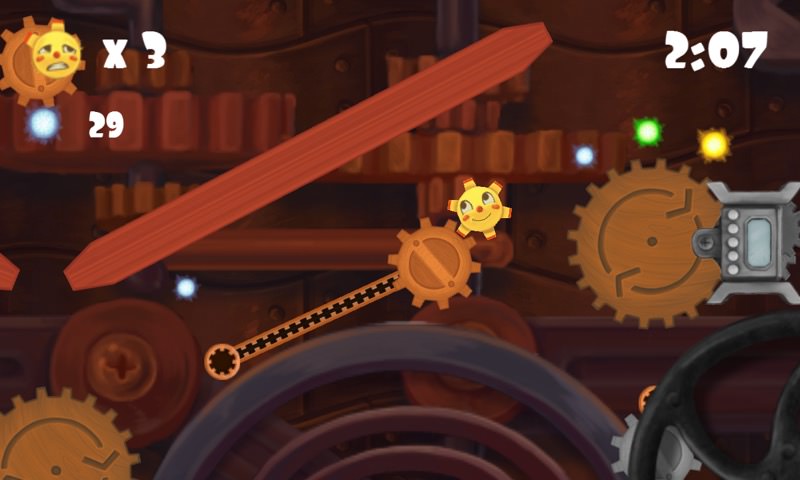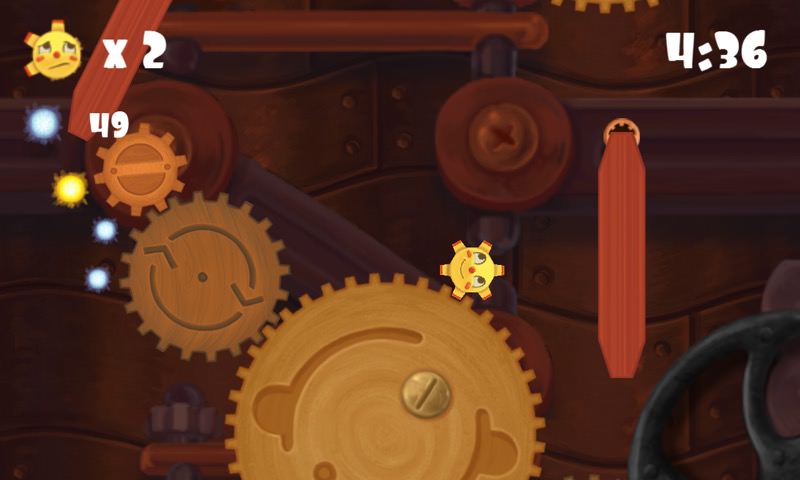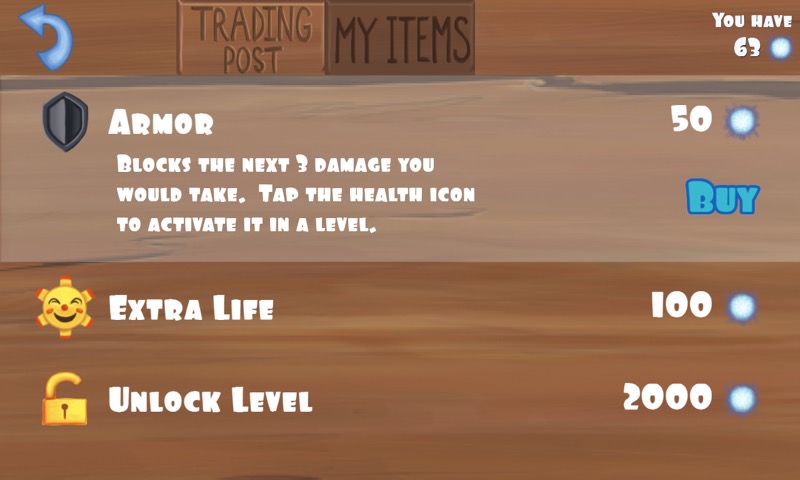 A cracking little casual game - small to download, fast and fun to play, and it won't break the bank. You can buy Axle in the Store here.