From the Microsoft announcement post:
We have started rolling out a new firmware update for Lumia 950 and Lumia 950 XL: 01078.00038.16025.390xx. Key improvements in this release include:

Stability fixes.
Improvements for GPS reliability.
Improvements for call audio quality.

The availability of this update may depend on your phone model, region or network service provider. At the time of writing this post, the update is available mainly for selected open market variants, but the rollouts should continue gradually during the coming days and weeks.
Here's the update available on my editorial Lumia 950: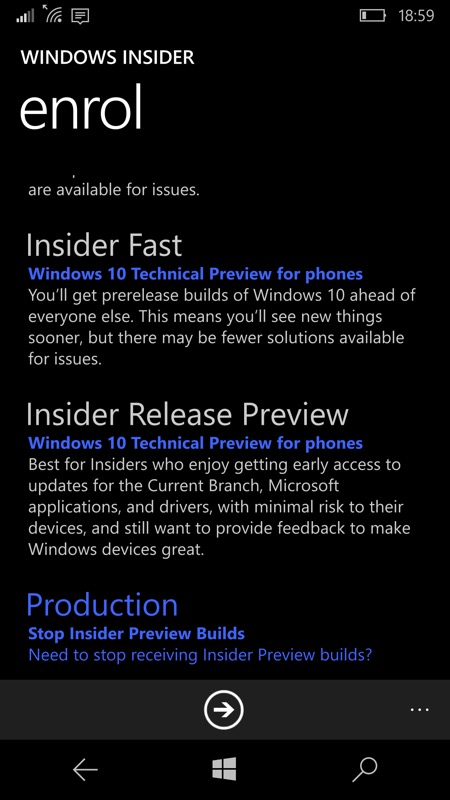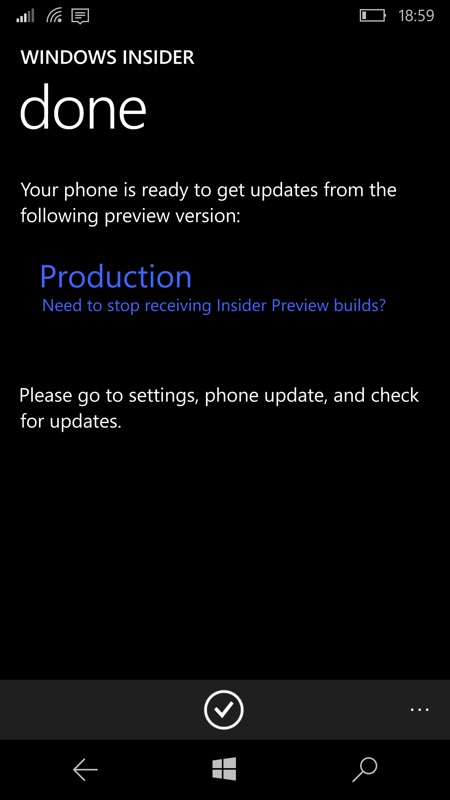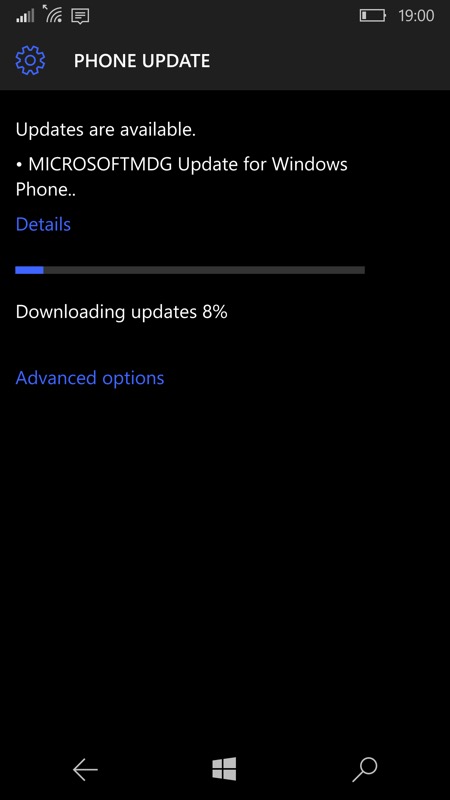 The thought initially (reading the wording on the phone screens) was that if you've taken your smartphone from the 10586 (Threshold) branch of Windows 10 Mobile and on to the 14267 (Redstone) branch then this firmware update wouldn't be compatible. Thanks to comments below, it seems that this isn't the case and that anyone can revert to Production, get the new firmware and then go back to the branch and ring of their choice.

Good to see both the firmware and OS teams making progress on polishing up the two new flagships. I'll report back in various ways on whether this improves stability and/or battery life for the Lumia 950.