From the Store description:
In Abyss you will control Nep2no, a biomechanical robot created by humans to explore the depths of the ocean in seek of a new source of energy called "Gaia". Abyss is a dark exploration through submarine caves and dangerous ocean trenches. Guide the brave Nep2no in his mission through mysterious grottos, discover forbidden depths, unfold secret passages, and gather all the Gaia to save humanity. A fantastic rework of the console classic, only for Windows.

XBOX LIVE GAME
Unlock up to 20 Xbox Live achievements for a total of 200G. Beat your friends and compare your progress through our Leaderboards system.

SIMPLE CONTROLS
Use your left thumb to rotate and your right thumb to accelerate. Easy to use, hard to master, that's all there is to it. Will you be able to handle Nep2no and save humanity?

CHALLENGING GAMEPLAY
Abyss is a dark, hard game. Both punishing and rewarding; it will make you sweat while trying to avoid all kinds of traps, rifts, spikes, and deadly submarine tunnels...
Think the classic Lunar Lander but under water and with James Cameron-esque visuals. Oh, yes, and lots of deadly spikes and hazards...
Here's Abyss in action: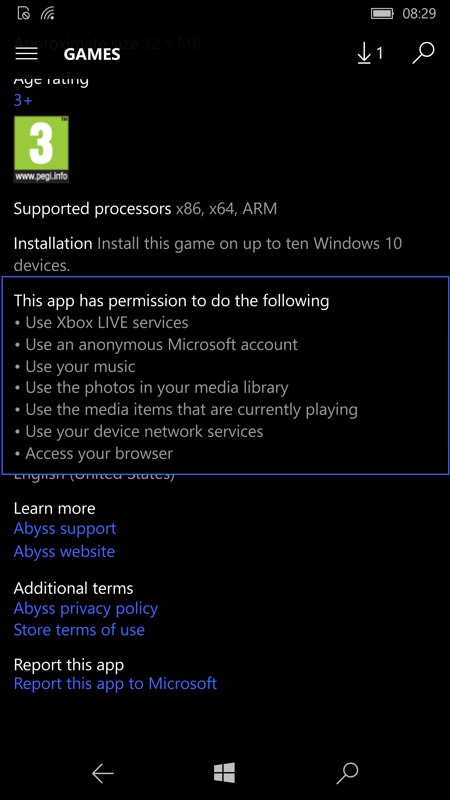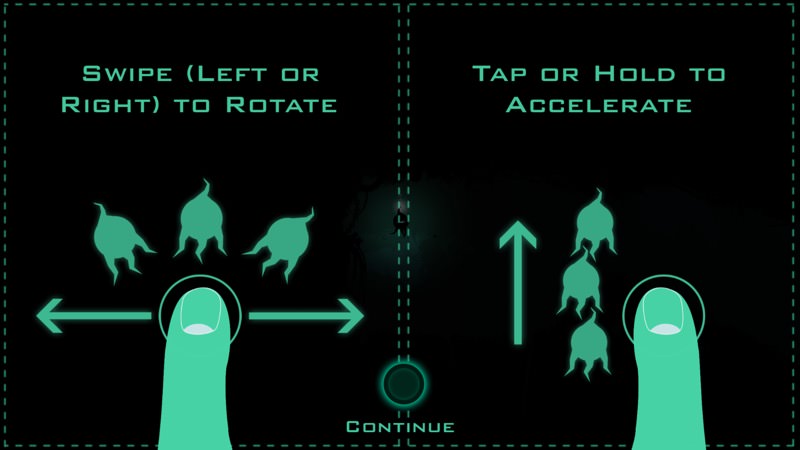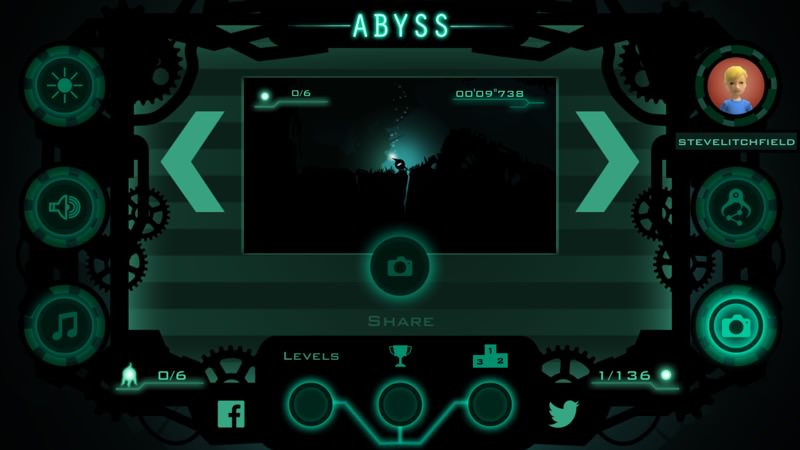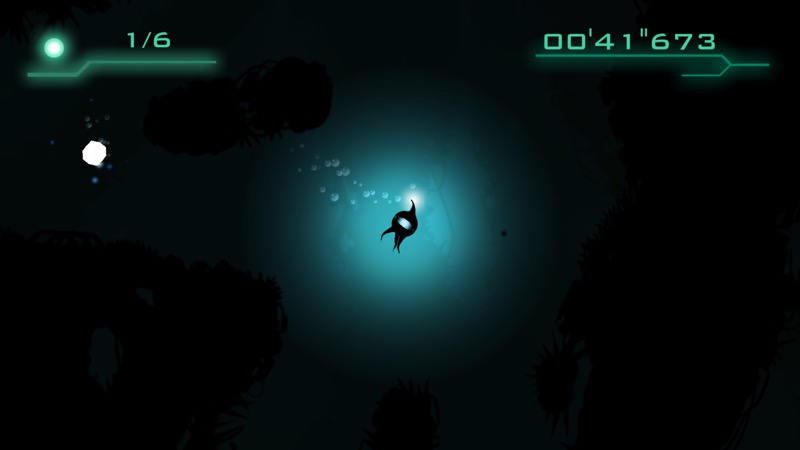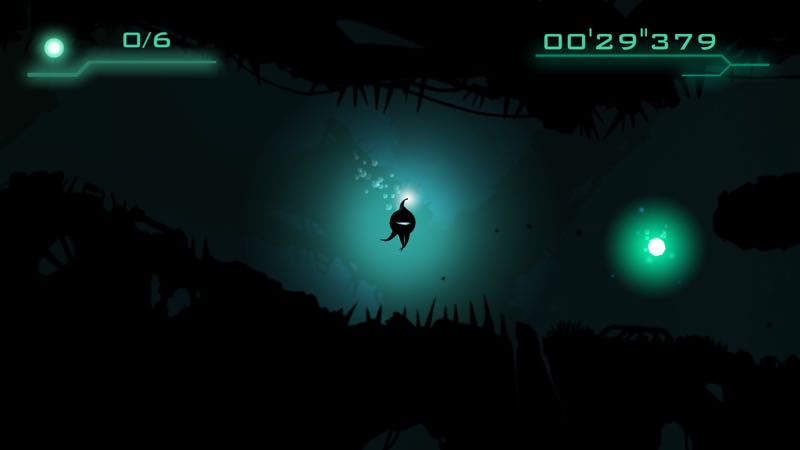 Not bad, but could do with some tuning to the controls (perhaps a slider to adjust rotational sensitivity?) and you'll have to have perfect hand-eye coordination to progress very far. You can buy the game for just over £2 in the Store here.