From the Store description (sic):
addUp is an addictive and very challenging puzzle game. It's a really fun casual puzzle, and a fastplayed version of 2048. With colorful tiles and smooth animated tile-movement.

Swipe on the screen to move the tiles left, right, up or down. If two tiles meet they will create a new tile and the numbers will be added. The goal of the game is to get the highest possible score, and also to reach the highest tile-number. If you manage to add together tiles multiple times in a row you'll get bonuses to help you reach more points.

It may seem simple. It's an easy game to learn, but really hard to master! To reach the highest scores you'll have to use your brain and think ahead. Give it a try and we guarantee you'll get hooked!

Arcade mode with boosters and rewards
Clasic 2048 with Time Challenge mode
Block-tile function
Undo last move function
Global leaderboard Based on the populare game of 2048.
Here's addUp in action: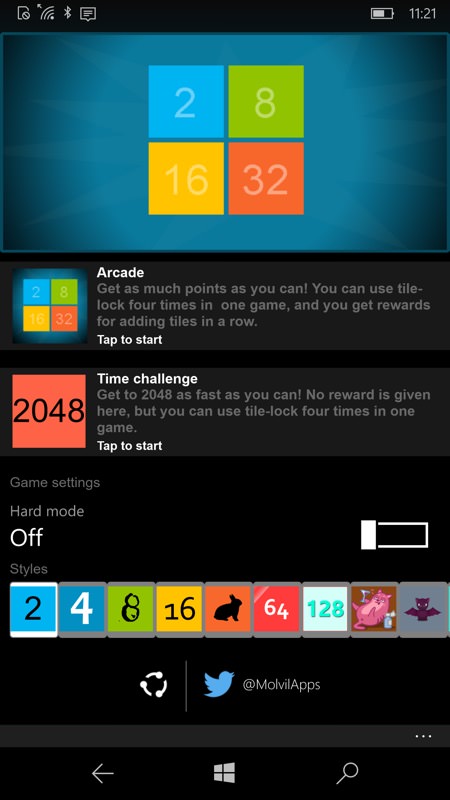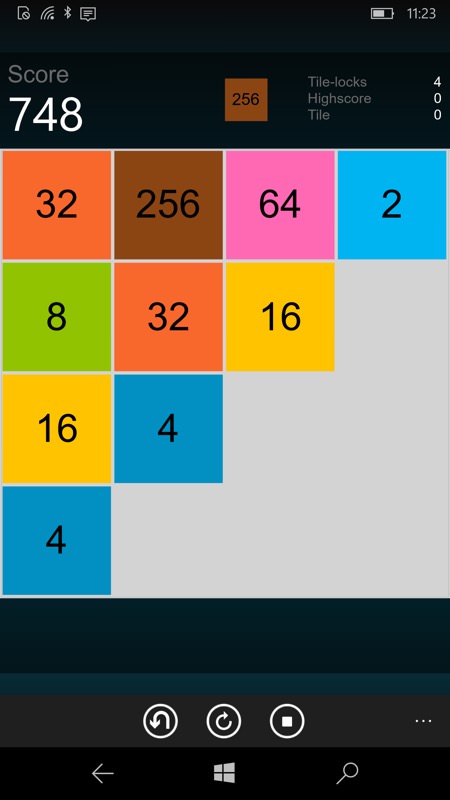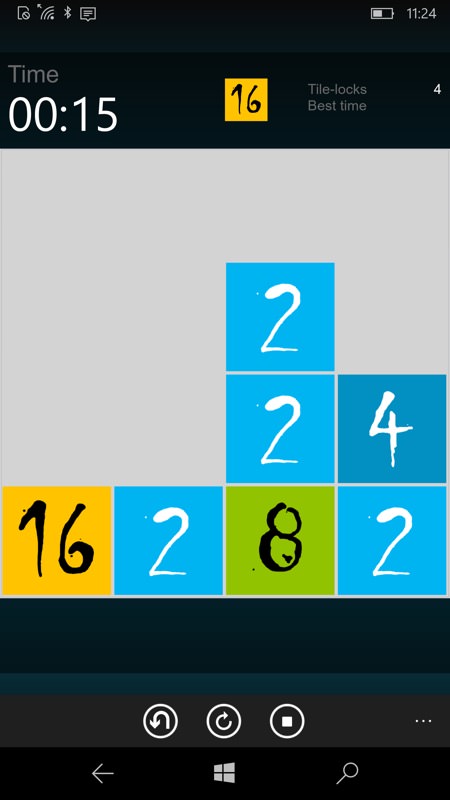 You can grab this here in the Store, it's a free download with some small in-app purchases.