From the Store description:
Doomflight is a simple yet addictive 2D space flight game. Your goal is to guide your spacecraft through various obstacles and survive as long as you can. Along the way you will meet various obstacles and challenges. You will get better in controlling your ship. You will also be able to upgrade it to be a better match for your skills. This game features a simple touch-based controller, designed to be convenient in any position.

More vehicles and maps are already in the works, so stay tuned!
It's beautifully pitched and programmed too, from the quick launching to the response of the controls and interface, to the freemium purchases, which give you currency to buy fuel and ship upgrades and which start at 79p and max out at under £4 (unlike freemium culprits from the likes of Gameloft, which often go up to £50 or more!!)
Here's an illustrated run-through Doomflight: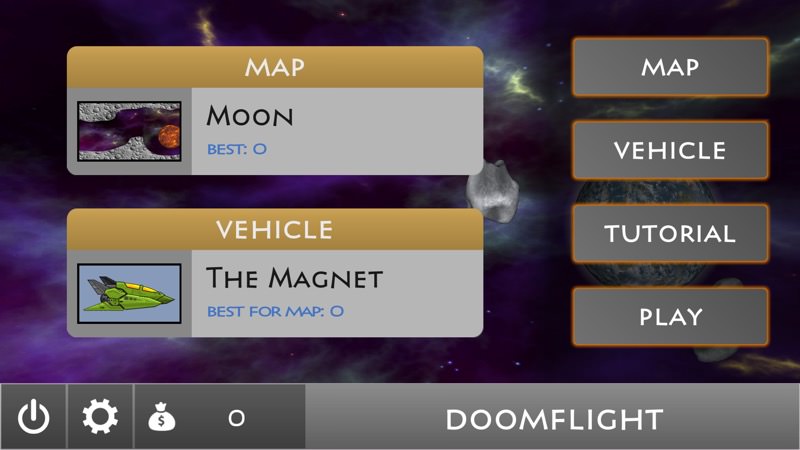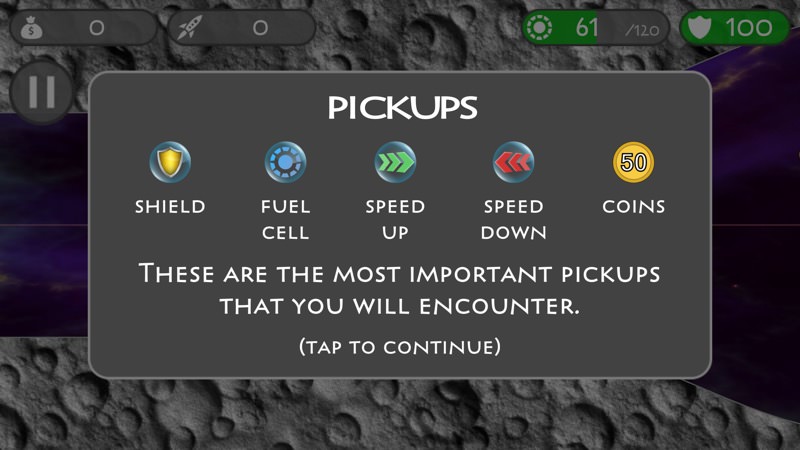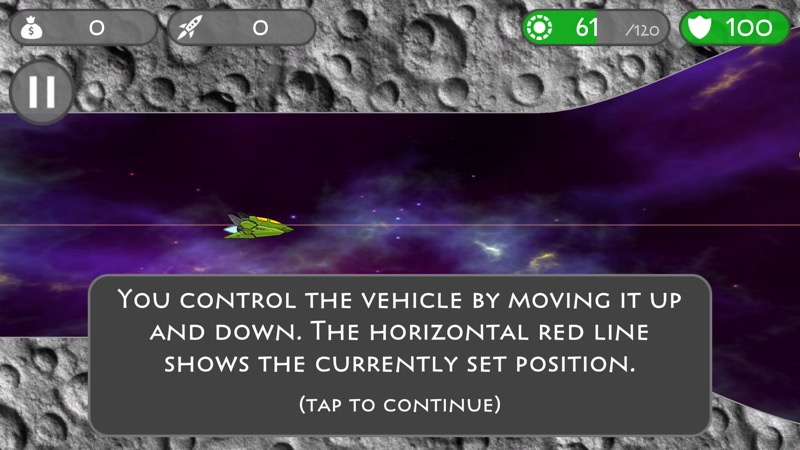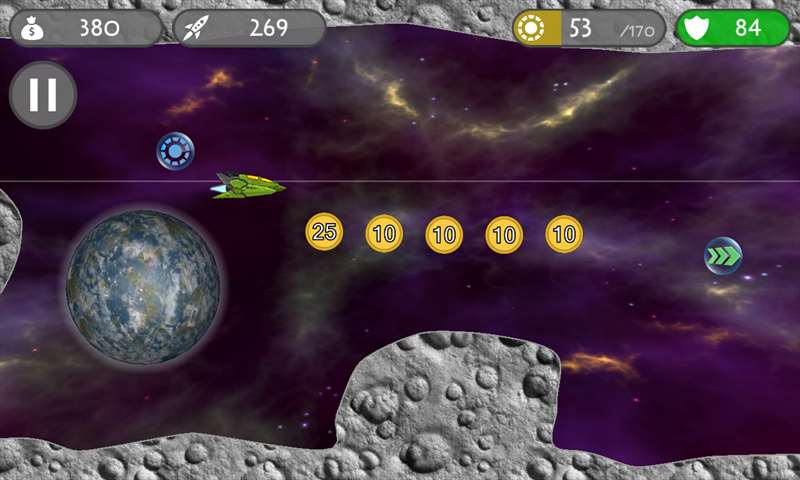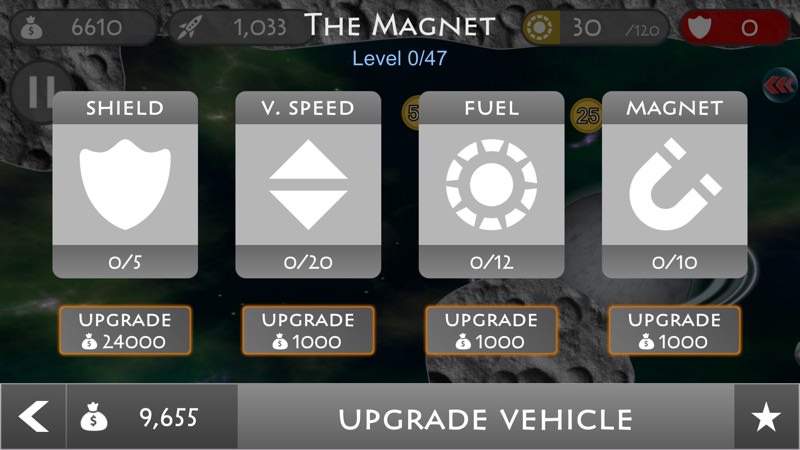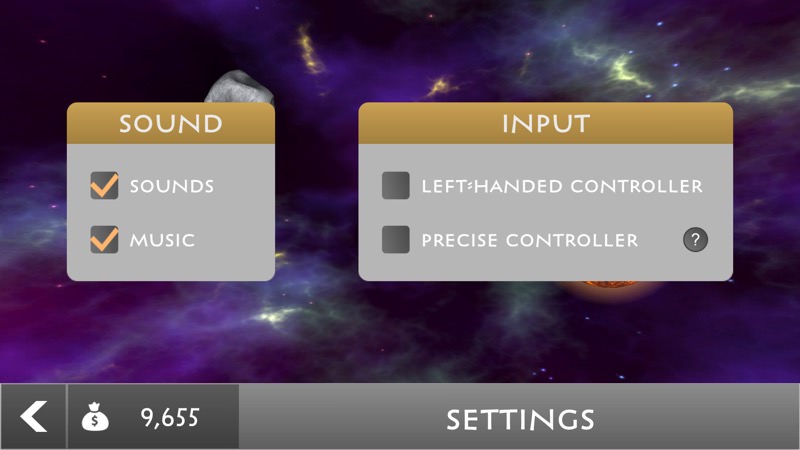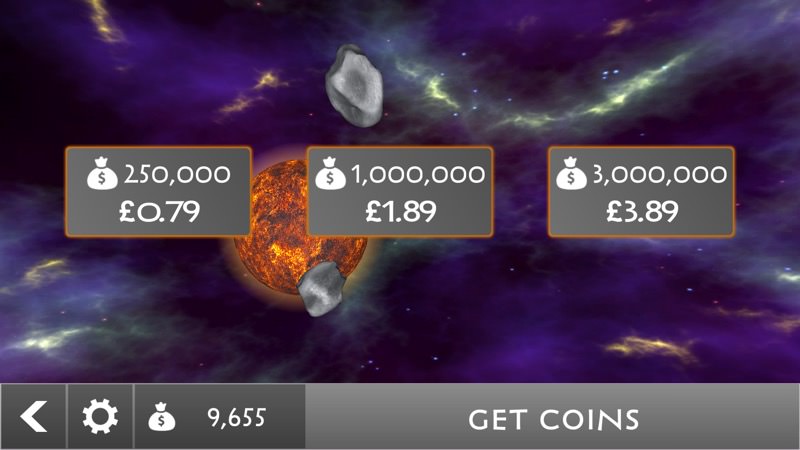 Recommended for anyone who enjoys a quick romp in a spaceship(!) You can grab Doomflight here in the Store.