From the Store description:
Easy to follow 5 minute home exercise routines divided into 6 categories: Abs, Fat Loss, Chest and Arms, Butt and Legs, yoga and Pilates.

Don't have the time or the will power to workout? Then try this app. All sessions have timed rest and exercise periods to ensure workouts take no more than 5 minutes - even the busiest people should be able to find 5 minutes a day to exercise!

The easy way to the body you want.

I took this freemium application for a spin under the guise of 'get Mr AAWP geek fit with minimal time and expense'!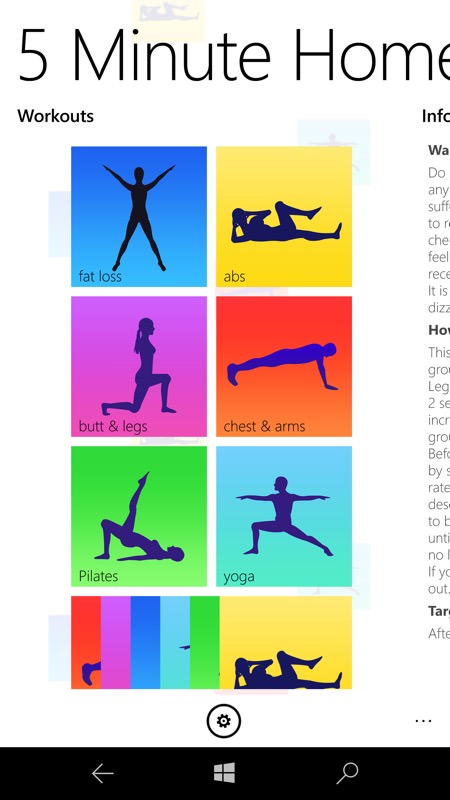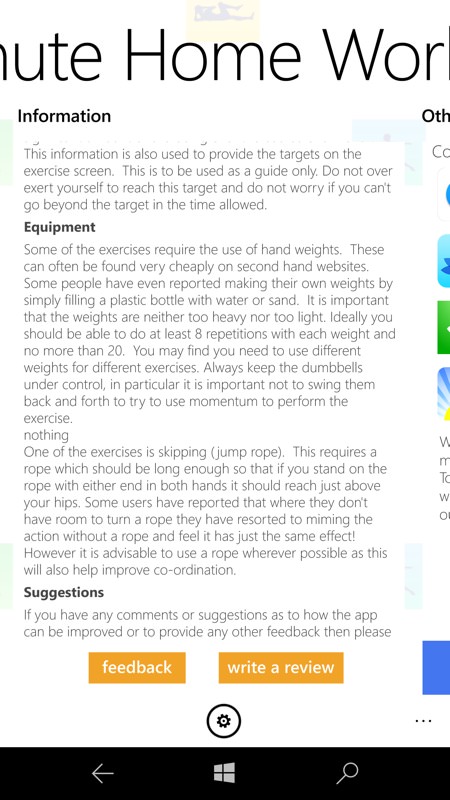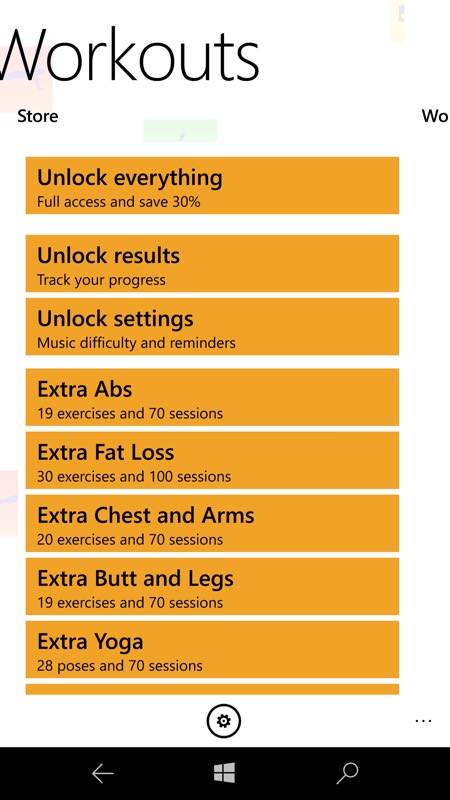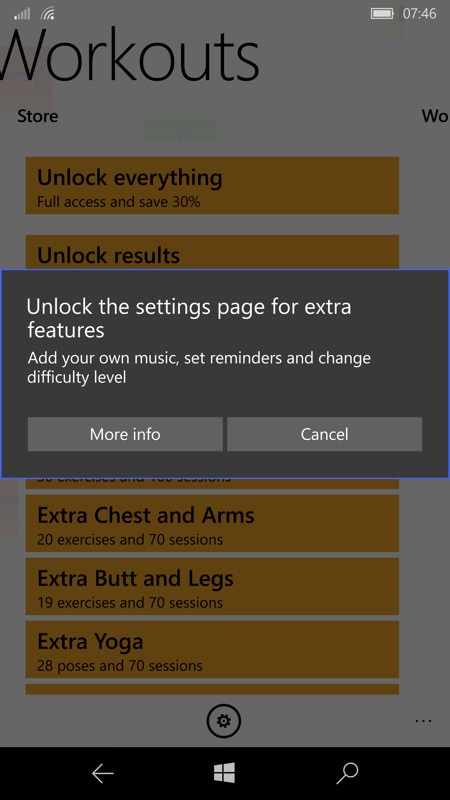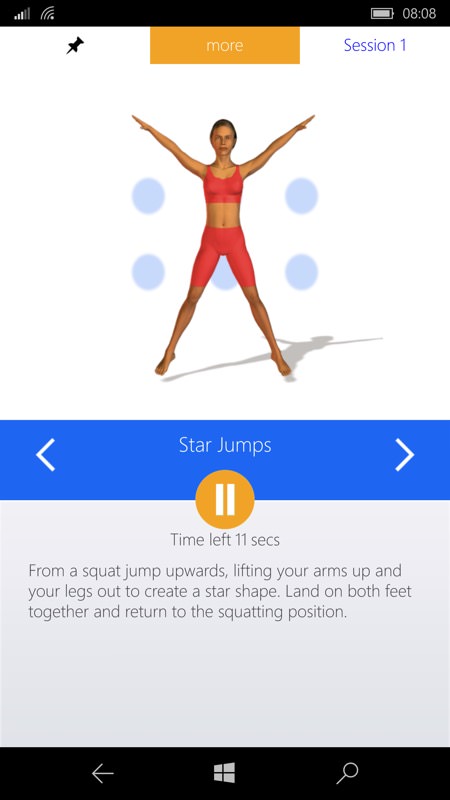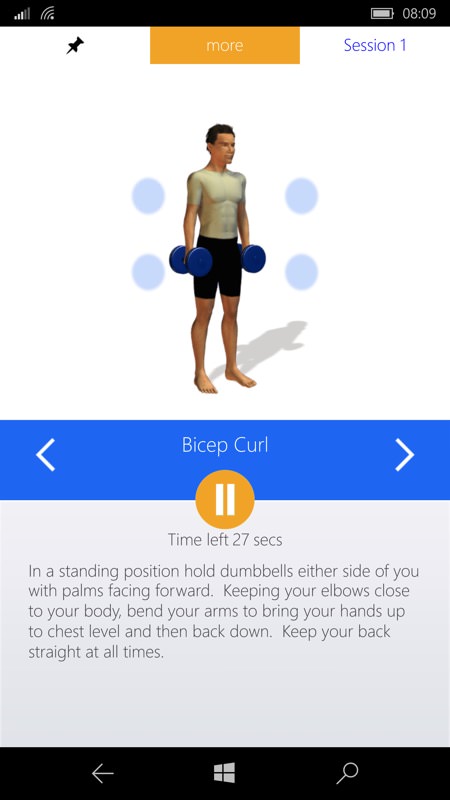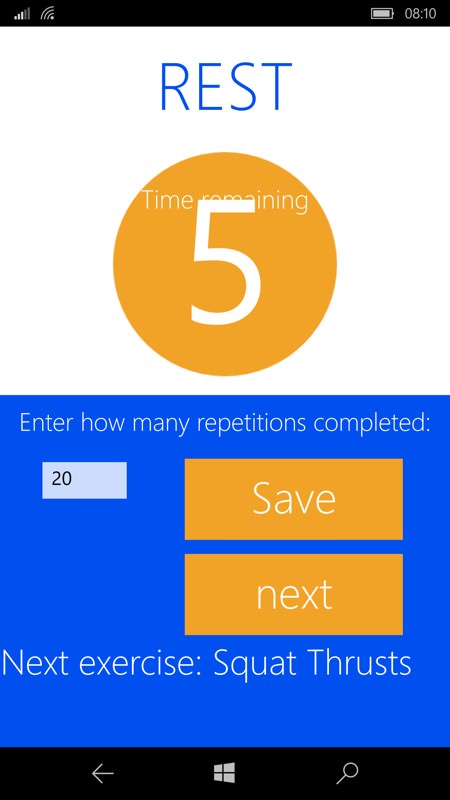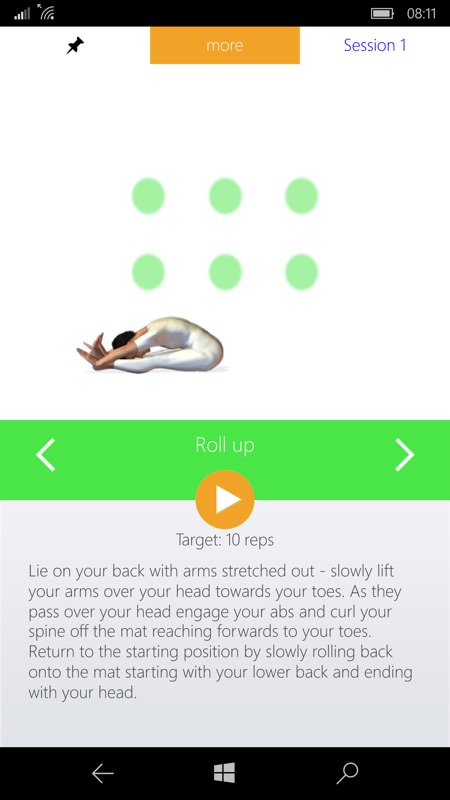 Very neatly done. Just polished enough to do the job, without overdoing it, just capable enough for free use while providing enough incentive for keen users to use the various in-app-purchases. Recommended. You can grab 5 Minute Home Workouts here in the Store.