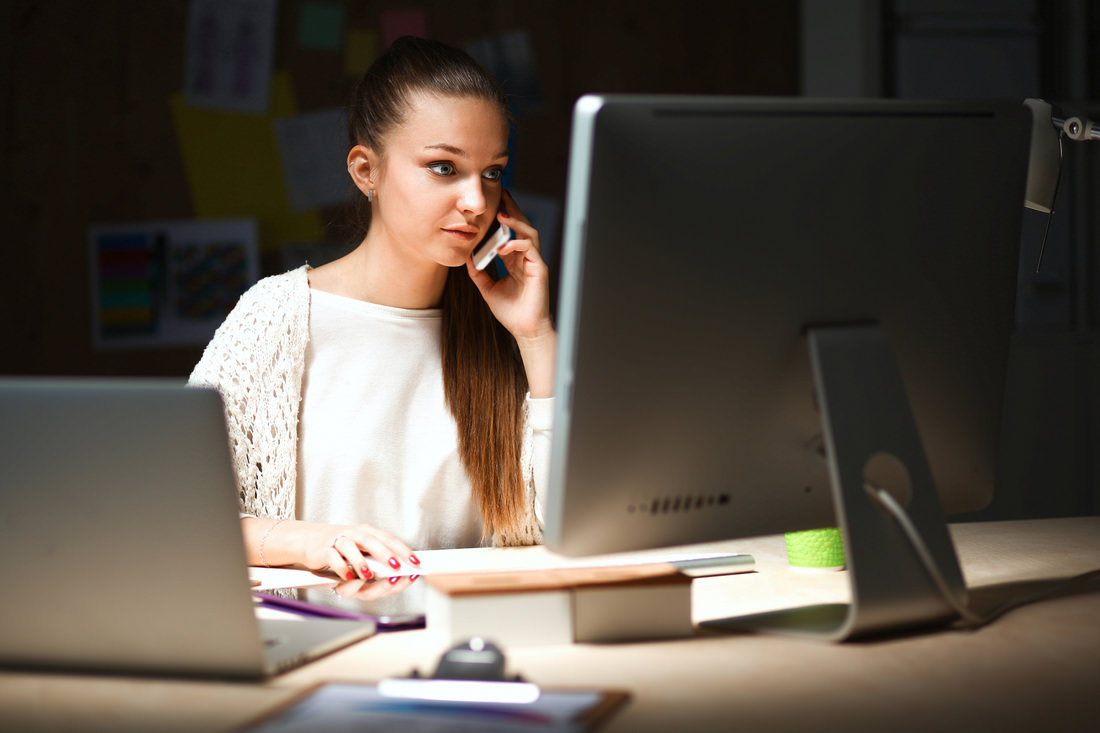 From the MSPU story:
The full specs of the Moly PCPhone W6 include:

Display: 6-inch FullHD display, Gorilla Glass 3
Processor: Qualcomm Snapdragon 617
RAM: 3 GB
Memory: 32 GB, expandable via MicroSD card
Camera: 13 megapixel with LED flash, front camera: 5 megapixels
Connectivity: Wi-Fi ac, Dual SIM
Battery: 3900 mAh, not replaceable
Dimensions 160 x 82.3 mm 7.9
Other: USB Type-C

The handset is currently listed on Coship's website but not available for pre-order yet. It's not know how far it will be distributed, but presumably areas which have access to the current Moly handset will also have a chance at the latest version.
It's significant that this is labelled as a 'PCPhone', with headline use cases:
Walking into a meeting with just your smartphone for seamlessly projecting Office apps presentation to a larger screen and when having your call the work will can still be done on the screen.
​A girl is browsing Reddit on Monitor and her boyfriend is browsing emails on the Moly W6 at the same time. The boy gets a phone call and steps into the kitchen for a while to talk and the whole time the girl is browsing Edge like nothing changed.
Well, they've got the idea anyway. A Snapdragon 617 and 3GB of RAM does seem the minimum spec to run Continuum, with USB Type C here helping make the process smoother.
The phablet/handset itself is pictured below, just don't expect to see it in the West in a shop anytime soon, though it does seem as though you CAN preorder now.