From the Store entry:
Welcome to Paradise! Build your tropical island, discover new lands, and trade with friends, merchants, and adorable animals. Join Keani, Skippy, and the rest of our quirky crew as you create a thriving seaport and restore Paradise Bay to its former glory! Get excited, because life is better at the beach.

Create and customize your perfect paradise
Explore and expand your island to unlock its secrets
Collect long-lost map pieces to discover new areas of the world
Discover and nurture the island's animals
Harvest raw resources and craft valuable goods
Trade with islanders, merchant ships, and friends
Buy and sell valuables in the bustling marketplace
Dive deep and uncover treasures lost at sea
Here's Paradise Bay in action: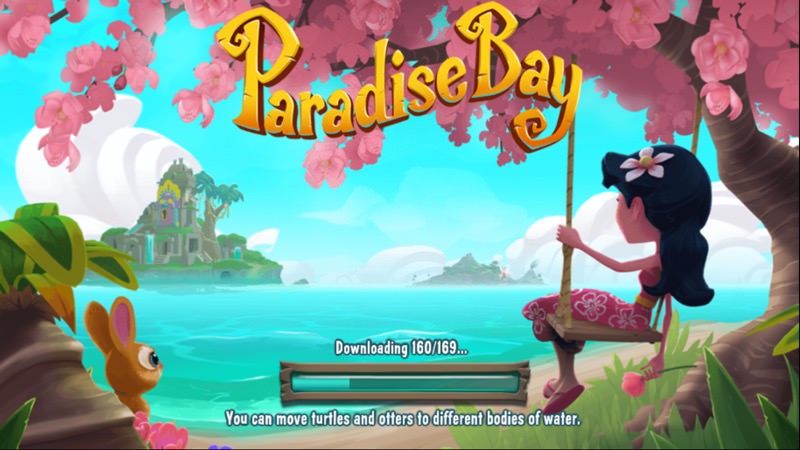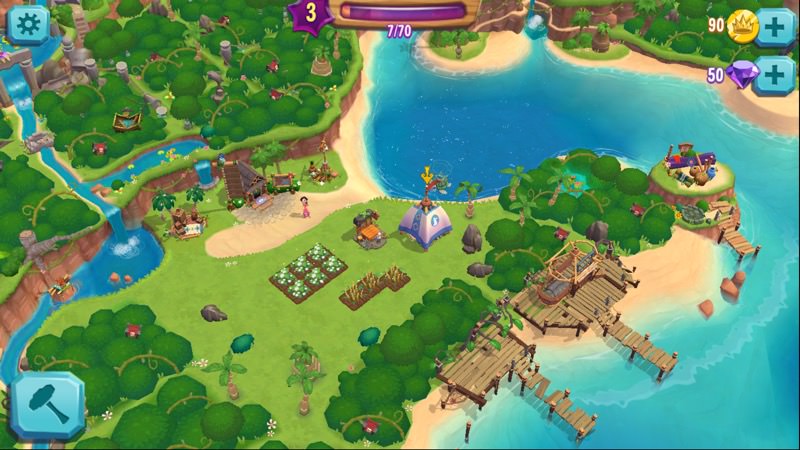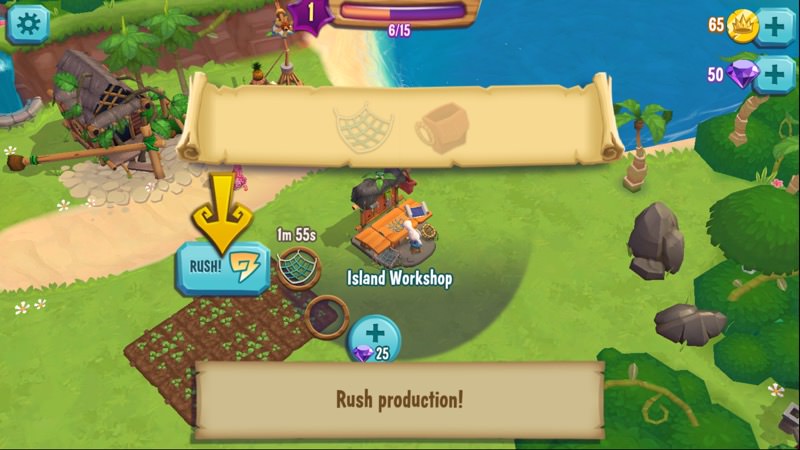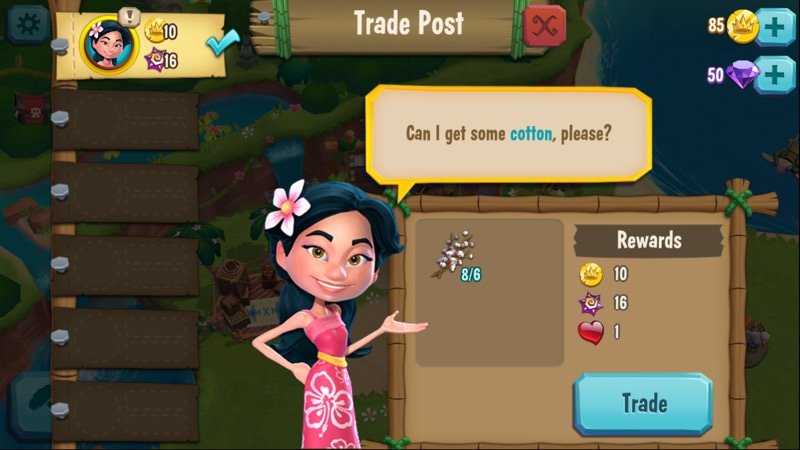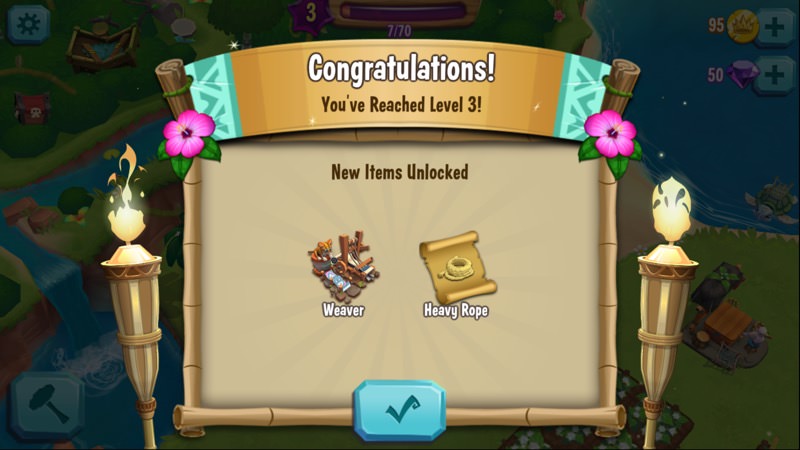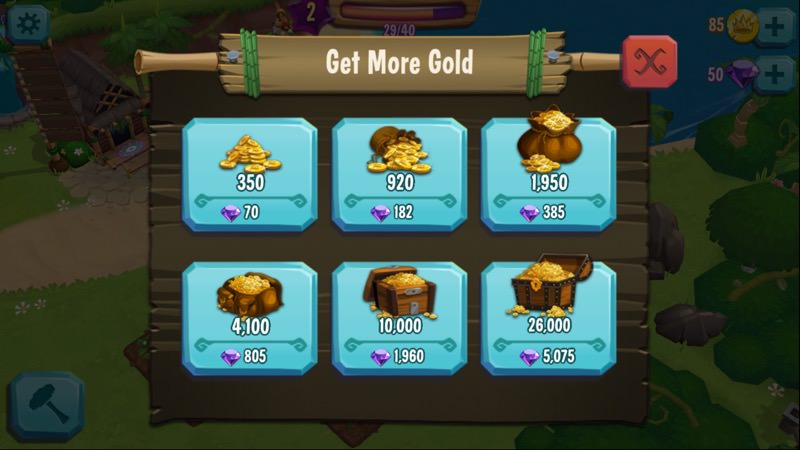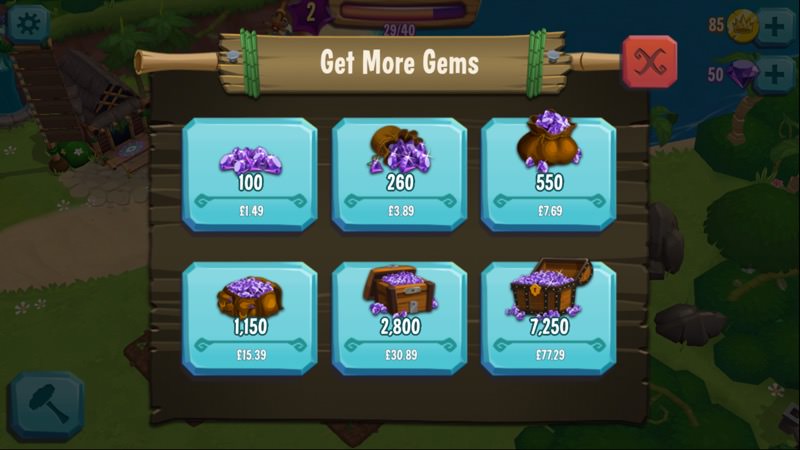 About an hour into the game, after you've basically been railroaded into doing/making/trading everything and with almost zero free choice, and after you've been prompted to 'harvest your cotton' for the 15th time and then prompted to 'sow some more' for the (again) 15th time, you'll lose the will to live. I did. Maybe I'm not the target market. Maybe I'd give the game more of a chance if it wasn't trying to make £80 a pop from in-app-purchases? Maybe.
You can grab this freemium game here in the Store if you're determined to give it a try....
PS. There's also a promo video, if you can handle any more cuteness: