From the Store description:
[Public-BETA] Go on foot, by bicycle, motorbike or car on path and perform the surprising quests with many challenges and questions or assignments. You could also take a GPS assisted city tour.

Questie is primarily a mobile app that allows you to create challenging quests for your children, family or friends. By publishing your self created quests in the quest store in the app, you also allow others to enjoy your quests, and you could even earn some money with it too [You can not cash out your credits yet in this beta]!

Besides making beautiful city walks you can also create and publish your own city walks, which makes you kind of a city guide through the app.

Homemade quests can be carried out free of charge by two other persons. You can invite more people for a small fee per person.

You can try two challenges for free for quests you find in the quest store, and if you like the quest, you can unlock the rest of the quest with an in-app purchase. Should you accomplish a quest, you can view the route and the results online where also the answers to the questions are shown. Compare your results with your family or friends and see who made the shortest route and has achieved the fastest time and has the most of the questions answered correctly!

As previously mentioned, Questie is primarily a mobile app. But you can also install Questie on the PC. With Questie on the PC you can easily manage your quests and create your own and you can see how your own created quests look like on the phone. Also check out the various demo quests! Questie is not 'yet another' geocaching app. Questie is much more versatile and has nothing to do with geocaching.

Here's the rather unique game in action (via promo screenshots):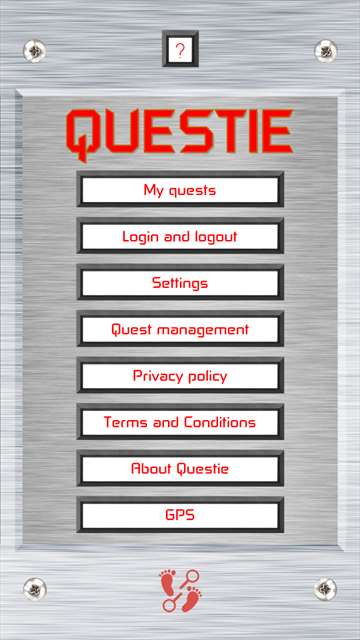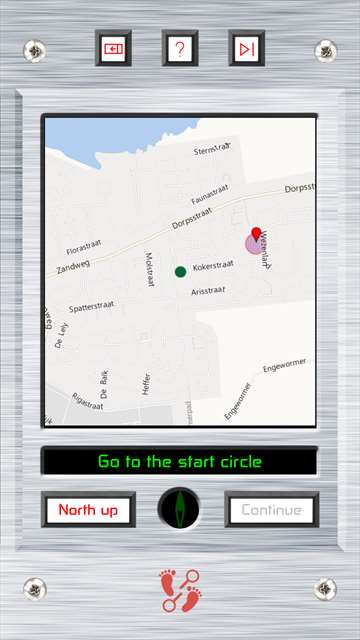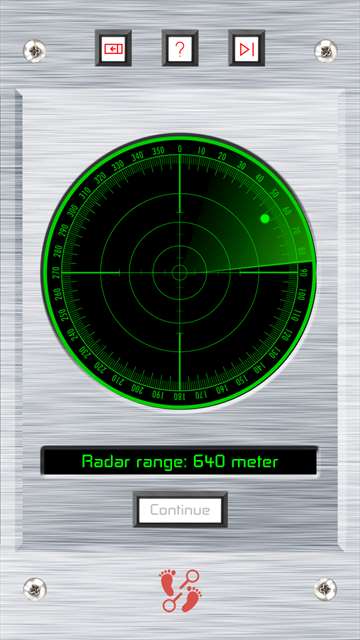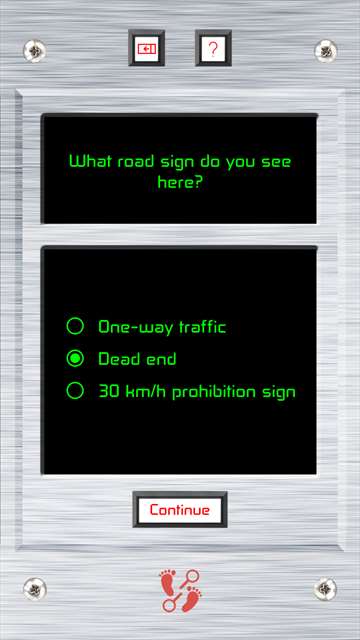 You can grab the beta of Questie here in the Store. Eventually, the idea is that the game will become a mini-store in itself, making a little income for both the developer and those creating new professional-grade quests. That's the theory, anyway!