From the MSPU story:
It was reported earlier this week that Subway Surfers for Windows Phone 8 was being sidelined in favour of a new Windows 10 Mobile version. That report has just been confirmed today as Kiloo's new app makes an appearance in the Windows store.

And from the Store itself:
Help Jake, Tricky & Fresh escape from the grumpy Inspector and his dog.

Grind trains with your cool crew!
Colorful and vivid HD graphics!
Hoverboard Surfing!
Paint powered jetpack!
Lightning fast swipe acrobatics!
Challenge and help your friends! Join the most daring chase!

A Universal App with HD optimized graphics.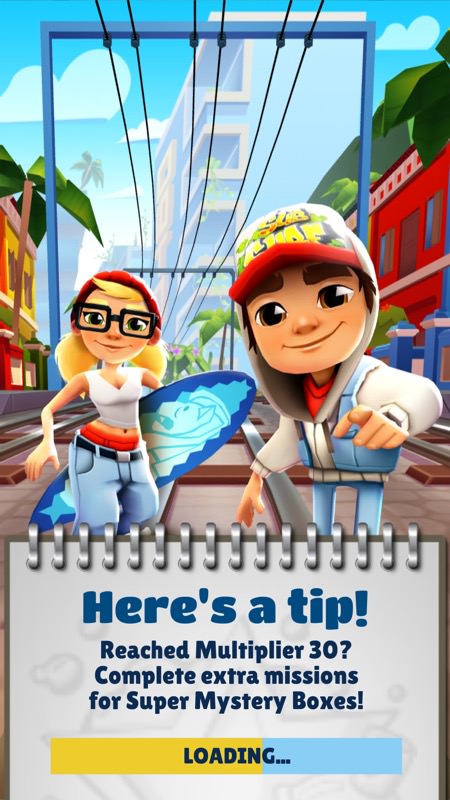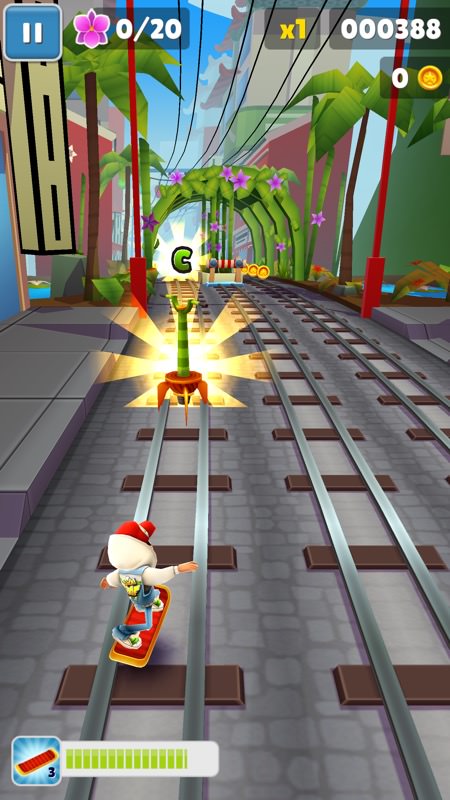 You can grab the game in the Store here. It's now known how the regular themed versions will appear in the Windows 10 world - hopefully they'll continue. Subway Surfers high Wycombe, anyone?
PS. Here's our original review from back in the day, in case you're new to the game/brand.