From the Store description:
Cargo-Bot, an addictive game that teaches you programming concepts. Give instructions to a robot arm which moves crates to the right place. Have full control in over 30 tricky levels. Experience a whole new level of thinking. Be logical, play Cargo-Bot.

Cargo-Bot a successful iPad game, with millions of downloads, finally comes to Windows 10. Play it on any Windows 10 device thanks to Microsoft's Windows Universal App platform.

Here's the game in action, you'll quickly get the idea: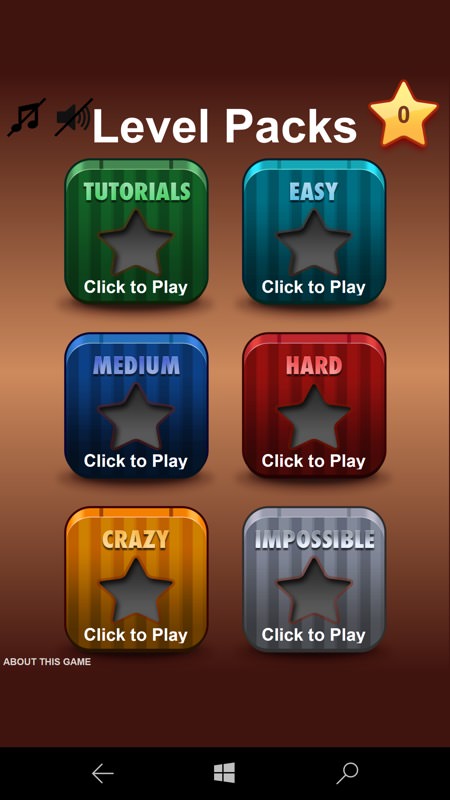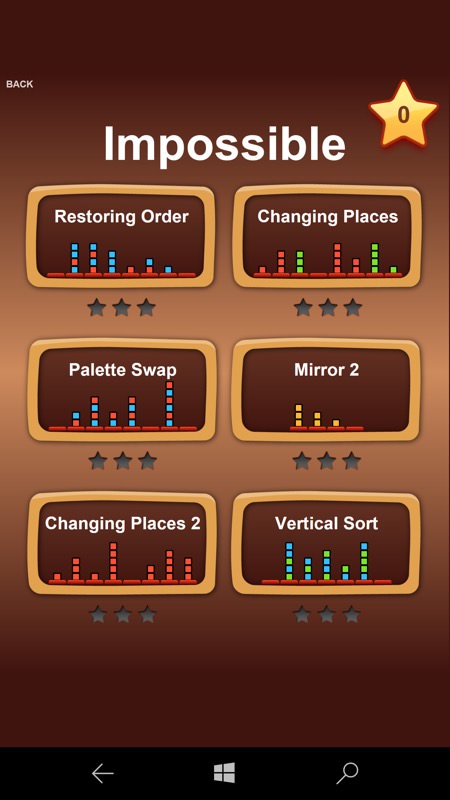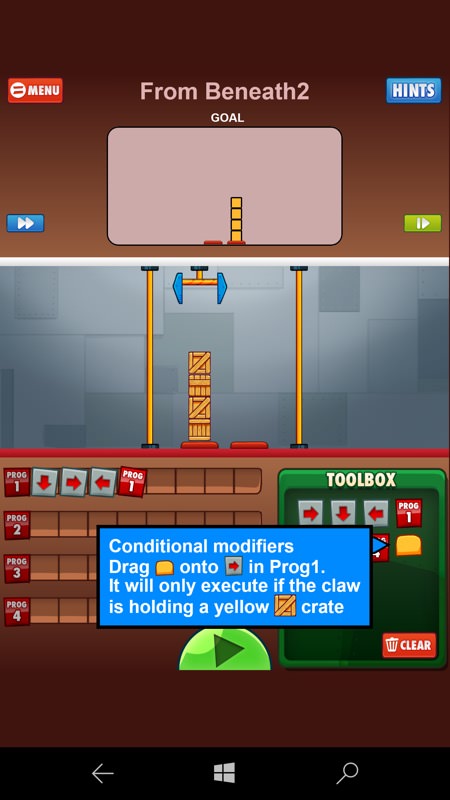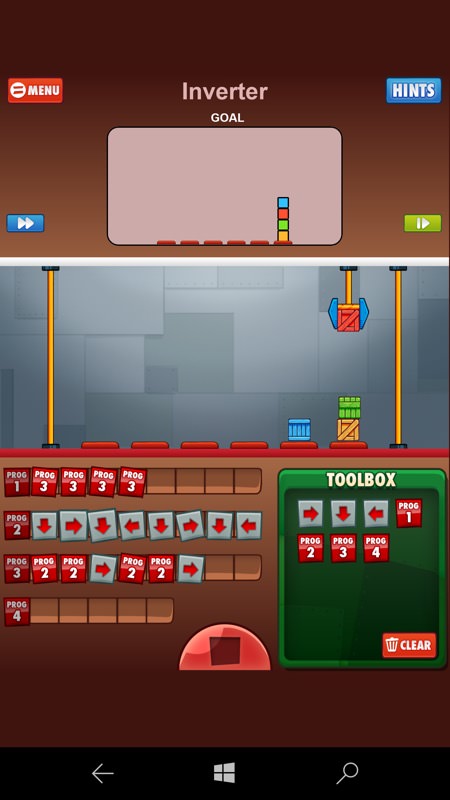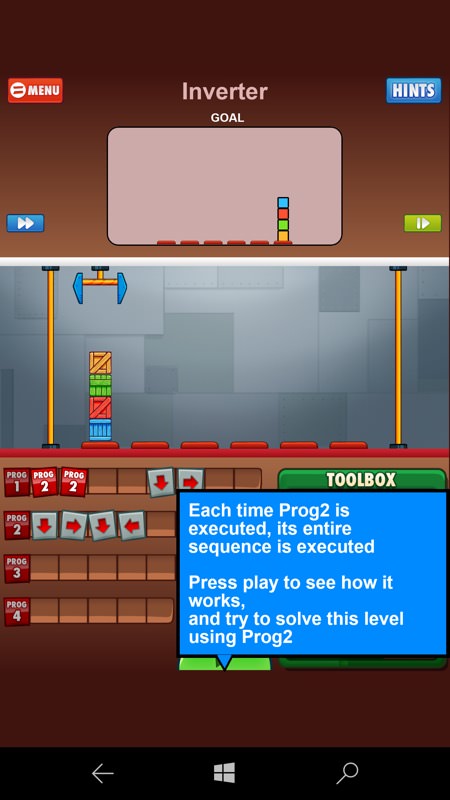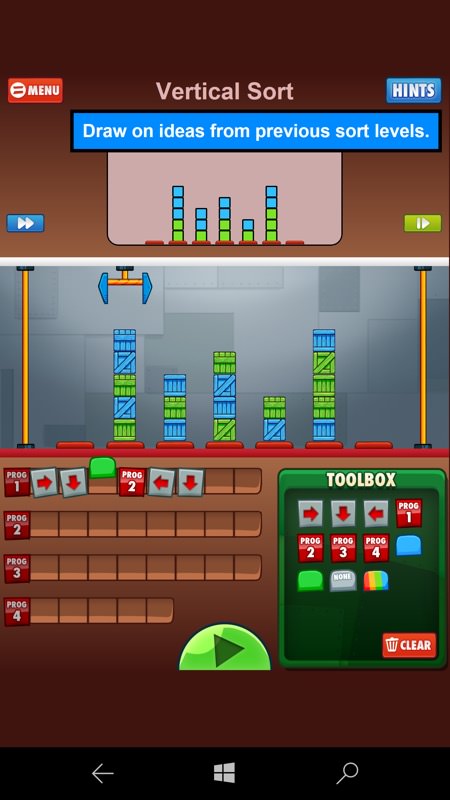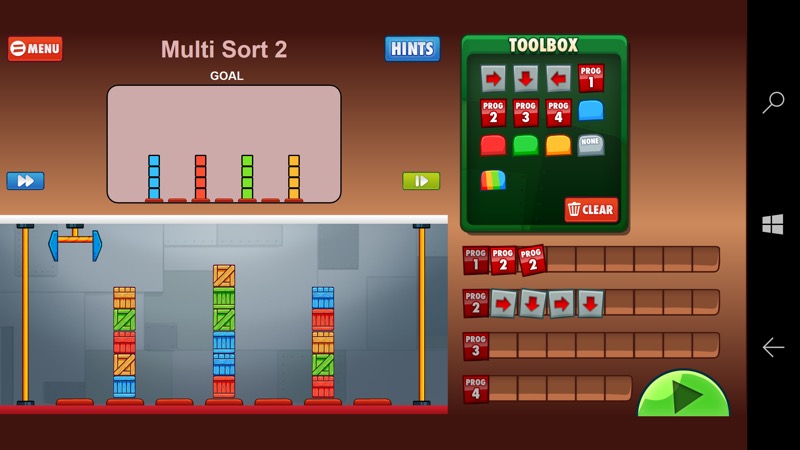 Very nice, and completely free here in the Store.