To get this new feature, just update your Camera application in the Windows 10 Store right now.
Panoramas are only captured with the phone in vertical/portrait mode - this makes sense and is the most natural way to do this (I do the same on the iPhone and Android):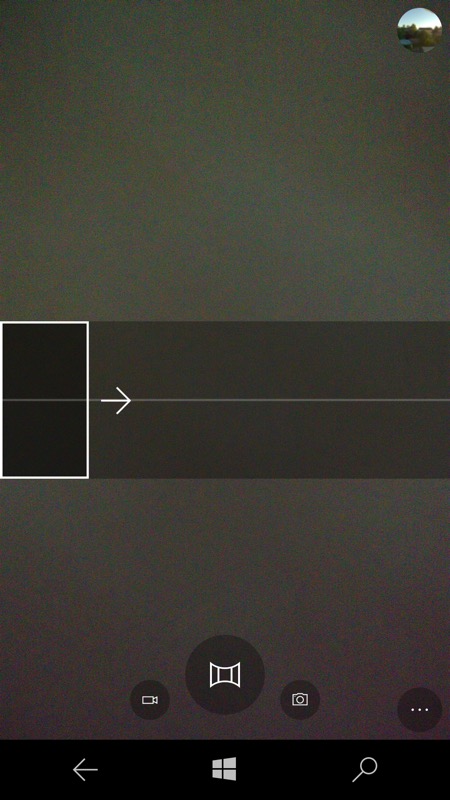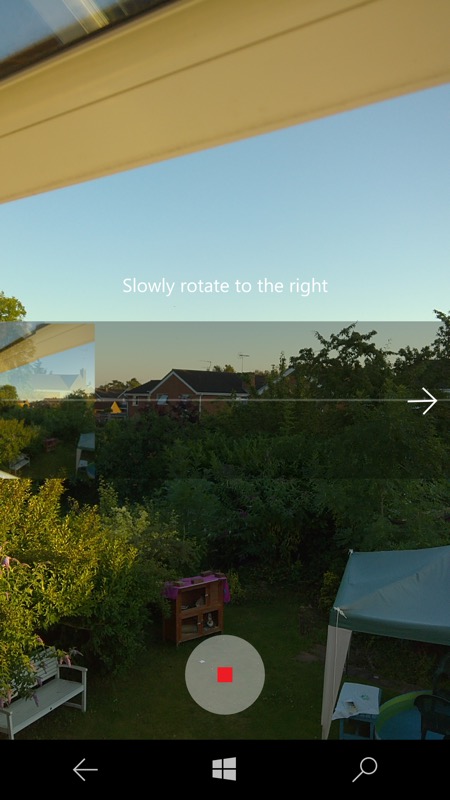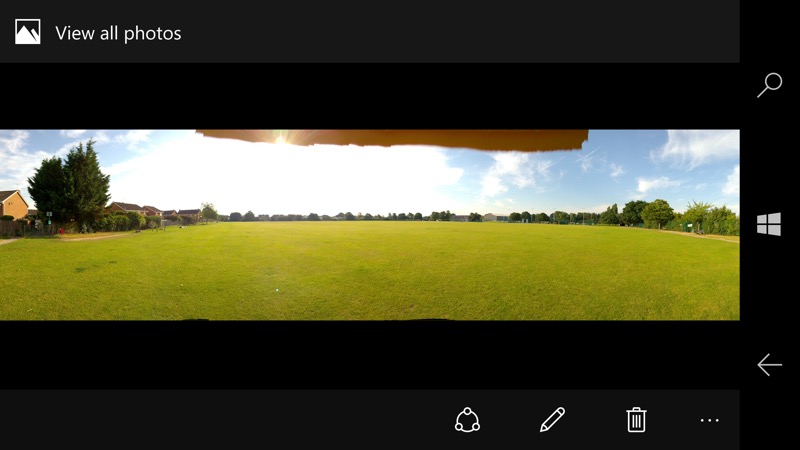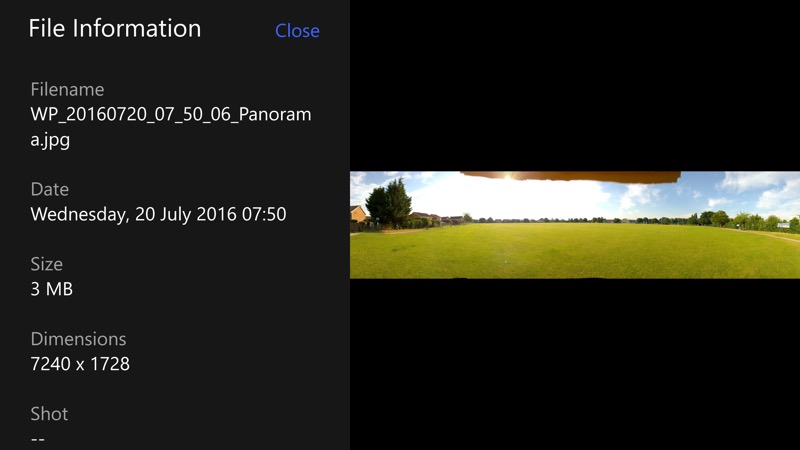 A great addition quite late in the day before the Anniversary Update hits.
PS. As per the comments below, there seems to be some device dependence too - more data points welcome. Obviously this all works on the Lumia 950 and 950 XL, but how far down the chain does it go?