From the Store description:
Welcome to the SoundByte Beta program!

SoundByte is a simple and beautiful SoundCloud app built for Windows 10 devices. Every feature has been hand designed and created for the best possible user experience. Features include listening to sounds, creating sets, receiving notifications, uploading sounds and much more!

By purchasing the full app you unlock extended accent colors, extended pin tile options, advanced notification settings, and the ability to upload sounds. In the future, you will be the first to have the ability to message users.

Here's SoundByte Preview in action: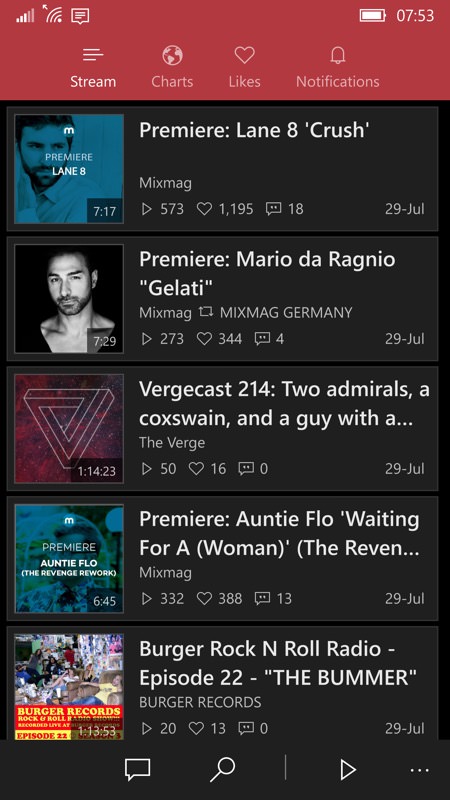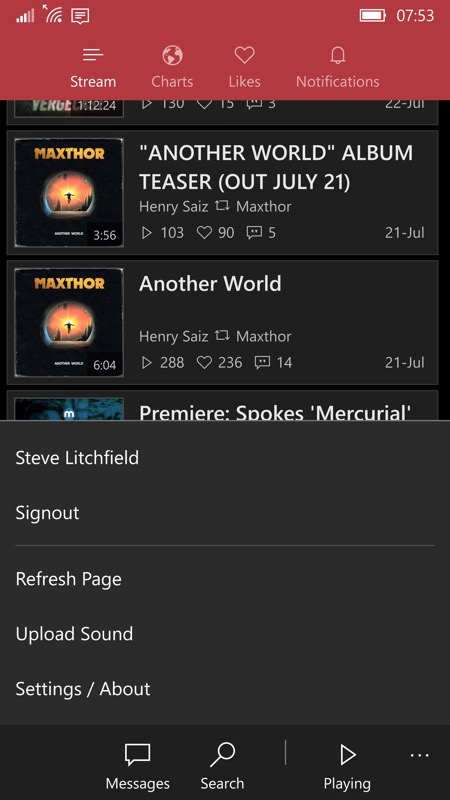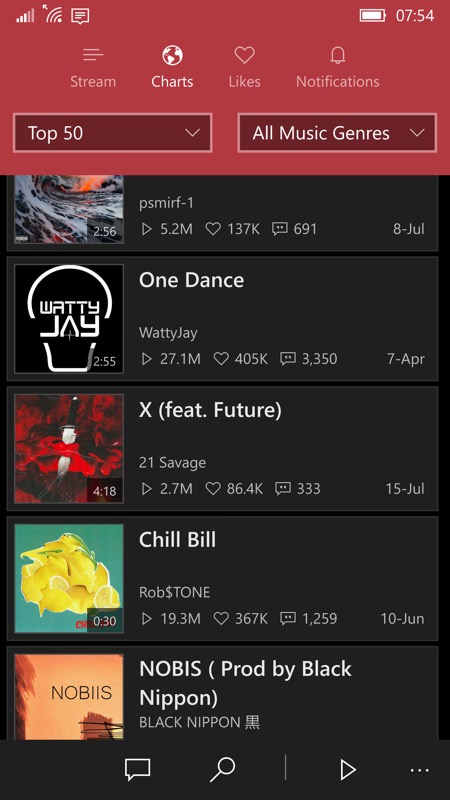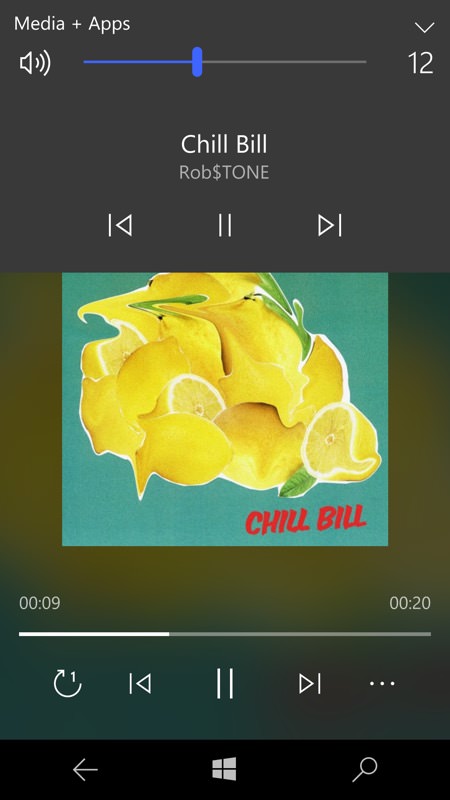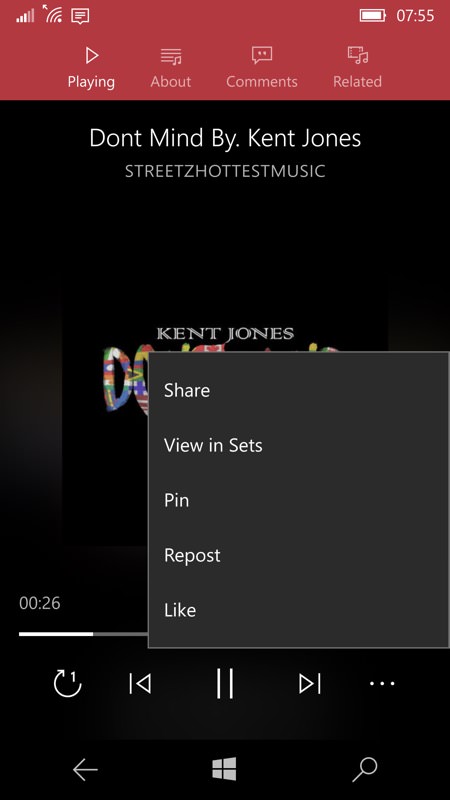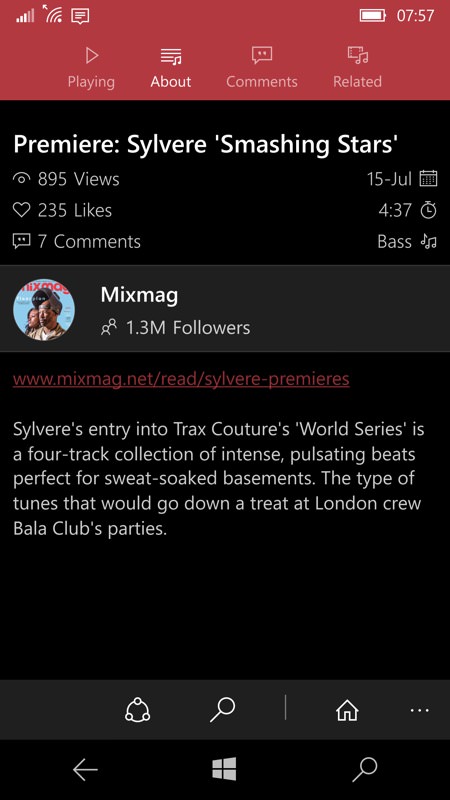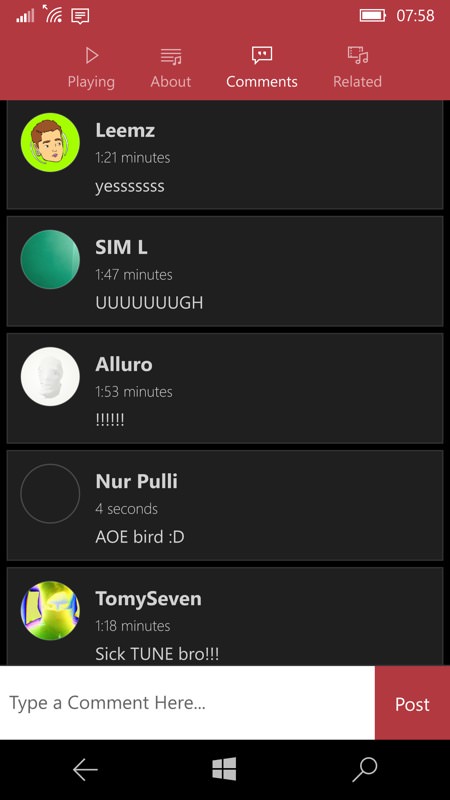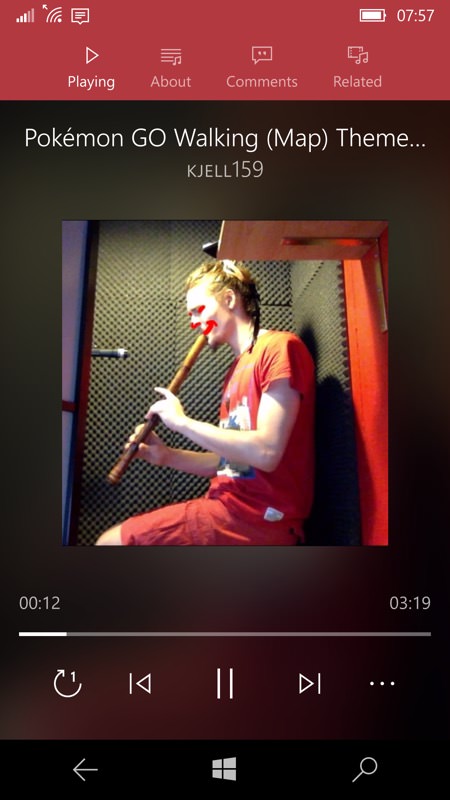 You can grab this in the Store here. The free aspects of the app are valid forever, you only have to pay if you want the 'extras'.